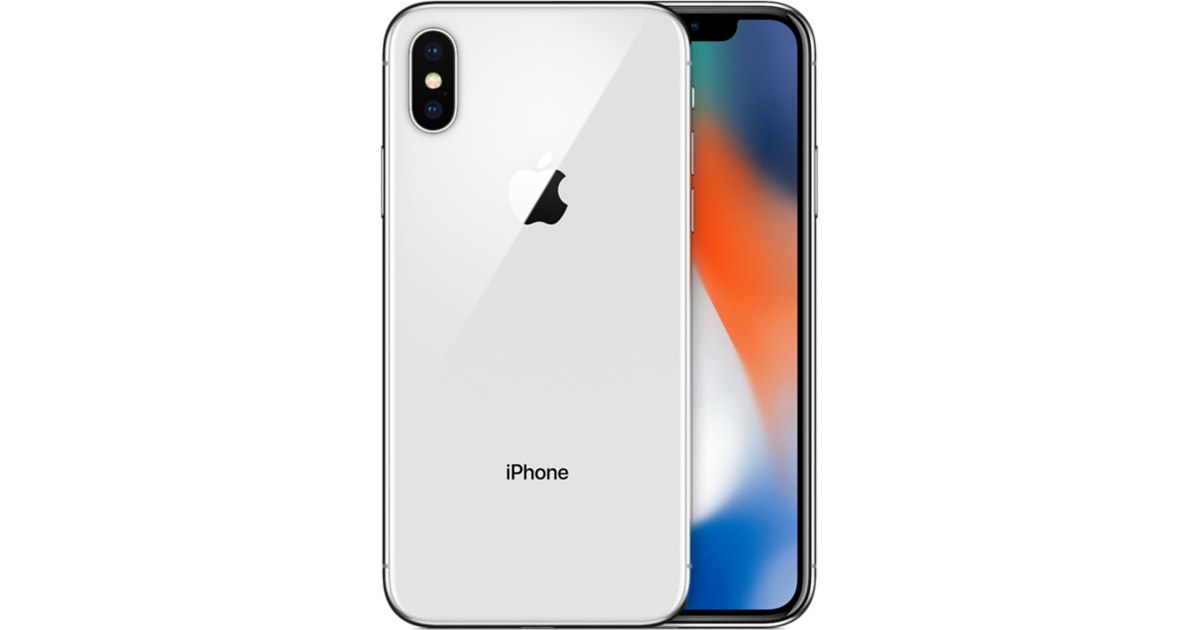 If you've been looking for a chance to buy the iPhone X in Kenya, well here's your chance. Redington Kenya Ltd – Telecom Distribution has introduced Apple iPhone X in the Kenyan market, the future of the Smartphone that features the first ever OLED screen that rises to the standards of iPhone and elevates the handlers' usage capacity.
"This amazing device has an all-screen display that precisely follows the curve of the device with no border allowance. The entire face of the phone is a screen, and now here we have iPhone X," said Sajan Thomas, Regional Business Head East Africa for Redington during the unveiling of the device.
Apple iPhone X comes in gorgeous silver and space grey colors, all-glass front and back featuring the most durable glass ever in a Smartphone with a highly polished, surgical-grade stainless steel band seamlessly wraps around and reinforces iPhone X. A seven-layer color process allows for precise color hues and opacity on the glass finish and a reflective optical layer enhances the rich colors, making the design as elegant as it is durable.
It's beautiful 5.8-inch Super Retina display employs new techniques and technology to precisely follow the curves of the design, all the way to the elegantly rounded corners.
The phone is redesigned to take full advantage of the Super Retina display and replaces the Home button with fast and fluid gestures, allowing customers to naturally and intuitively navigate iPhone X. Simply swipe up from the bottom to go home from anywhere and is purpose-built for machine learning, augmented reality apps and immersive 3D games.
iPhone X features the 7MP TrueDepth camera and an improved 12MP rear camera with dual OIS that introduces a revolutionary new way to securely unlock, improved authenticate and pay. While the new 7-megapixel TrueDepth camera enables Face ID features wide color capture, auto image stabilization and precise exposure control, and brings Portrait mode to the front camera for stunning selfies with a depth-of-field effect.
The new camera in iPhone X has a larger and faster sensor, new color filter, deeper pixels and OIS for capturing vibrant photos and videos with more detail. The TrueDepth camera brings emoji to life in a fun new way with Animoji. Working with A11 Bionic, the TrueDepth camera captures and analyses over 50 different facial muscle movements, then animates those expressions in a dozen different Animoji, including a panda, unicorn and robot. Available as an iMessage app pre-installed on iPhone X, customers can record and send Animoji messages with their voice that can smile, frown and more.
"Wireless charging will not be an issue for the iPhone X users since the glass back design enables a world-class wireless charging solution. The wireless charging works with the established Qi ecosystem" said Johnson Thankchan the head of sales, East Africa, Redington – during the launch of the phone at Sankara Hotel.
iPhone X is also designed for the ultimate augmented reality experience that is precision engineered to resist water and dust.
"The new iPhone will be retail from $1250 (Ksh. 129000) and $1400 (Ksh 144000) respectively. Customers will be able to purchase iPhone in stores from the launch date and upon any order, one will receive a free Belkin Wireless charger," Sajan added.