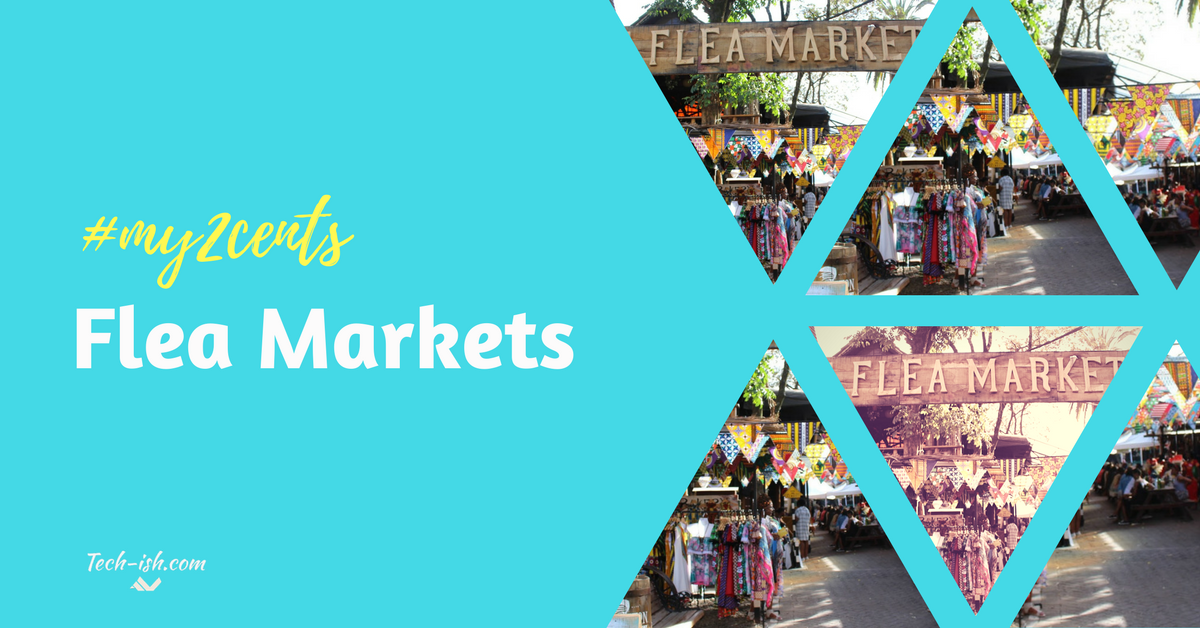 I attended an investment event recently, and the main speaker explained how we are in a golden age of events. Kenyan youth love the vibes and image they throw on the gram thus a sudden surge in the number of events happening per month. Which brings me to the topic at hand.
Gone are the days where one had to cram the Maasai market schedule in order to access locally made merchandise! A few markets worth mentioning are the
K1 flea market,
Asenka flea market,
Kilimani Street festival,
Thrift Social which are recurrent and pull diverse crowds.
Perks
One advantage is obviously the chance granted to brands that don't have a physical shop to display their items and hopefully interact with a few new clients.
Another beautiful benefit is that the vendors also get a chance to network amongst themselves which I have discovered is quite essential in business. However, sadly with all good things crawls in rot trying to dampen our mood.
Red flags
Some flea markets are only focused in bringing in vendors and not the crowd itself which leads to cases of failing to break even or attracting the wrong crowd.
I do commend events that curate merchandise to prevent a situation of 5 vendors of the same niche. However, don't have a stick where the sun doesn't shine and restrict brands in a dictatorial manner.
Thievery
I heard an interesting story of how a lady would attend some markets, buy a few items only to go sell them outside the premises of the flea market. I mean what nerve…?
Kenyans are champions when it comes to copy pasting which means an influx of flea markets has your once  unique idea spreading like wild fire! I could go on and on but you get the point.
Solutions
To the vendors; protect your IP, maybe avoid making your merchandise on site, add a little mystery, bounce off questions and if anyone wants to learn how to do what you do…charge them! You are not a charity!
To event organisers; try give quality for the vending fee you state. Work with the vendors as you do with artists on soundchecks. It's important so as to have them refer and keep coming back.
Moreso;
I've been planning a Craft Fair for the 21st of April. Flea markets have so many details and expectations but in the long run staying true to the initial vision is what matters. Would love to take a moment to invite you, tickets are available here. 
Maybe you could point out if we made the mistake of repeating all that i have ranted against.
Feel free to share what you love most about flea markets..