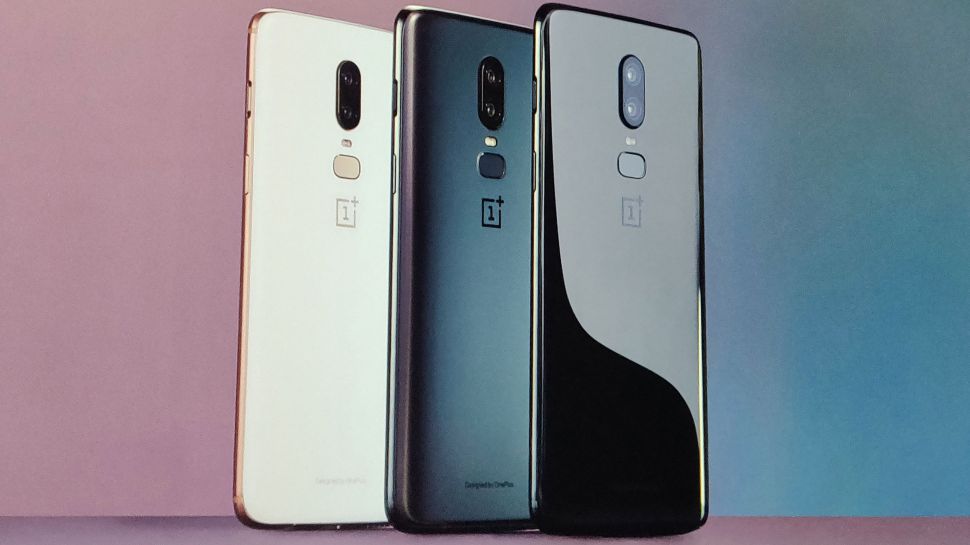 The OnePlus 6 just launched and as people are excitedly rushing to get themselves the new device, a couple of things have crossed my mind. There are new things about the phone that stand out for me:
All Glass Finish
Basic Waterproofing
16MP Main + 20MP secondary cameras
3300mAh battery
These sound like normal cool specs to have, but I feel there's something OnePlus is playing at. Trying to make as much profit as possible from high volume sales of their new phone, and then using the same hardware to create an even better device half a year from now, for even better sales.
That's why it would be advisable to skip the OnePlus 6 and wait for the 6T as it will:
Support Wireless charging
Have a full IP67 or IP68 rating
That 20MP camera will be doing much more than Portraits
The battery will remain the same, but now with a Qi Fast Wireless charger
What are your thoughts on the same? The T version of any OnePlus device is always the phone to get. I have the OnePlus 5 and each day I wish I waited for the 5T because of that new taller display it came with.