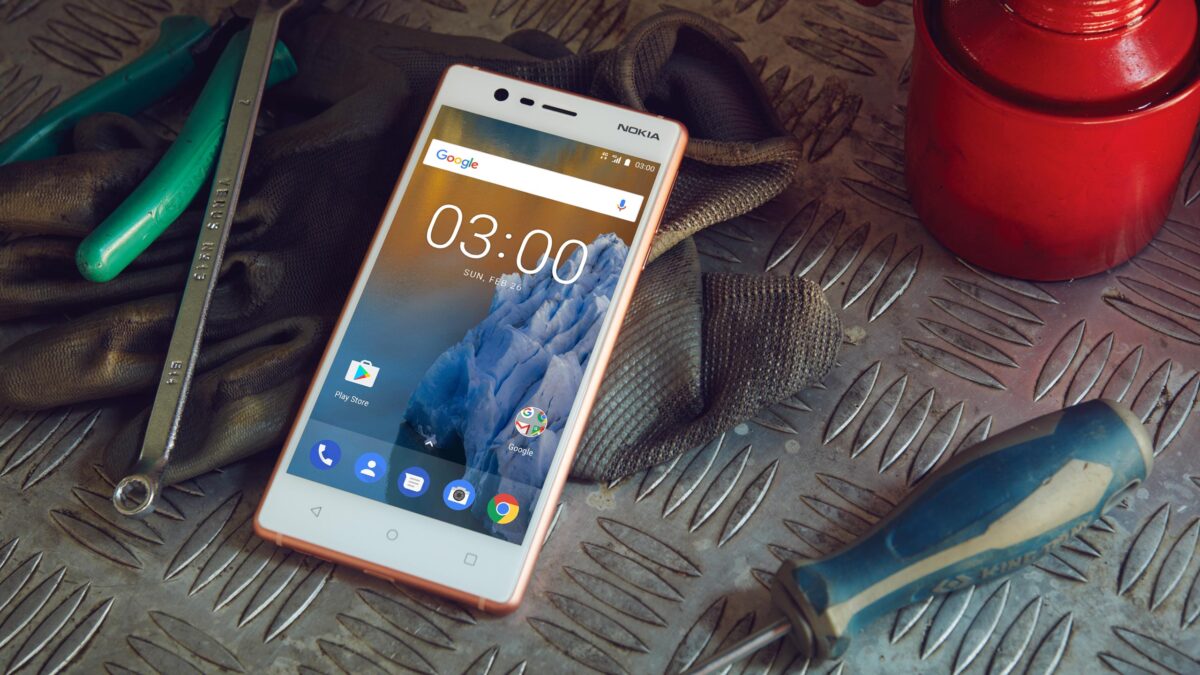 HMD Global, the home of Nokia phones, announced the Nokia 3 smartphone will begin to receive the Android Oreo™ software update from today joining the Nokia 8, Nokia 6 and Nokia 5.
With Android Oreo on the Nokia 3, you can enjoy the latest features exactly as Google intended, including Picture-in-Picture mode and 60 new emojis, Android Instant Apps and optimized battery management to last even longer by limiting background app use.
As well as updates, HMD Global works closely with Google to ensure all new additions to the Nokia smartphone portfolio deliver the best possible software experience. The recently announced Nokia 8 Sirocco, Nokia 7 plus and the new Nokia 6, will all be available with Android Oreo out of the box, whilst the Nokia 1 (watch video here) delivers the very latest OS experience through Android Oreo (Go edition).
Gopher Ogembo, Business Manager, East Africa, HMD Global, said, "The scale and speed at which we've rolled out operating system (OS) and security updates is something we are very proud of. Each update gets refined by our Nokia phones beta labs programme, which already has over 50,000 members since its launch last year. It is designed to give early adopters a voice in how we shape our offerings. We have a great community of Nokia phone enthusiasts and their passion and feedback have been a major factor in helping us to update our fans' devices consistently and rapidly with the experience they want, across all price points."
Nokia smartphone Android Oreo™ upgrade dates
HMD Global, the home of Nokia phones, officially launches
1st December 2016
First Nokia Android smartphone, the Nokia 6, is announced
8th January 2017
Nokia phones beta labs goes live
25th October 2017
Nokia 8
Beta labs 8.0
25th Oct 2017
Beta labs 8.1
23rd Jan 2018
8.0
24th Nov 2017
8.1
13th Feb 2018
Nokia 6
Beta labs 8.0
19th Dec 2017
8.0
30th Jan 2018
8.1
28th Mar 2018
Nokia 5
Beta labs 8.0
12th Dec 2017
8.0
30th Jan 2018
8.1
28th Mar 2018
Nokia 3
Beta labs 8.0
26th Feb 2018
8.0
11th April 2018
8.1
19th May 2018
Announcement dates to OM, may vary in regions and operators