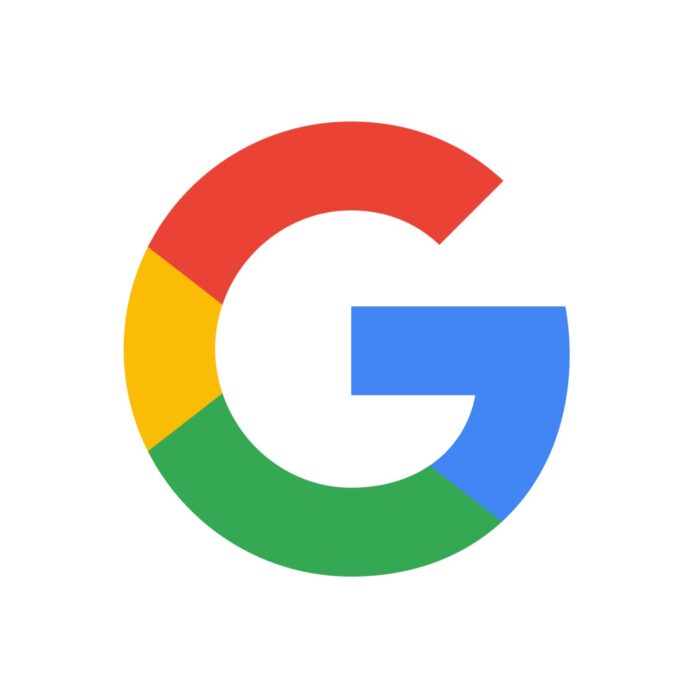 Google has released top trending searches for the month of May 2018.
Top on the list was the wedding of Prince Harry and Meghan, Duchess of Sussex. formerly American Actress Meghan Markle on May 19th 2018. Kenyans went online to find information on the royal wedding, including facts about the bride's family and background. The wedding was broadcast live on YouTube and in some local Kenyan TV stations.
The month also saw Kenyans go online to keep track of the UEFA Champions League Final on May 26th, in which Real Madrid beat Liverpool 3 – 1 to bag their third successive Champion League title.
Third on the list was the much hyped Gor Mahia vs Hull City friendly match at Moi International Sports Centre Kasarani on May 13. Gor Mahia put up a spirited display that resulted in a barren draw, but lost 4-3 on post-match penalties to the English Championship side.
Kenyans also went online to search for Arsenal's newly appointed manager Unai Emery. The Spanish football manager and former player replaces Arsene Wenger, who had served as Arsenal's manager from 1996 to 2018, making him longest serving and most successful manager in the club's history.
The fifth most popular search item by Kenyans was the Solai Dam tragedy in which 47 people were killed after a 20 million litre capacity dam burst its banks in Subukia, Nakuru County.
Mother's Day, which was on May 13th this year, was the sixth trending item on Google, as Kenyans sought to find out the date, and ideas for messages and the best gifts to celebrate mothers.
Sports continued to dominate the Google search lists this month, with the English Premier League matches Chelsea vs Liverpool and Chelsea vs Manchester United taking the seventh place.
Eighth on the list was Pornography addiction, an increasingly common habit with the rising ease of access to free online pornography. Some of the top results that Kenyans encountered while searching this item included the symptoms and side effects of pornography addiction as well as how to stop pornography addiction.
With the 2018 FIFA World Cup just around the corner, Kenya went online to find out if their favorite players had made it into the national teams, with the England world cup squad andSpain world cup squad dominating the search at ninth trending position.
Closing the list of top ten Kenyan trending searches was an item related to the Royal Wedding, as some Kenyans took a trip down memory lane with a search for Princess Diana, Prince Harry's mother. Princess Diana died on August 31st 1997 from injuries sustained in a car crash in the Pont de l'Alma road tunnel in Paris, France.
In the 'Trending How to' category, the top trending search was "How to cook spaghetti" while "How to check airtel balance" came second. The third search item being "How to check electricity bill" as Kenya Power made headlines over allegedly inflated electricity bills.
The fourth trending search item in this category was "How to hack a phone" while "How to lose weight faster" and "How to track a lost phone" took fifth and sixth positions respectively. The two health searches have remained among the top ten trending 'how to searches' since December 2017.
"How to download music" was the seventh search item in this category, while betting enthusiasts and other curious Kenyans went online to find out "How to play lucky box" which was the eighth litem on this list. At ninth position was "How to write a report" while "How to pay nhif" closed the list.
Google Search Trends is a publicly available tool that indicates search patterns over a period of time and shows the clusters of searches that made it to the weekly trending searches in the country. Here are results.
Most popular searches:
Royal Wedding
Champions league final
Gor Mahia vs Hull CIty
Unai Emery
Solai Dam
Mother's Day
Premier league matches (Chelsea vs Liverpool and Chelsea vs Manchester United)
Pornography addiction
World cup squads (England and Spain squads)
Princess Diana
Trending How To:
how to cook spaghetti
how to check airtel balance
how to check electricity bill
how to hack a phone
how to lose weight faster
how to track a lost phone
how to download music
how to play lucky box
how to write a report
how to pay nhif