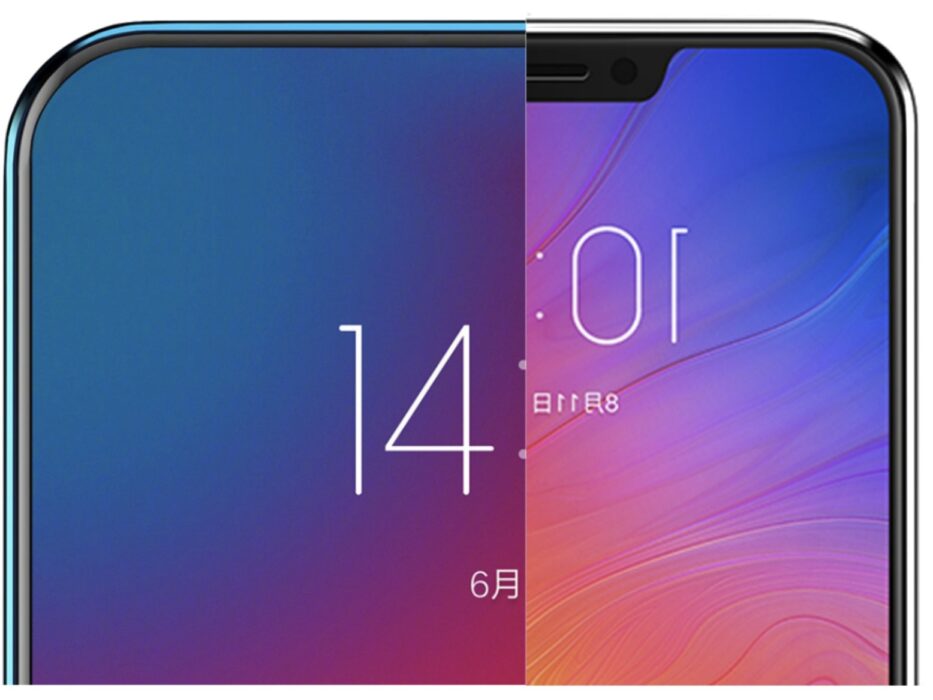 As every manufacturer in the world tries to come up with a way to get an all-screen device, meaning very tiny bezels and no notch, Lenovo recently started hyping their Z5 with promises that it would meet all these futuristic demands.
These aren't conclusions we drew ourselves as the material online shared by the company themselves alluded to the same. And pretty much everyone who saw the material online before launch was hyped up about the device.
Arun, on his MrWhosetheBoss YouTube channel, in a video he posted a week ago called Lenovo's fake hype Guerrilla marketing: An unconventional way to promote a product with as little budget as possible catching consumers off-guard. And as it is now evident, this was Lenovo's strategy. They got everyone talking.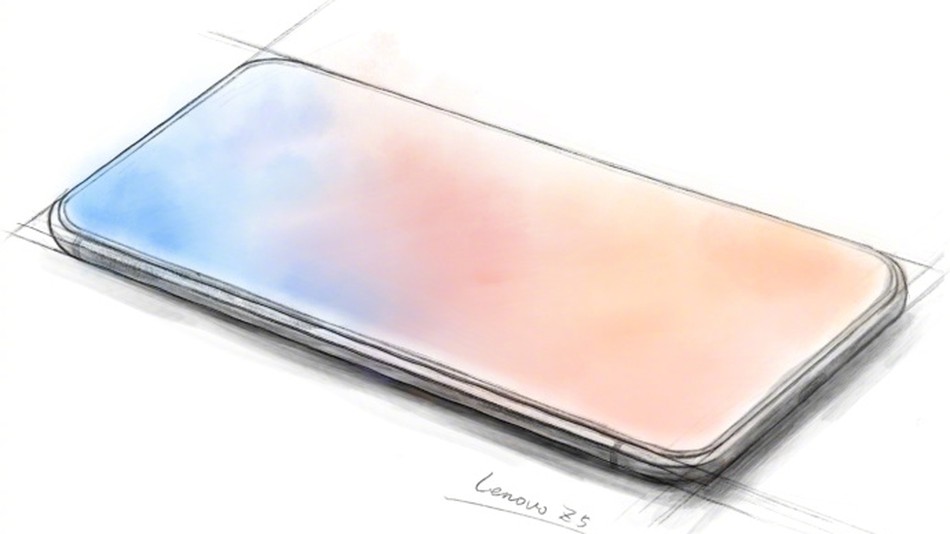 One would think this would kind of hurt their sales or customer trust. Yes it could. But Lenovo is not a big player in the smartphone industry, as Arun said, they don't really have much to lose. This fake hype campaign has actually benefited them in more ways than one.
For one, this isn't just another Android phone with a notch and a design similar to the iPhone X. Why? Because it is being talked about. Everywhere tech blogs are writing about the phone they expected and what they actually got. And though unconventional, the device is in that way getting free publicity. People now want to check it out.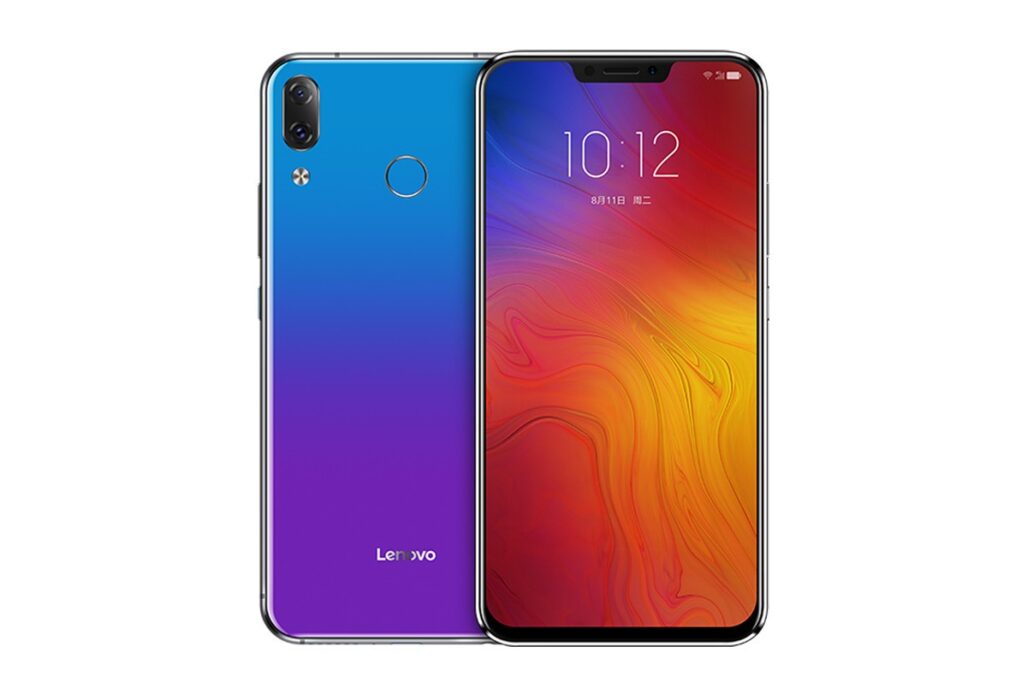 Two, the Z5 is surprisingly cheap. It looks expensive from the design. Lenovo has claimed the notch and the bezels are even smaller and thinner respectively than the iPhone X's. But for approx US$ 200 for the 4GB RAM, 64GB storage model and approx US$280 for the 6GB RAM, 128GB storage model, this would be such a big seller if it goes on sale worldwide.
The company had listed down some preposterous specifications like 4TB storage, and incredibly long battery life. There's still no talk on that. Especially the 4TB storage, which many thought would be an added cloud storage option.
There's a Qualcomm processor, 3300mAh battery with fast charging, and a 16MP dual camera system.
What are your thoughts on the device? Would this kind of promotion deter you from getting the device? We all hope the device will be available worldwide soon. It will be available in China starting 12th June.