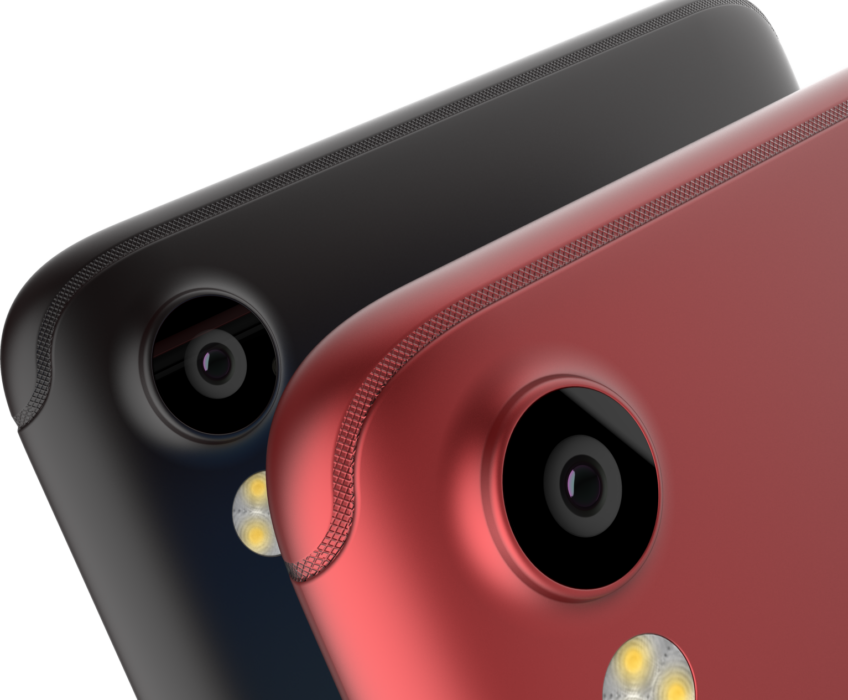 It is getting exciting for budget phones as every manufacturer competes to get the market with good looking devices. And perhaps leading in terms of design and beauty is TECNO's second generation of their SPARK line of devices. Yes, last years devices also looked good, but this year with the 18:9 aspect ratio and minimal bezels, these look even more premium and 2018-ish.
The Spark 2 comes in two variants: one with 1GB RAM, the other with 2GB RAM. Both have 16GB internal storage and both have the same specs in other aspects.
Display size is 6.0 inches with a 1440x720p resolution, and the body is really thin at just 5.7mm. Which I am sure is something most people will love about the device: that it looks good and is really thin.
But the thinness hasn't compromised the battery size as the devices pack a 3500mAh battery inside. TECNO is estimating 20hrs standby time and 11 hours talk time. Our review will tell us the screen-on time which is what matters to all smartphone users.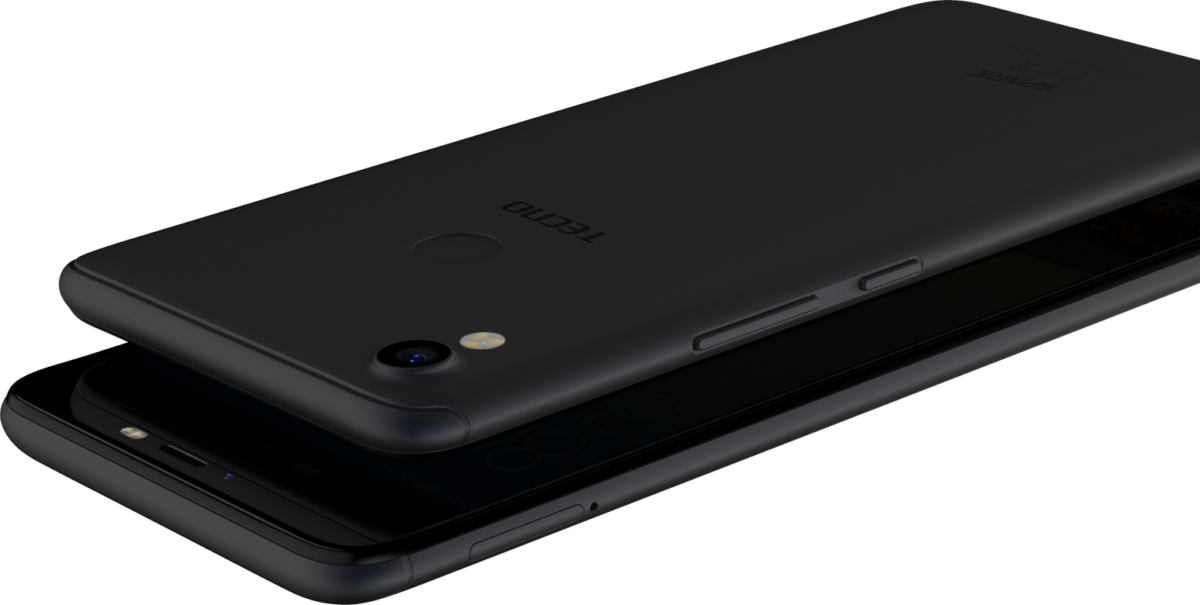 Stephen HA, Managing Director and General Manager of TECNO Mobile said, ""We at TECNO Mobile are proud to say that, this is another great smartphone; this next generation device is designed for productivity and style. For those of you who may have experienced the SPARK and SPARK Pro and who by now have an understanding of the fusion of brightened camera and smartphone elegance will comprehend what I am talking about. This is not just another camera phone, but one that any smartphone lover with the desire to stay in tune with the latest smartphone innovations, should have….. This smartphone is something every tech enthusiast should have because it matches top-of-the-line performance with a stylish feel. The latest Android 8.1 (Go edition) is going to ensure an overall satisfactory general performance of the phone. Talking of aesthetics, this device is one of the most beautiful smartphones from our stable"
That it runs Android Oreo (Go Edition) means the issues people had last year with lags and performance drops shouldn't be expected as Android Go is made for low spec phones to make the experience smoother.
There's a 13MP back camera with 3 LEDs for back flash and an 8MP front camera with dual LED flash. The front camera will be the one used for Face Unlock which is now popular with all phones.
And if you love colours, the new TECNO SPARK 2 is available in four: Bordeaux red, midnight black, champagne gold and city blue. The phone can be purchased on Jumia today or from stores countrywide from today.