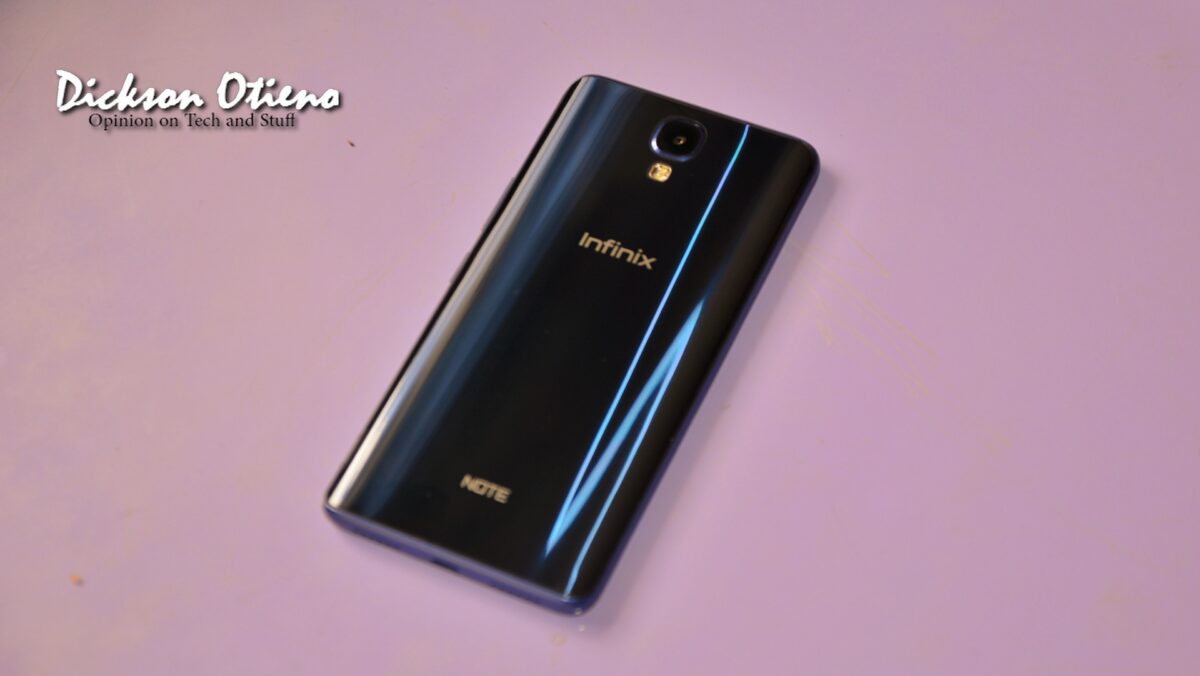 This update should have rolled out earlier since there have been reports about Face Unlock coming to the Note 4 for a while now. But anyways, since all Infinix devices (and mostly all 2018 smartphones) have Face Unlock, the Infinix Note 4 from last year is also now receiving the update. Check your phone Settings -> System Updates.
From AndroidKenya.com, the update is 332MB and comes with the May 2018 Google Security Update.
This update definitely makes the device a worth buy in 2018. Say for example you wanted to get the a 2GB RAM device with 16GB internal storage, this device runs the latest version of Android, has a huge 4000mAh battery and a Full HD Display. If one can pick it up for less than 12k, that would be a really good deal. Here's my review of the Infinix Note 4.
This is a good time for the update as the Infinix Note 5 Android One device is almost officially launching in Kenya. I am hoping the Infinix Note 4 Pro version also receives the update. What are your thoughts on Face Unlock, have you ever used the feature or do you have privacy concerns?