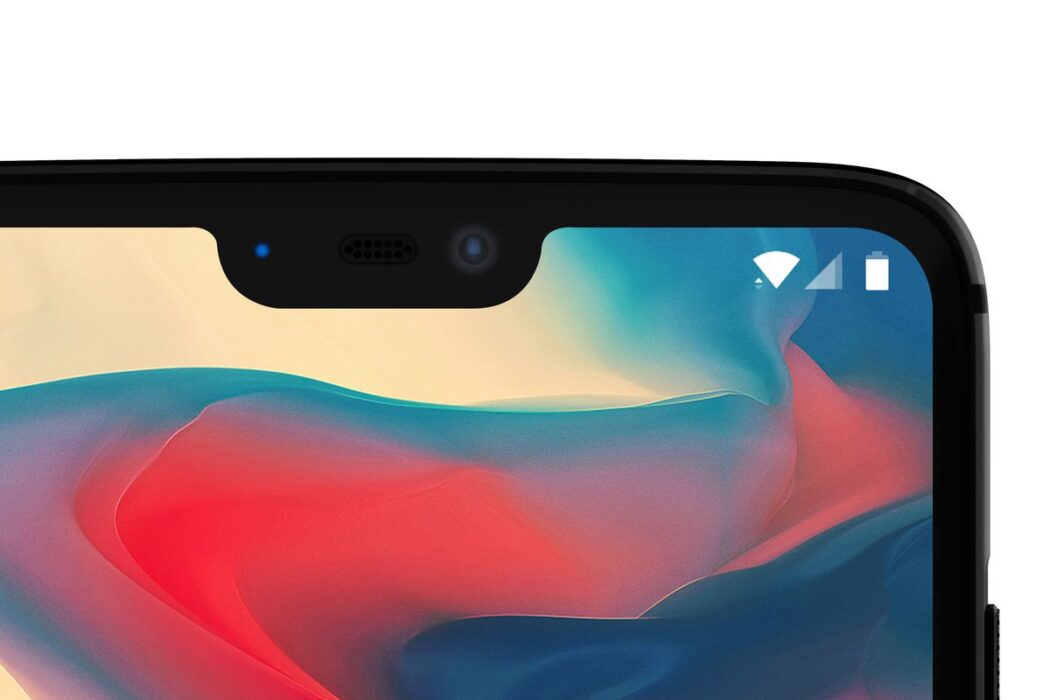 I have waited for the moment I would get to write about notches and add all the notch-puns I can think about.
Sadly, I don't think I have as many notch-jokes as I had imagined previously. Infinix didn't give us anything to work with apart from this tweet that confirms it is an S device. Probably S4 already.
But notch to worry as when it launches we'll have all the details. Notch lovers who haven't had the opportunity to use a notched-device are probably the happiest right now. Before end of August your notch dreams will be coming true.
I am notch a notch lover, but from my interaction with the OPPO F7, the notch doesn't seem like a bad thing to have. It is notch like it stares at you every time the way Samsung adverts want to make you believe. You kind of forget it is there, that's what every manufacturer said at first. Now, it is kind of a cool thing. Companies are like, "Yeah, we also have a phone with a notch".
Are you, or are you notch in the notch-camp? Would you be getting a device just because it has a notch? I just hope the notched display is good because I will notch be using a phone with a notch at 720p resolution.
I am sorry about the terrible notch jokes. Are they even jokes? I could notch hold myself. Thank you Apple for messing us up. I hope the new Infinix phone will be top notch. I'll show myself out.