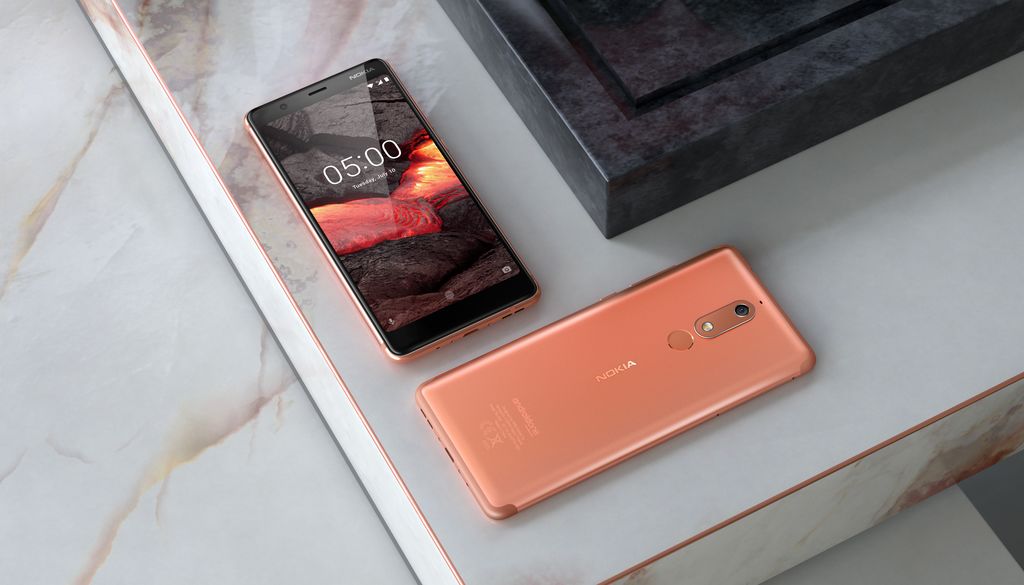 HMD Global has announced that the new Nokia 5.1 is now available to buy, in Kenya, from accredited retailers from Ksh. 19,500.
The signature aluminium unibody design has been refined to achieve quality, style and feel in the hand, while still retaining the rigidity and reliability you expect from a Nokia smartphone. With its higher-resolution display, 40% faster processor and improved cameras, Nokia 5.1 gives fans a smoother and more premium experience than its predecessor.
The phone comes in the distinctive colour options you expect from a Nokia phone: tempered Blue and Black.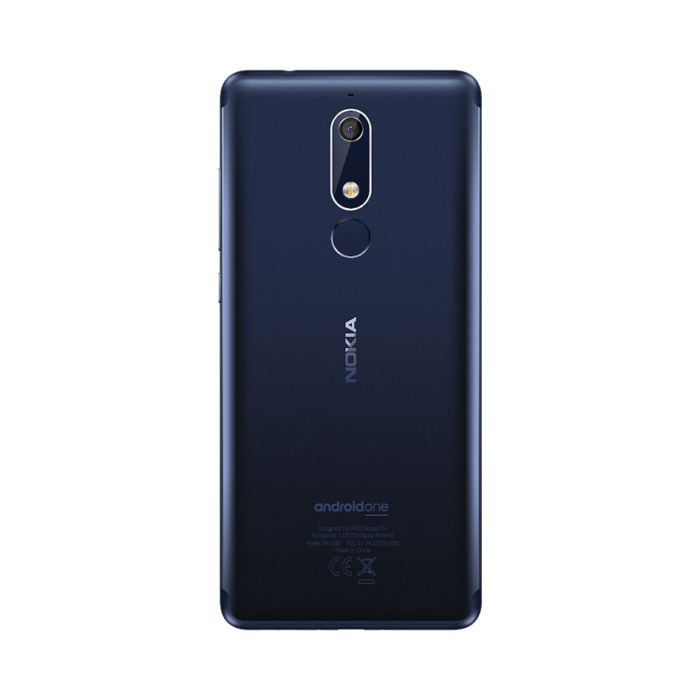 The new phone packs a 0.3-inch bigger display in a 2mm narrower body. It comes with a higher resolution 5.5-inch Full HD+ display in 18:9 aspect ratio and is powered by a 2.0 GHz MediaTek Helio P18 octa-core processor.
You can capture more detail of what matters in your life with its upgraded 16MP rear camera with face detection auto-focus and wide-angle front camera. Nokia 5.1's fingerprint sensor has been relocated to the back of the phone so you can unlock it with your index finger.
Celeste Muli – Gatheru, Marketing Manager, East Africa, HMD Global, said: "For many people their smartphone is the first thing they look at in the morning and the last thing they put down in the evening. No matter how much you want to spend on your smartphone, we believe that you deserve to have a reliable device that looks amazing and performs smoothly. The Nokia 5 has been one of our most popular phones at this price point in Kenya and we believe the refinements we've made to this winning formula will be welcomed by our fans."
Nokia 5.1 is entering the Android One family where it joins the comprehensive range of Nokia smartphones already delivering an experience designed by Google that is smart, secure and simply amazing. Nokia smartphones with Android One offer more storage and battery life out of the box, as well as the latest AI-powered innovations from Google to help you stay ahead of the game every day. Nokia 5.1 will receive three years of monthly security patches and two years of OS updates, as guaranteed in the Android One programme.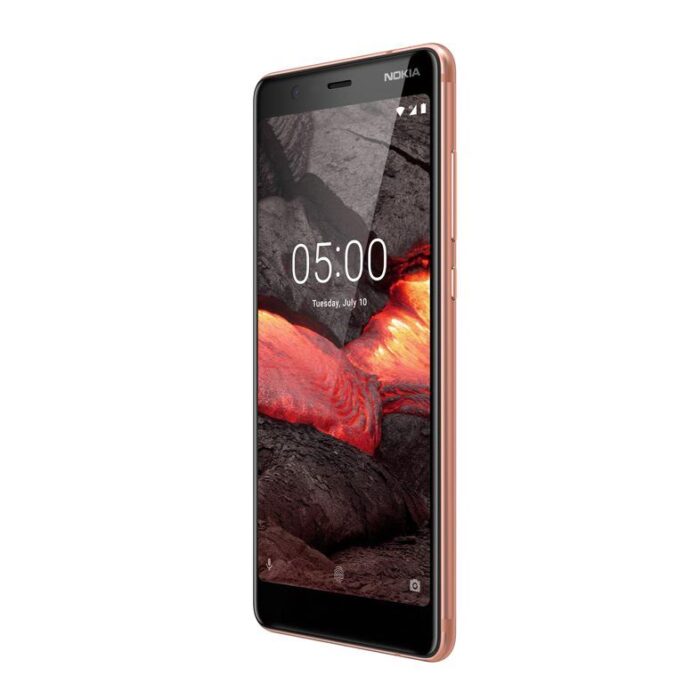 By shipping with Android Oreo™ out of the box, you'll be able to enjoy the latest features, including Google Assistant, Google Lens, Picture-in-Picture for multitasking, Android Instant Apps to discover and run apps with minimal friction, 60 fantastic new emojis and battery-maximising features like limiting background app use. The Nokia 5.1 comes ready for Android 9 Pie.
Available in Tempered Blue and Black colours; storage/RAM 2GB/16GB, the Nokia 5.1 is available from 13th August 2018 from KES 19,500.