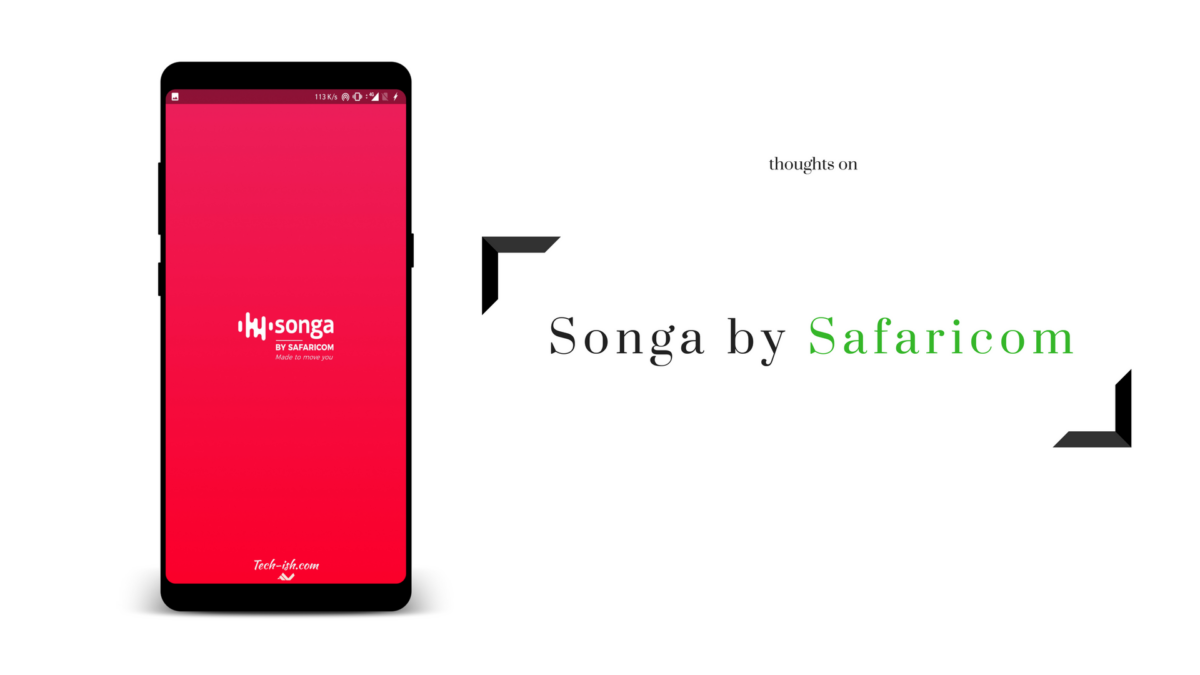 Okay so 25×30 means 750 shillings per month. And paying that is quite much. Remember you haven't even factored in internet bundles. Today, Safaricom has cut it down to Ksh. 5 a day. Yes.
But Songa has a lot of problems. And that may still hold you back despite the attractive pricing. 5 shillings a day means 150 shillings a month. Apple Music and Deezer (both which I've used and paid for) charge about Ksh. 500 a month. Yet, I am still comfortably saying I would rather pay for those than subscribe to Songa. Why?
Payments: to pay for Songa you need airtime. There's no other form of payment. You have to go to app each day and prompt payment which is then deducted from your airtime balance. Compare this to Apple Music or Deezer where I can pay monthly or even yearly. I wonder why a Safaricom product would lack M-Pesa when I can buy apps from Google Store using M-Pesa?
Library: Songa has a big library. But most probably nothing you'd want to. You most likely won't find the latest of songs here. HOWEVER, if you love local Kenyan music, you should subscribe.
Curated Playlists: Songa lacks properly curated, personalised playlists. See the way you find playlists for different moods, activities and the like, or the way Spotify amazes you with daily mixes and discover weekly… Songa lacks the AI features and the human touch to give you a good listening experience. You'll have to find stuff yourself.
User interface: I don't know if you've tried Songa, but getting around is hard.
Being new in the market, and probably trying to target people who have never used a streaming service, maybe their approach will work in the long run. Do you use Songa, or will you be trying it out now that it is only Ksh. 5 a day?