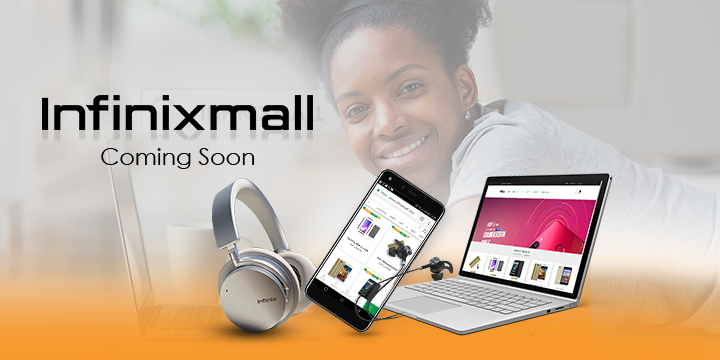 If you were among the first people to own an Infinix device, you probably got it from an online shop. Because at first, it seemed the brand was focused on selling online exclusively. But then we saw the name quickly grow, and offline retailers started having their logo and devices everywhere.
In 2018, there's still a significant number of people who prefer to buy their devices online. It could be because of convenience or because of pricing. However, there's a lot of issues with the e-commerce platforms we have. You can find one phone being sold at different prices on one platform because the platform has different shops and each shop is setting their price. And with such, you'll also find fake products.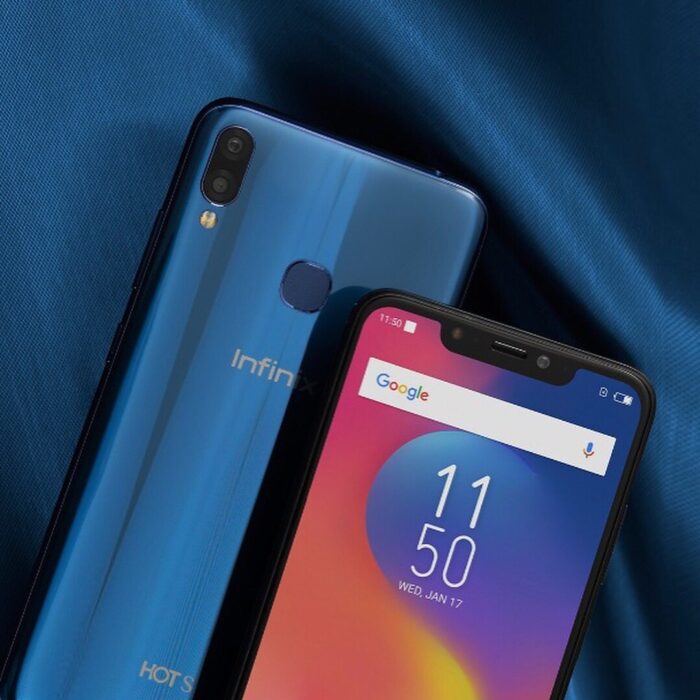 I personally prefer to buy stuff online. Have you ever gone to a shop and found a phone that's 10,000 being sold at 14,000 and now you have to start bargaining and telling them you know its recommended price point… Going online is easier. You know it is 10k, and that's it. If someone lists it as 14k, find a better deal. And what would be a better deal than buying the device directly from the company, without any middlemen?
Infinix claims they will be delivering countrywide, and there will be good deals plus excellent after-sale services. We will believe this once we see the site go live. What I know for a fact is that e-commerce isn't easy. Case in point: Safaricom's Masoko. But when you think of it, Infinix only has phones and phone accessories to deal with. All you need is to know how many devices you have, categorise them on the website, and deliver orders on time. Should be easy. Should be convenient to both parties: the brand and the customers. Because you're assured what you're getting is genuine, you're assured the pricing is right, and you're assured you can complain to company incase of any defects. What are your thoughts?