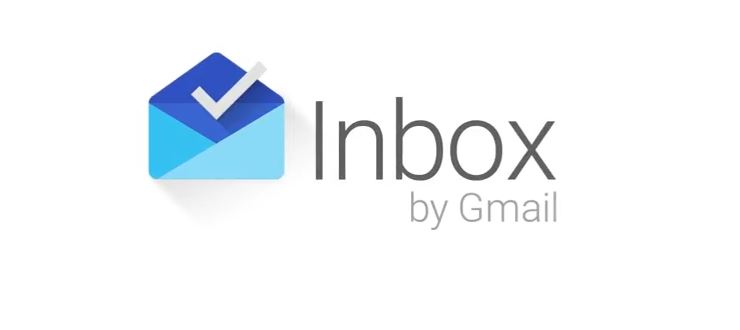 Launched back in October of 2014, Inbox by Gmail has been to me, and over 10 million others, the best emailing experience. I've said this many times before on Twitter, and on this blog, and it is a sad thing that Google plans to kill the service come end of March 2019.
I started using the app very early while people were getting invites and since then, it is my default means of organising my life. I love having a clean inbox, and knowing that there's nothing I've left out.
When the app launched, I remember trying hard to get an invite to try it out.
Someone please invite me to Inbox. Please.

— Dickson Otieno (@DicksonOtieno) October 25, 2014
And then I received and invite, and there was a learning curve.
Inbox by Gmail. Finally got the invite.

— Dickson Otieno (@DicksonOtieno) November 4, 2014
Okay, inasmuch as Inbox by Gmail is a little bit complicated, I love being able to snooze emails and set reminders. Sweet.

— Dickson Otieno (@DicksonOtieno) November 15, 2014
And after two years of continued use, I wrote this:
Unless there's been a data breach of some sorts, unless there's a privacy issue somewhere, unless something is broken and our data was being mined, it makes no sense to kill the amazing app.
No client can match the experience Inbox by Gmail has offered us for the past 4 years. Back in August, in my unending crusade to move more people over to Inbox, I tried going back to Gmail, and it looked very different and weird. I couldn't remember my way around
I have honestly forgotten how to use normal Gmail. It looks so different and weird, and hard.

I remember being so excited in November 2014, when I got my invite to try out Inbox by Gmail. There was a learning curve, but since then it is the only way I read emails.

— Dickson Otieno (@DicksonOtieno) August 20, 2018
I don't understand how or why Google wants us to re-learn Gmail. I don't understand this message Google.
Over the past 4 years you've helped us make email better. We've brought popular Inbox features to @Gmail helping 1B+ people get more done. Thank you.

We'll be focusing on Gmail & saying bye to Inbox at the end of March 2019. Here's a transition guide → https://t.co/6dOxgExpbm

— Inbox by Gmail (@inboxbygmail) September 12, 2018
Please don't kill Inbox by Gmail.