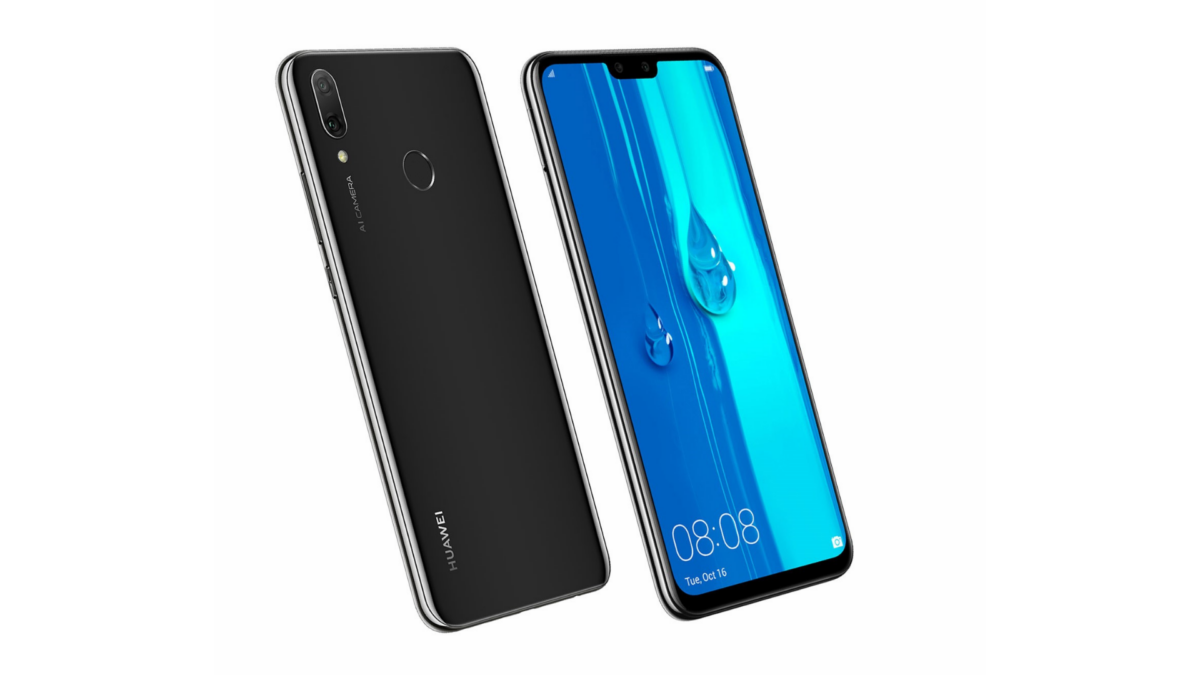 I am pretty sure I am not the only one who has noticed Huawei's renewed vigour with their affordable smartphones this year. This is especially true for the Kenyan market. And with today's launch of the Y9, this should be confirmation enough that this is a company hell-bent on dominating the market.
Let me try and explain. If you want to sell a lot of smartphones, make them affordable and pack them with good specs. Because people inasmuch as they claim to care about brands, really care about good specs. As we've seen this year, Huawei is finally onboard.
Want a really good sub-10k phone? One of the best at that price pont is the Huawei Y5 Prime 2018. Want a really good phone for just above 15k? Well Huawei have the Y7 Prime 2018. And now want something really good under 25k? Your best bet is most likely the new Y9 for 2019.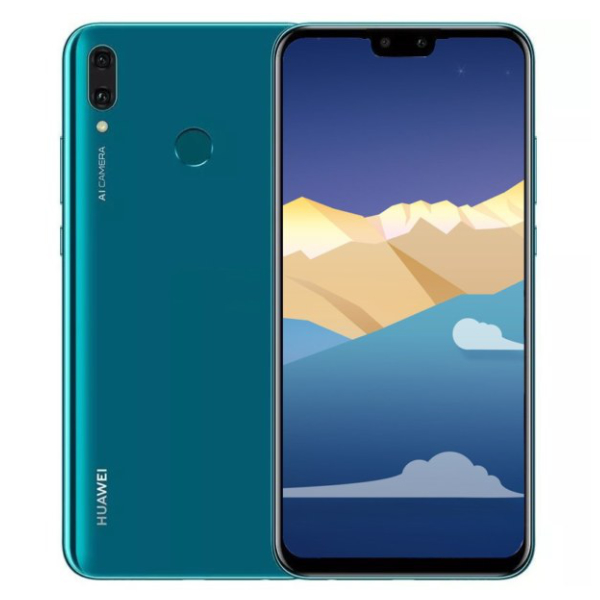 "We are delighted to announce the arrival of the Huawei Y9 2019 into this market. We believe that it will be a favorite, mainly amongst Kenyan youth due to its favorable price and superior features," said the Huawei Head of Eastern Africa Mobile Steven Li during the phone launch.
And I agree with him. From the design quality to the specs, this is a really well done device. Far superior than many more expensive devices. You might have heard of it as the Honor 8x in other markets.
Telling you this isn't a huge phone may sound funny because of the 6.5 inch display. But it is 2018, and we are, with many phones, getting more screen real-estate at a smaller footprint generally. So yeah, the bezels have been further reduced, all round the device and the top there's a cut-out notch to accommodate the dual AI powered front cameras and the earpiece.
I should talk about the cameras. Because there's 4 of them. 2 at the back. 2 at the front. And they're AI-powered. Here's a simple explanation: the camera sees what you point at it – be it food, a car, plants, a person – and then optimizes the settings to ensure you take a good shot. So when it's dark it'll brighten the image, when it's a photo of a scenery HDR will kick in. It'll be good to see this in action in a full review, and see what sort of pics are taken using the device, both front and back to judge.
From the launch, it is obvious Huawei is clear about 4 things with the Y9 for 2019: a big screen, a huge battery, excellent cameras and excellent performance. The Kirin 710 processor and that huge 4000mah battery should account for incredible screen on time. Let's wait and see in the full review.
I'm looking forward to things like GPU Turbo for when gaming. I feel like this is definitely the best you can get under 25k, but that's subject to how it'll turn out to be in matters performance over time. I however really wish there was USB type-C.
The retail price is Ksh. 24,990. You will be able to pick one either through Jumia or through Huawei Stores countrywide. But before that, you can pre-order through Jumia using this link: http://bit.ly/2pXHv2v and you'll get a free gift hamper which Huawei says is worth Ksh. 8000. Preordering requires you to deposit Ksh. 4,000.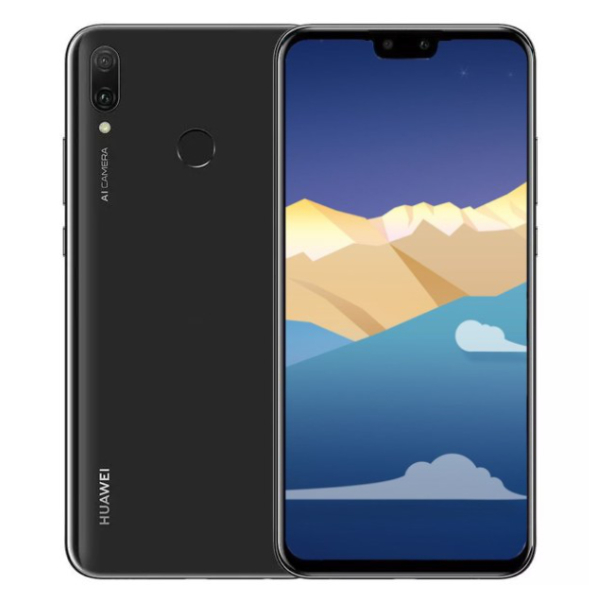 Huawei Y9 Specifications:
Display
6.5 inches IPS LCD, 19.5:9 aspect ratio
2340×1080 pixels
Cameras
16MP+2MP Main Rear Cameras
13MP+2MP front selfie cameras
Processor
Hisilicon Kirin 710 Octa-core processor
RAM and Storage
4GB RAM, 64GB storage, expandable upto 400GB with micro-SD
Battery
4000mAh battery
Operating System
Android 8.1 (Oreo) with Huawei's EMUI skin
Network
4G/LTE
Extra
Fingerprint scanner, Face Unlock, Dual SIM, Colours: Sapphire Blue, Midnight Black
Price
RRP Ksh. 24,990 on Jumia and Huawei Stores. Check Jumia