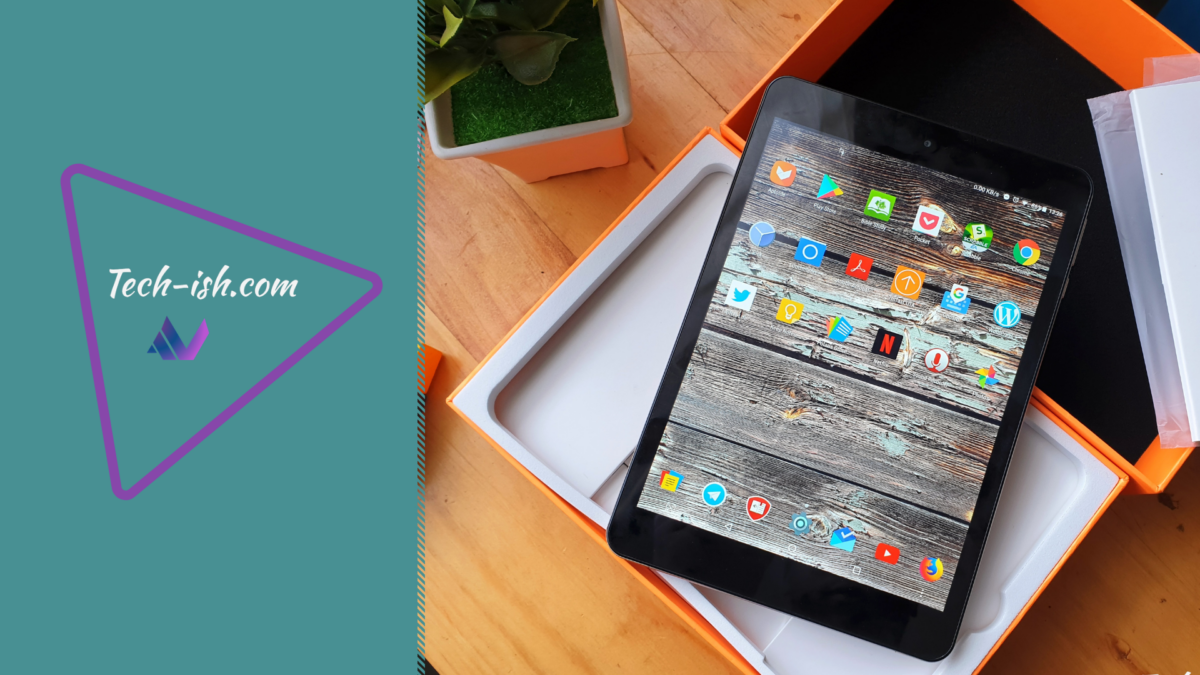 I've received a couple of gadgets for review from Gearbest.com, but I've also bought certain items myself. I want to share the experience importing if you're wondering how to go about it.
The very first thing I got from Gearbest was a camera kit with smartphone lenses and a mini tripod. I used DHL for shipping and paid nothing extra apart from the price of the items and shipping charges. It took 10 days.
The next thing I got was the Xiaomi WiFi amplifier which I needed because my phone's Hotspot couldn't cover the whole house. I added to the cart a headphone splitter adapter. I used standard shipping and about 2 months later, it arrived via Posta Kenya.
Growing confident, I ordered a Fifine Microphone last December. It has never arrived. And I kinda forgot to raise a complaint within the time frame required. So that was forgotten and I lost USD 30. This made me very skeptical of standard shipping.
Then there was a time early this year I wanted a laptop. And so I decided to order the Xiaomi Air 12 Laptop (Yes, I love Xiaomi products). I checked out with DHL Shipping. I was then adviced against the process as DHL would slap me with exorbitant taxes making the process more expensive than I possibly could afford. So I canceled the order and requested a refund. Gearbest happily returned the money to PayPal. I decided to get a laptop through Avechi.com and you know how that went:
Gearbest approached me to review a Gimble of theirs – the Feiyu Vimble C. They shipped it out on January 11th. It arrived on March 3rd. Standard shipping via Posta. And the taxation was Ksh. 850.
Very recently, I decided to get a tablet. Xiaomi Kenya didn't have their Mi Pad 4, or even the Mi Pad 3, but importing an item that pricy I figured would be hell. So I went with the cheaper Teclast M89. Which has a retina 1440p 8-inch display, a USB type-C port and that 4:3 aspect ratio that I figured is excellent for what I want to do with it: read. I checked out with DHL paying USD 25 for shipping on top of the USD 142 for the tablet.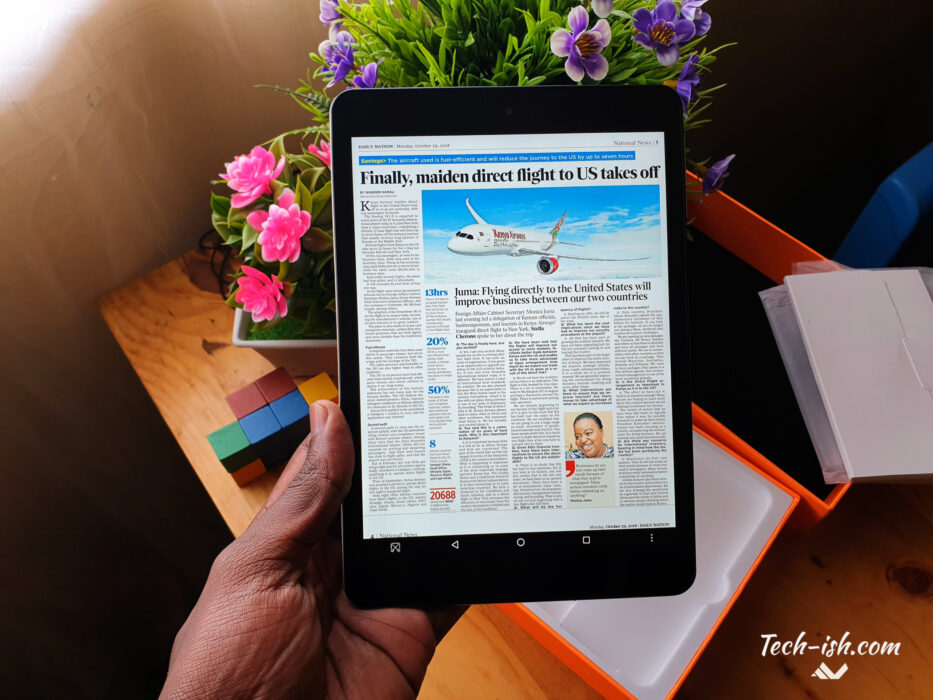 Gearbest have this tracking site called https://www.1tracking.net/ that is meant to show you the progress of your order and where it is at a particular point in time. I kept refreshing to see shipment progress, though the flight vessel number kept changing. And that confused me.
Anyway, I got a message about 7 days later from DHL that my item was on its way and that I may be required to pay an amount for it to be cleared by customs. The message had a link to DHL portal where I saw that the item would be delivered by the evening of 16th October which would be 14 days since order placement.
On 15th I got a message that I was supposed to pay Ksh. 2,505 for clearance and that clearance would take 24hrs. Since I was traveling early on the 16th, I had to personally pick the item from their offices as it had not yet been released for delivery.
I have no problem with the process DHL uses to deliver. My item arrived safely and very very well packaged. There was a lot of documentation. Like a lot. From KEBS to I-don't-know-who doing I-don't-know-what with the tablet.
But here-in is something you should seriously consider before buying anything from China and using DHL. From USD 142 (Ksh. 14500 there about), the item ended up costing just under Ksh. 19,500 to get to my hand.
From the lots of documentation, I noticed that Gearbest's receipt declared the item as worth USD 50. That means, if they said it was worth USD 142, probably the taxation – I paid Ksh. 2505 – would be much more. And the item would probably still be at DHL offices awaiting clearance as I wouldn't be able to afford the amount.
I won't be trying DHL shipping again for pricier items. As you've seen with the cheaper smartphone lens kit, I didn't pay anything extra apart from shipping charges. With Posta Kenya, the items took forever, some never arriving, but the charges were fairer. Consider the Feiyu Vimble C which is USD 150 but Posta only charged Ksh. 850.
It is still a tricky feat getting items from China to Kenya. Have you tried shopping from China, or anywhere else? What has your experience been like? What would you advice? Especially with items that have batteries. Share your thoughts and experiences down below.