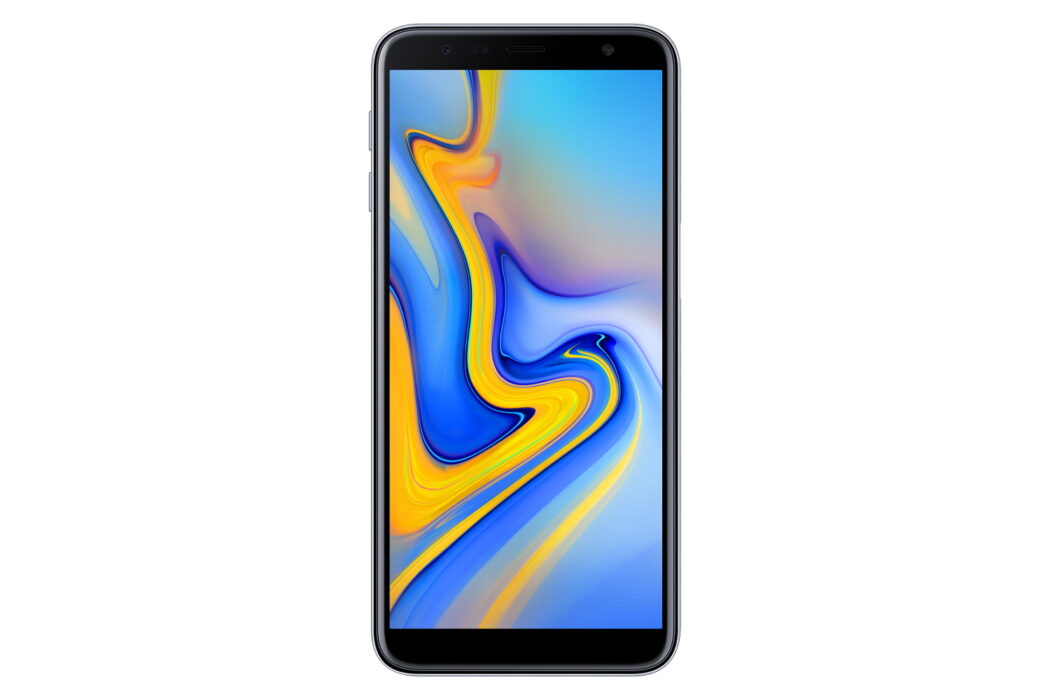 Samsung has announced that the J4+ and the J6+ are now available in Kenya through official Samsung Experience centres and other retail stores starting at Ksh. 20,000 and Ksh. 24,000 respectively. This comes a couple of months since we saw the J4 and the J6 launch with what Samsung called the ultimate squad that also included the J7 Duo and A6 Plus.
Charles Kimari, Head of Mobile Division at Samsung Electronics East Africa said that the availability of a wider range of mass market devices will help in growing digital inclusion across all parts of the country. "Customers should be able to benefit from hands-on experience with technology to be able to pursue innovative solutions that can transform their lives. We continue in our commitment to creating new learning opportunities for the young people, by giving them tools that will enable them achieve more."
But in terms of value for specs, many consumers will most likely opt for other brands at this price point. Especially given that both phones come with a dated, low-end Snapdragon 425 and 3300mAh batteries when most of the competition pack 4000mAh cells.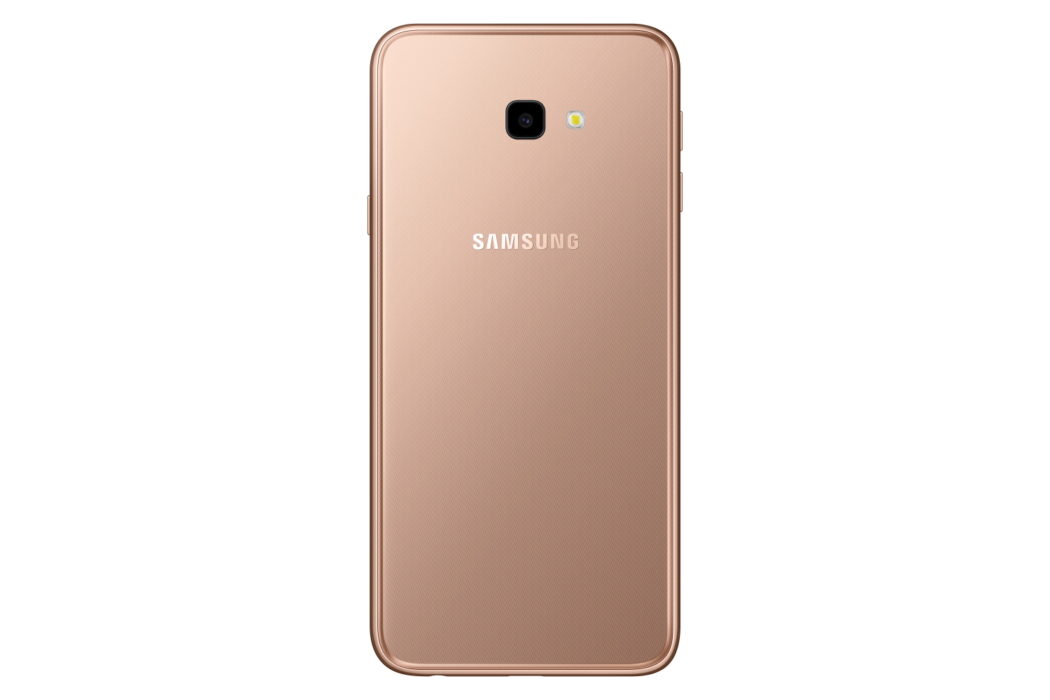 The Galaxy J4+ features a 6 inch 720p panel with an aspect ratio of 18.5:9. Translating to about 274 pixels per inch. There's 2GB of RAM and 16GB of internal storage with the model Samsung has brought to the market. It has a single 13MP rear camera plus another single 5MP front camera.
The Galaxy J6+ on the other hand also has the same 6 inch 720p screen. There's 3GB of RAM and 32GB of internal storage. There's two rear cameras – a 13MP normal shooter plus a 5MP depth sensor. The selfie camera is 8MP and is also used for facial recognition.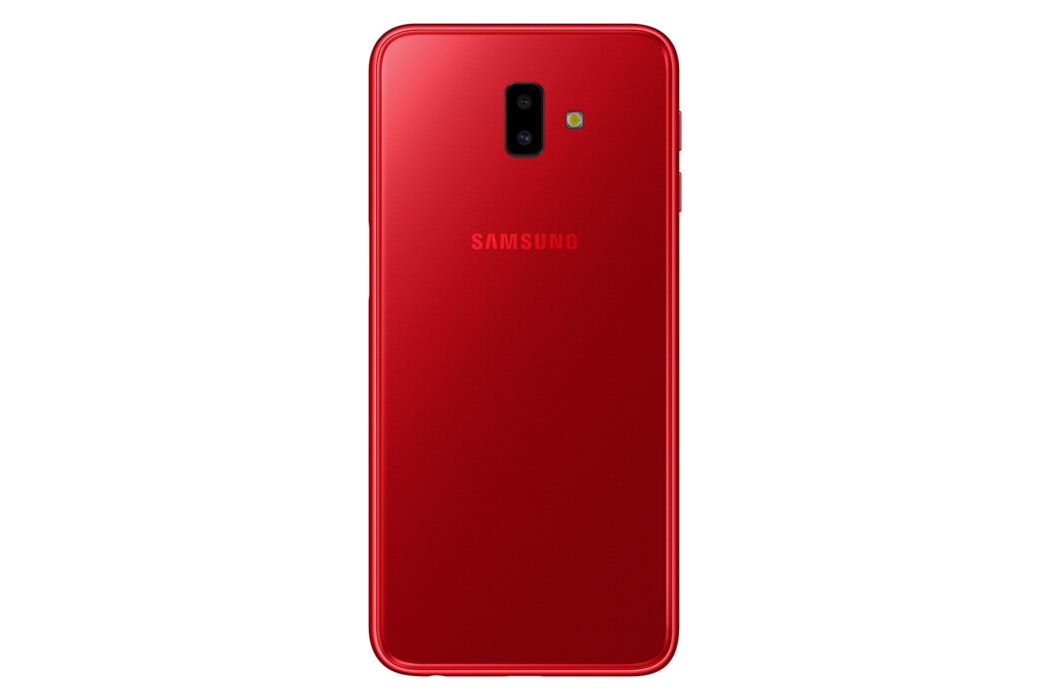 Both phones have side-mounted fingerprint scanners, which is something I haven't seen on any Samsung phone ever. It'll be interesting to see how they work.
I've used both the Galaxy J4 and the J6 and my main problem has been Samsung's asking price for the specs given. These phones would be absolute sellers if only they were priced a little more aggressively. What are your thoughts?