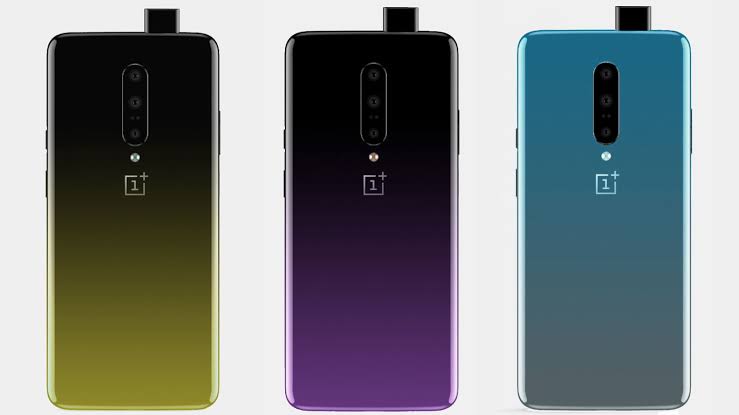 OnePlus has confirmed that their next device will launch on May 14th.
Get ready for the OnePlus 7 Series.https://t.co/ViZaz53XXk pic.twitter.com/9oRGqVqLOH

— OnePlus (@oneplus) April 23, 2019
Many people are waiting to see the new design, and as rumoured for a while now, the device may look as shown above, with a pop-up selfie camera like the one on the OPPO F11 Pro .
The OPPO F11 PRO launches in Kenya today and if the company is using the same design language for the OnePlus 7, then if you'll want to sample the new OnePlus locally before buying/importing, then make sure to take a look at the F11 Pro.
I still feel OnePlus cycle of smartphone launches is very small, and limiting for people looking to get on that brand. The 6T launched just 6 months ago, and here we are with a new smartphone. It makes it hard to get a OnePlus knowing in less than 6 months yours will not be the latest. A year would be good.
The good thing is updates. You're assured your phone will be running the latest version of Android pretty soon after launch, and for years to come. This is something many big players cannot guarantee.
I can't wait for the new pricing. Hopefully OnePlus manages to be good value for money despite losing that crown to Xiaomi's Pocophone F1 last year.