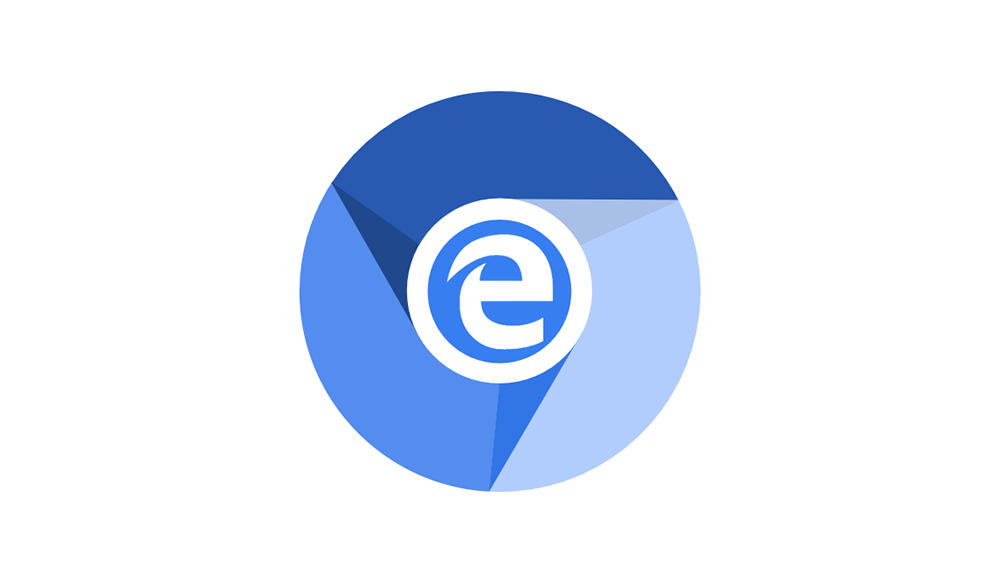 Back in December, Microsoft announced plans to 'make the web better through open source collaboration'. And the first step towards that was adopting the Chromium Open Source project – Google's web browser project – into the building of the new Microsoft Edge. This was big news, and many of us waited for the new Edge.
Being based on Chromium meant a lot of new possibilities:
The new browser would be way better than the current Microsoft Edge
It would support all of Chrome Plugins – and many of us can't imagine a new browser if it lacks such plugins.
Greater compatibility for many more things for both users, and developers.
A better web with everything being better aligned
But not only did this move by Microsoft open up a new world for their Recommended Browser, it also opened up new possibilities for other browsers, on PC and other devices, that are based on the Chromium project. Basically, Microsoft coming in meant everyone was standing to benefit from what it would contribute to the open source project.
More than 3 weeks ago, I installed the Dev Channel for the new Microsoft Edge, and I don't think I am ever going back to Google Chrome. The Beta Channel hasn't yet opened up, so the app I am using isn't even at the Beta-level of development, but I don't think there's any reason for that, because it is so smooth, things work perfectly. Though it still receives weekly updates – of which I do nothing but restart the app.
What I like so far:
The weekly updates are consistent, and there's a log of what's been updated, and what is to be expected in the next week.
All issues/problems that you could face are outlined – I haven't faced any
A blend of the Chrome we were used to, and the Edge that comes with Windows makes this browser so good;
It is fast and very responsive
Scrolling is very smooth – something Google Chrome had issues with
Less resource intensive – on Chrome, with my laptop, I would get the fan kicking in very often than I do currently with this new Edge.
Plus there's more features coming soon…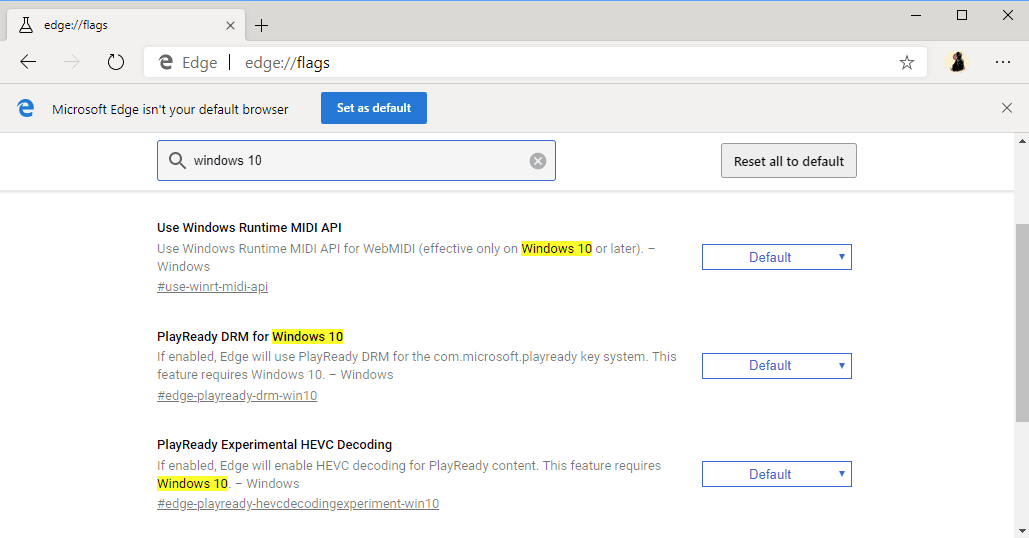 I like that Microsoft is working thoroughly on this project, and that I can feel it every week. When I first installed the browser, syncing wasn't possible, I don't think I could cast and slowly these have been added.
In the coming weeks, there'll be a dark mode that works in tandem with the system wide theme: so you don't have to change your browser to dark mode after enabling Windows dark mode. There will also be inbuilt translations, and something I really liked on the default Edge that's yet to be added on Chromium Edge: Reading View.
Unlike the past, Microsoft Edge updates won't be coming through Cumulative Updates, no. They will be delivered more frequently, and directly on the app. The new Edge will not be exclusive to Windows 10 only, it'll be on all devices including Macs. And that's a great thing if you think on the future of Windows, and syncing. Being able to move from your Android phone to your PC or Mac and finding everything there ready for you is a future I want to hop on.
Try out the new Edge if interested. Or just wait for the official app to go live. The only thing I am tired of is that I currently have two Edge apps – official one, and this Dev channel one.
Microsoft's work on the Chromium project stands to benefit all browsers that are part of the project. That includes Google Chrome, Opera Browser etc. Hopefully this works out better for Microsoft, because they risk making Chrome get more users rather than helping Edge.