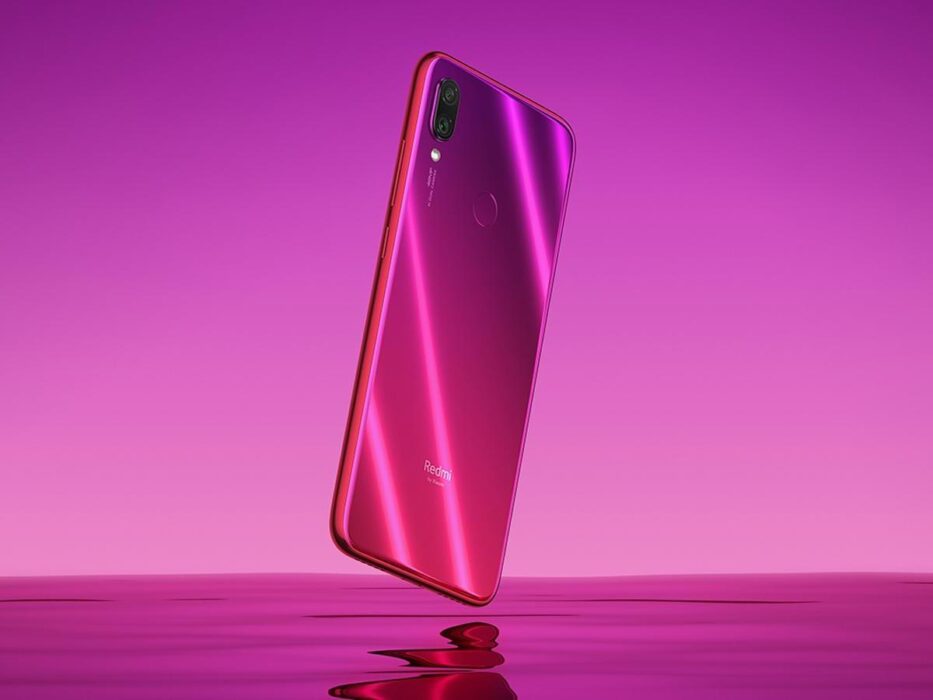 Xiaomi has confirmed MIUI 11 will be available on the following devices by Quarter 1 of 2020.
In Quarter 4 of 2019:
Xiaomi Mi 9
Redmi K20 Pro
Xiaomi Mi 8
Xiaomi Mi 8 Screen Fingerprint Edition
Xiaomi Mi 8 Explorer Edition
Xiaomi Mi Mix 2S
Xiaomi Mi Mix 3
Redmi K20
Xiaomi Mi 9 SE
In Quarter 1 of 2020:
Redmi Note 7
Redmi Note 7 Pro
MIUI 11 is expected to be a massive overhaul to Xiaomi's custom skin. Xiaomi has said this won't be the final list, and it is still considering adding more devices. It is important to note that the timelines given are for Xiaomi Chinese devices, meaning Global devices will have to wait a few weeks until the Chinese updates are out. Xiaomi has also recently announced the end of MIUI Global BETA program, meaning global Xiaomi devices will only receive full updates, and not the recurring weekly updates.