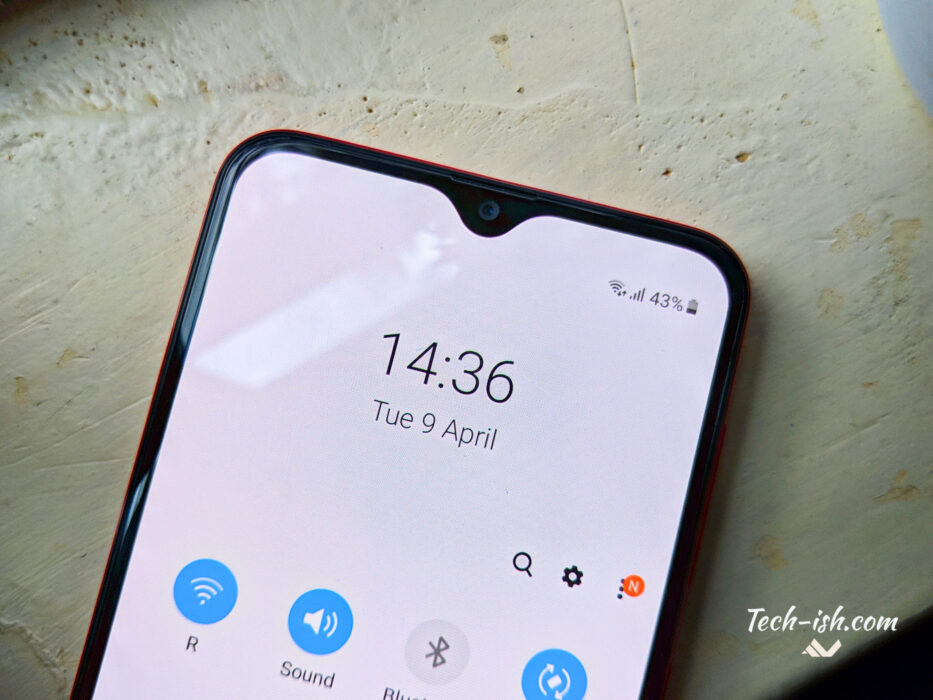 There's currently an anniversary sale on Jumia. I hadn't paid much attention to it until a friend called to ask if there's any good deals to check out. Upon checking, I found some exciting deals that people shouldn't miss out on.
Please note, these prices may change as these are deals that may change. Also, please note that I've not included phones from brands I don't recognise as being available locally. That's phones like Ulephone etc.
Go through the list because there's phone deals from Ksh. 4000 to Ksh. 26,000
Click on Check it out to get the deals.
Here's a list of the best deals to check out: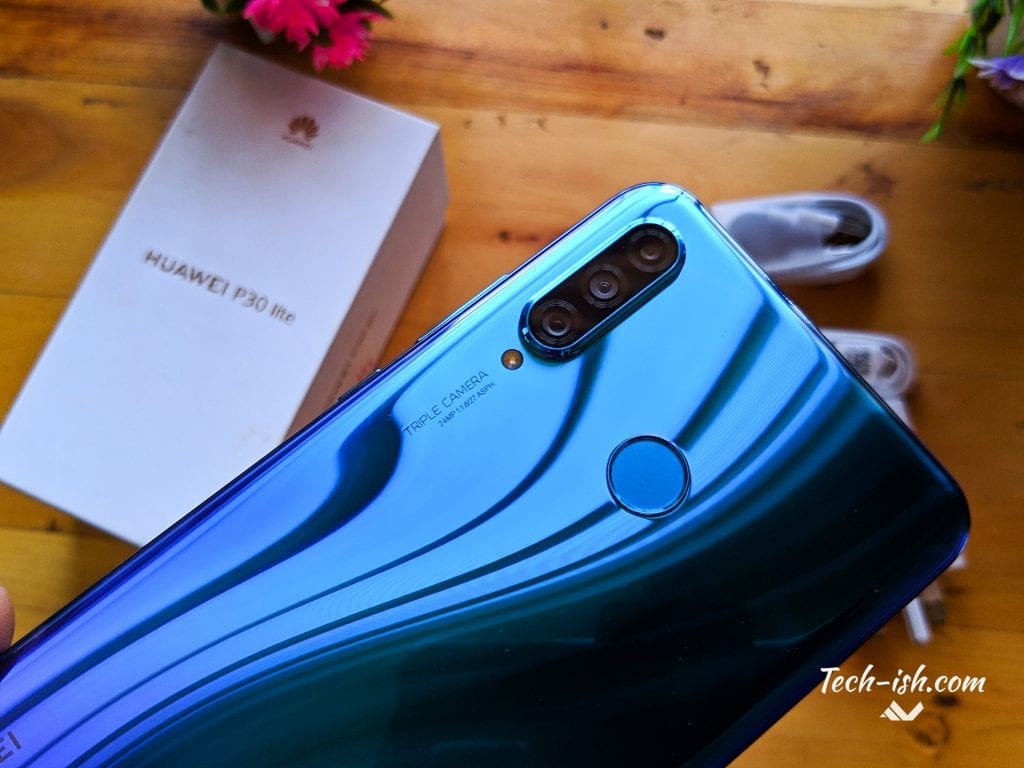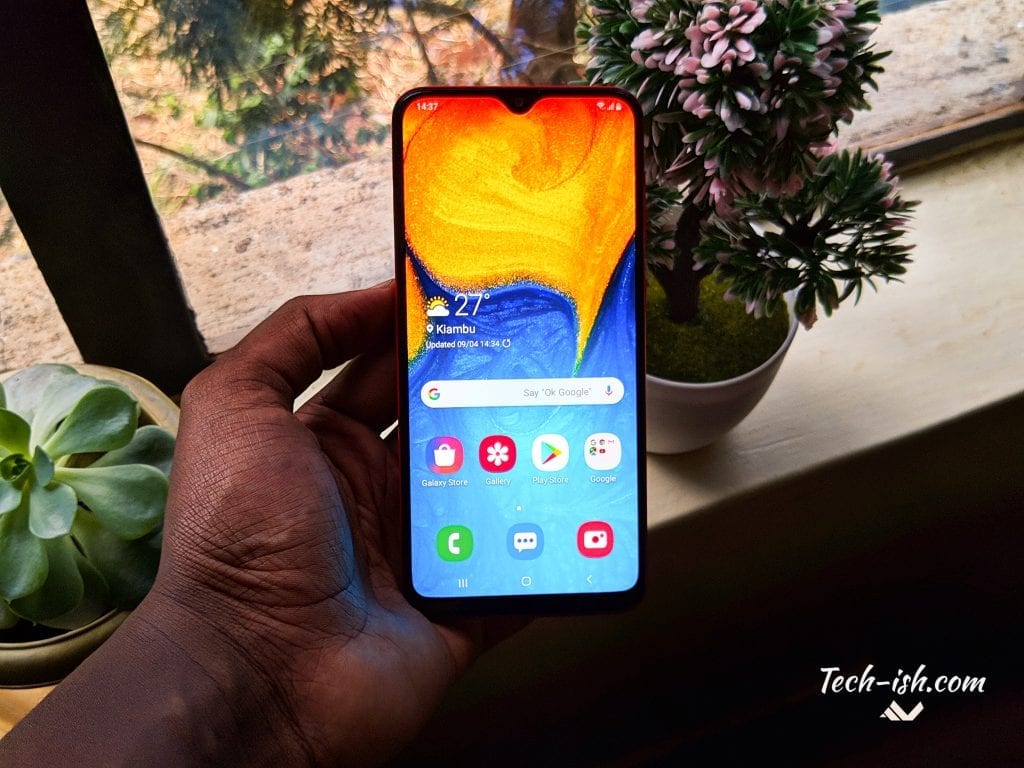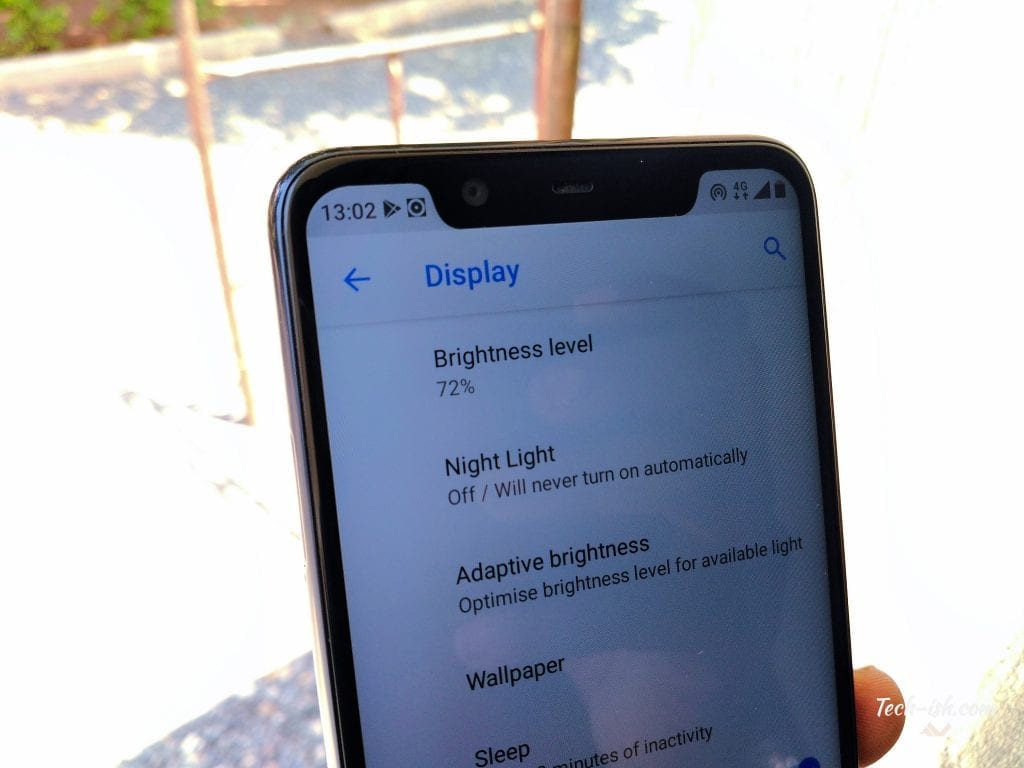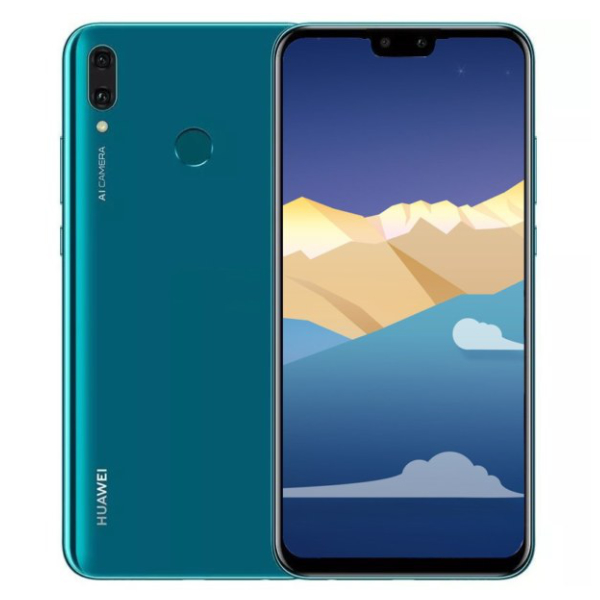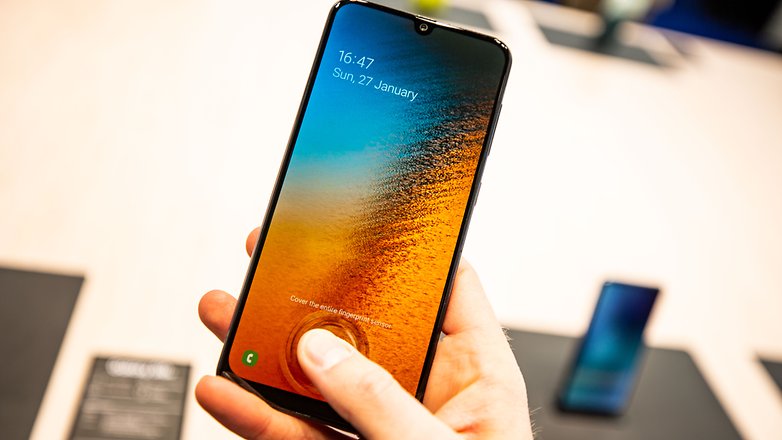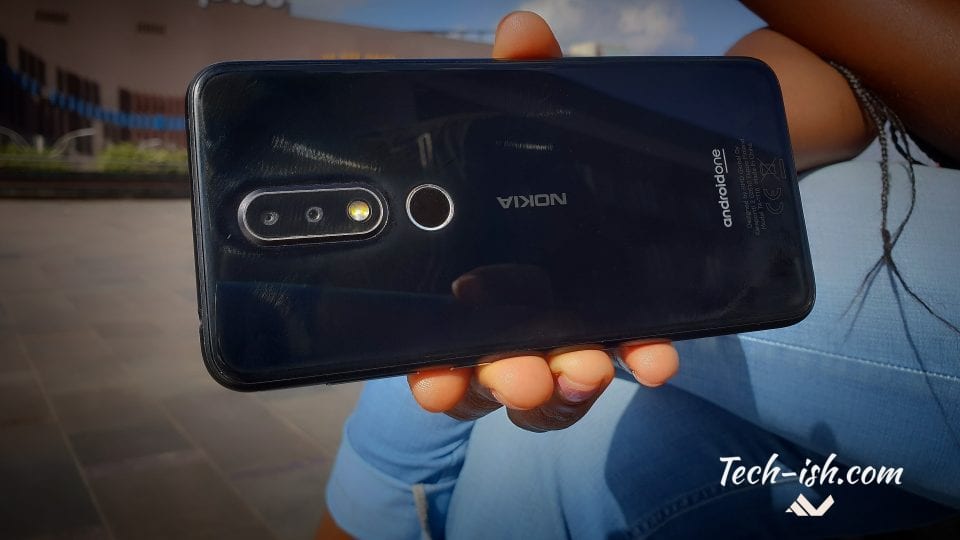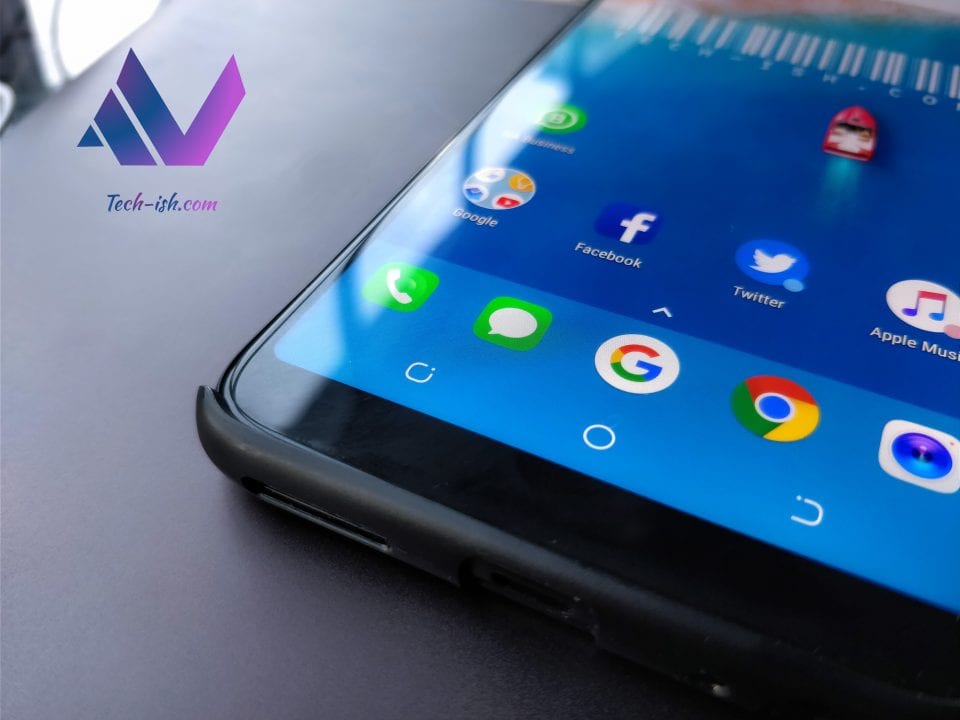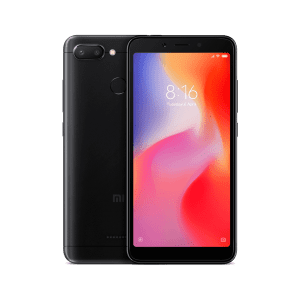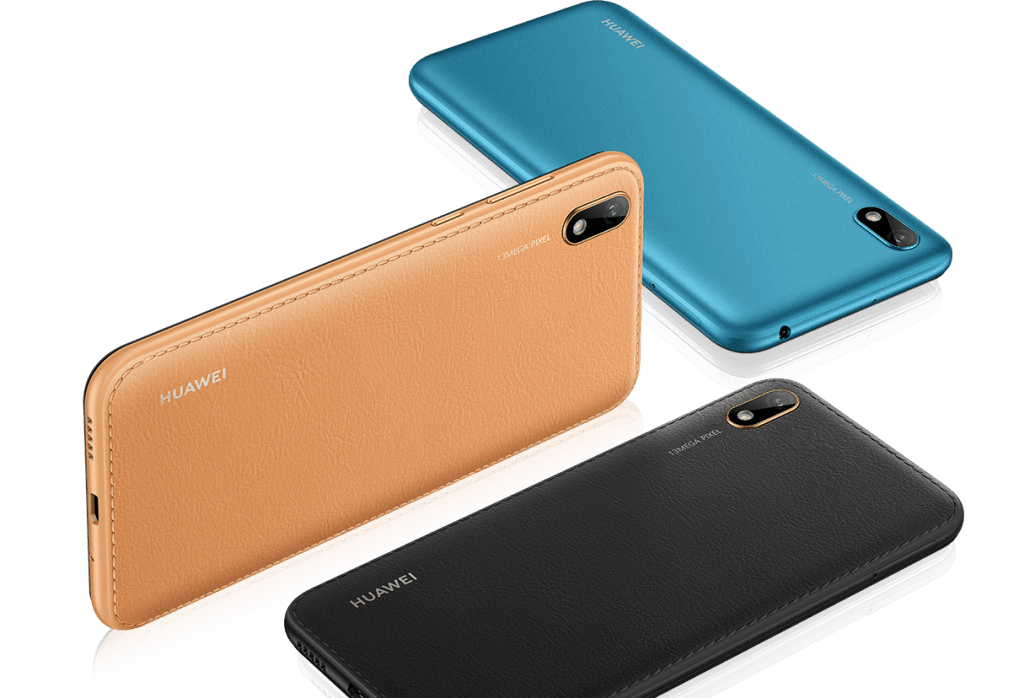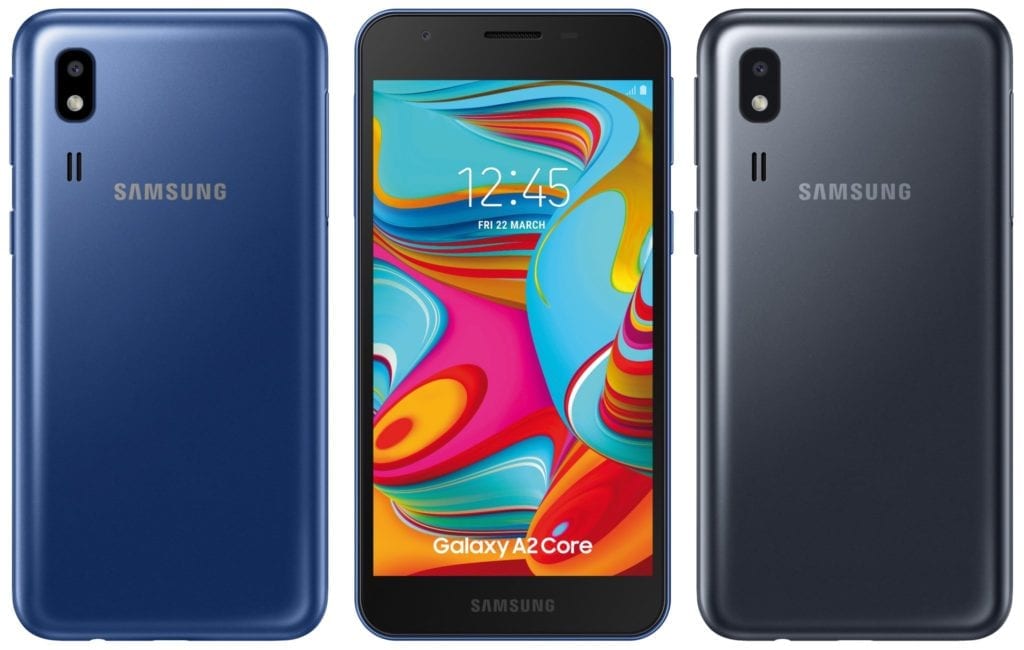 If you see other deals, feel free to add them down below in the comment section. Do share this widely with people looking to get a new phone. Remember these deals may not be present, or may be sold out the time you want to buy.