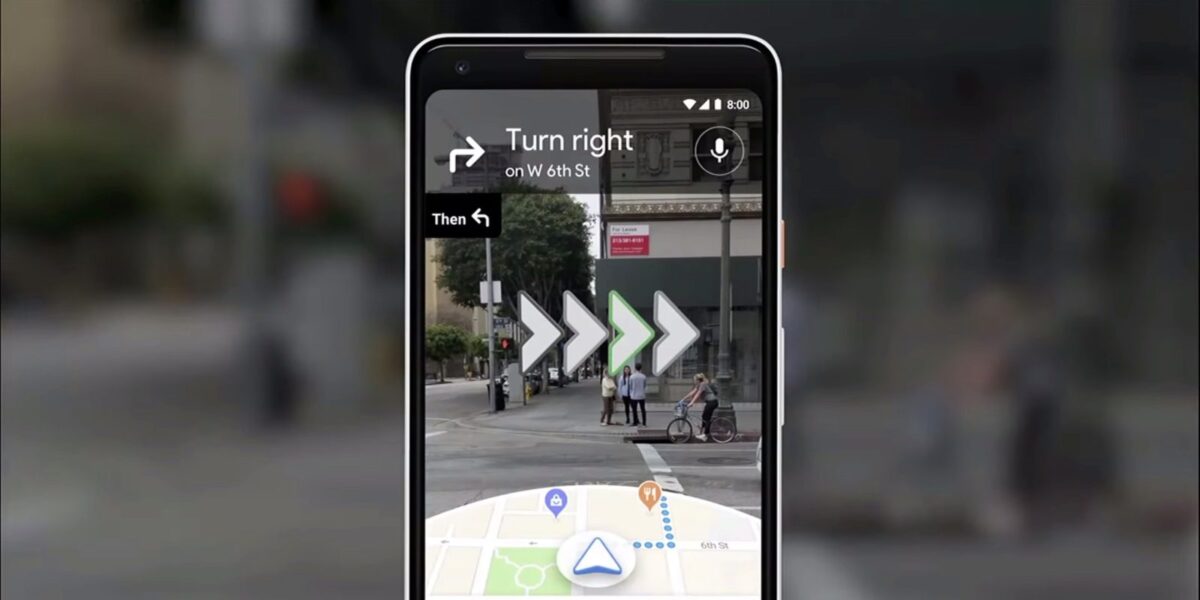 The next version of Google Maps that uses Augmented Reality to show you directions will this week be open to more users across the world on both Android and iOS devices.
If you have an Android device, it should support ARCore to get this feature. Similarly, if you have an iPhone, it should support ARKit. To sign up for Maps Beta click here.
Live View was first available on Google Pixel devices where users would get real time navigation where Maps would overlay directions on the real world using your phone's camera. So while walking, you hold up your device and see arrows showing you where to turn, street and buildings and much more. Google believes this to be the future of maps, and I think they're right. It is much easier to move around when you can actually see the building, the streets and everything else live, than using green dots over drawings (like we currently do).
To test out live view:
Enter destination on the map
Select directions button
Choose "Walking" directions at the top, and then
Select new "Live View" option at the bottom of the screen