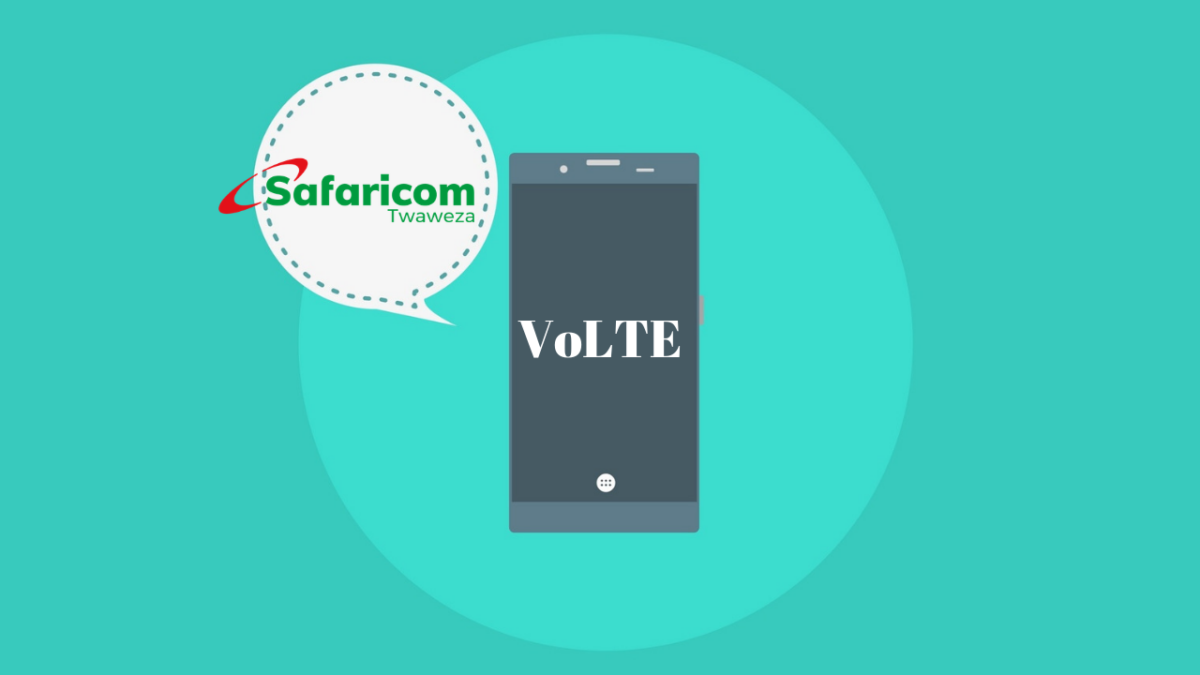 VoLTE is the tech that allows you to make calls over the 4G/LTE network. Without VoLTE, if you try making calls you'll notice the phone switches to 3G networks. And that's what Safaricom rolled out back in July.
They faced a couple of issues after the announcement, but it seems these problems have been resolved and anyone who meets the standard requirements now has VoLTE. With VoLTE, people get to enjoy High Definition calls with very much reduced background noises. One can also make video calls.
Safaricom VoLTE Requirements:
Have a 4G SIM Card
Have a 4G enabled phone
Phone should be VoLTE enabled, and compatible with Safaricom's VoLTE. Check compatible phones here.
Phone should be updated to latest software.
If all these requirements have been met, the next step is to activate the VoLTE standard on your SIM card. Ideally, this should be automatic for all SIM cards. But it seems Safaricom is opting for a USSD code.
Activating Safaricom VoLTE on your SIM Card:
Make sure you're on the 4G network by enabling Advanced 4G or VoLTE on your Phone Settings
Dial *100*12#
Choose option 3 – Enable/Disable
Choose option 1 – Enable
You'll have enabled VoLTE, and should receive a notification on the same.
You should see a VoLTE icon next to your Network icon
I've had VoLTE enabled on my end for a while now. Sometimes the icon disappears while still on 4G, some time it is present. This must point out to there being an issue that hopefully Safaricom is addressing currently. Also, there isn't much you're missing out on if you don't have VoLTE.
Important things to know about Safaricom VoLTE
iPhones are yet to be supported
There's no extra charges to voice calls made over LTE
To get ultra-HD calls, the other person receiving your call must also be on Safaricom VoLTE
Currently only Samsung phones have the option of video calling over VoLTE.
Video calls over VoLTE are charged as normal voice calls with the same rates. Your data bundle won't be used
Again, you're not missing out on anything if you don't have VoLTE. This isn't like Faiba4G's VoLTE where if you're out, you're out.