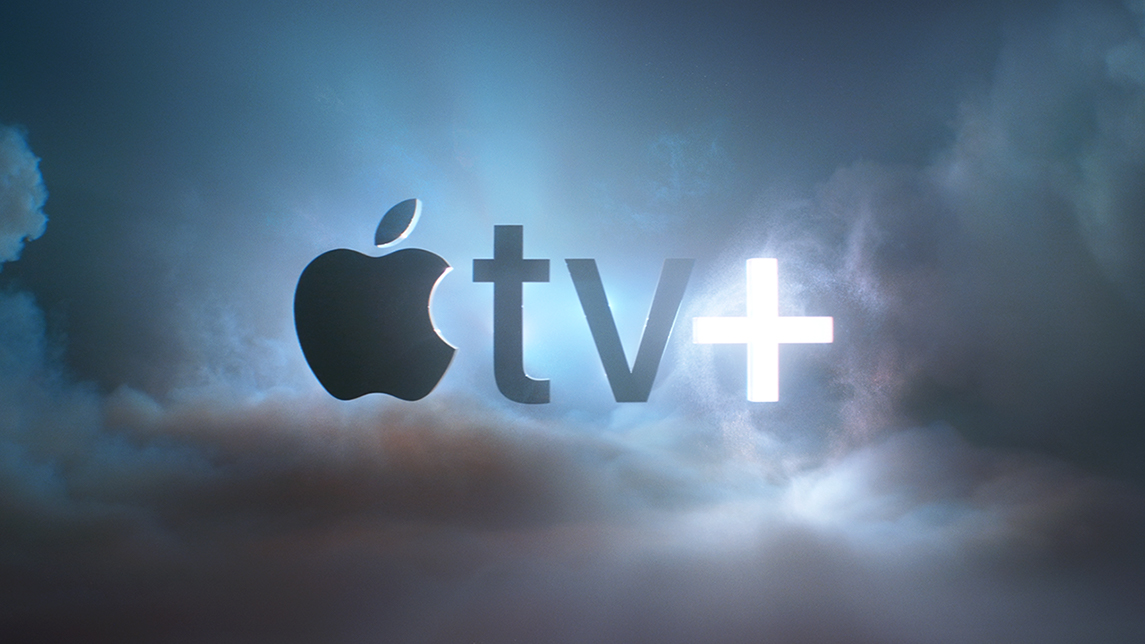 Apple has shared more details on its upcoming streaming service called Apple TV+. The service will be available in over 100 Countries starting November 1st.
This comes a couple of weeks after Disney laid out plans for its new streaming service called Disney+ which is expected to launch November 12th starting at $6.99.
The great news is this: when buy an Apple device starting on September 10 — including an iPhone, iPad, iPod touch, Mac or Apple TV — you'll get a year of Apple TV+ for free. Which is Apple's genius way of promoting both the new streaming service, and the new iPhone that launches tonight.
At $4.99 a month for the whole family (up to 6 members) , Apple TV+ is cheaper than both Netflix which is about $16 a month for the Ultra HD Premium tier, and Disney+ which is $6.99. It will be interesting to see how Netflix re-plans its pricing.
Apple has outlined which shows will be available on launch, with plans for more over the course of time. Here's the full list of Apple TV+ shows to expect.
How you can stream Apple TV+:
Through the Apple TV App across all Apple platforms
Through tv.apple.com on the web through Safari, Chrome, Firefox browsers
Samsung Smart TVs – Some 2018 Models, and all 2019 Models
In the future: Amazon Fire TV, LG, Roku, Sony and VIZIO
AirPlay 2-enabled TVs
You'll be getting 7 days free trial when you sign up for the service. And for those buying new Apple devices, you have 3 months to activate the free year of Apple TV+.