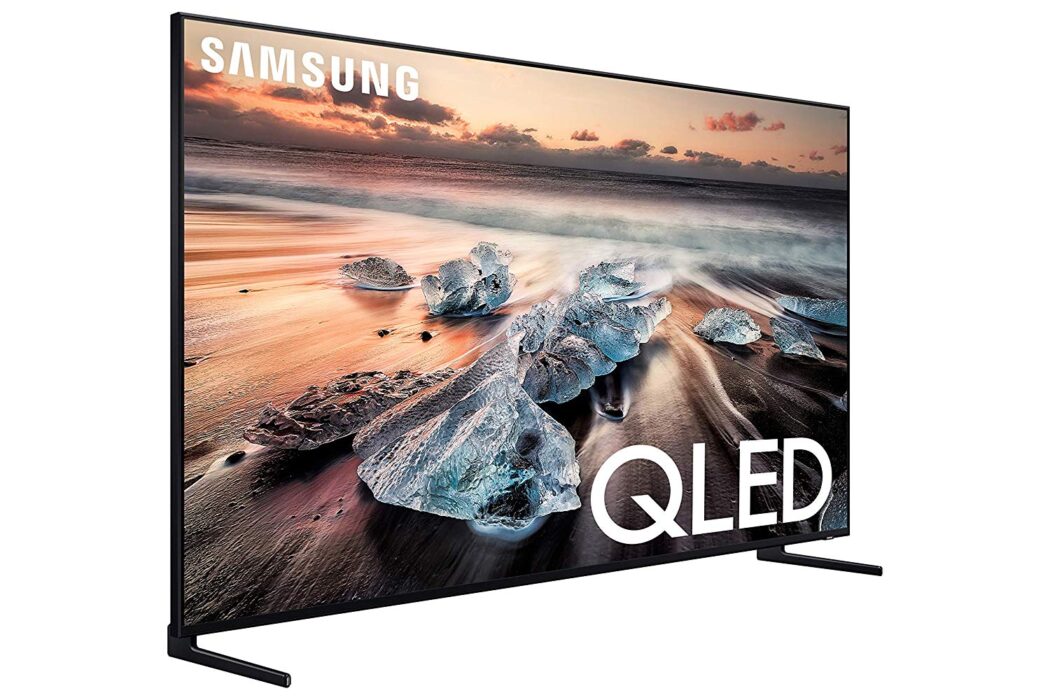 Samsung has introduced its 2019 line of 4K and 8K QLED Televisions to the Kenyan market. The TVs are now available at selected stores in Nairobi.
You can get them in different sizes:
8K Model Q900 sizes: 65, 75 and 82 inches.
4K Model Q60: 65, 75 and 82 inches.
The TVs are powered by Samsung's proprietary Quantum Processor and according to the company, they feature different screen size options, stunning picture quality enhancements, dazzling colours from every angle, exciting new design elements and intuitive smart TV upgrades.
Samsung's Consumer Electronics Division Manager, in their official release this morning said, "We are pleased to introduce QLED 8K TVs to consumers in Kenya. 8K is a much more superior type of QLED TV. True 8K resolution will plunge our customers into the detail of every scene with 4 times the resolution of 4K. At Samsung, we are committed to continuous innovation in order to deliver unparalleled at-home viewing experience."
Samsung says the AI tech built into their TVs can instantly upscale any 4K or lower resolution content, therefore consumers need not worry that there is not enough 8K content currently available.
The 2019 range of TVs support iTunes Movies and TV Shows, and have in-built Apple Airplay 2 support, and will work seamlessly with Samsung's Smart TV Services to create a consistent experience. Samsung says support on 2018 TVs will be made available via firmware update.
On matters pricing,
The 4K TVs are priced as follows (source)
65-inch: KES. 196,000
55-inch: KES. 133,000
While the 8K TVs will cost you:
65-inch: KES. 450,000
75-inch: KES. 850,000
82-inch: KES. 1,100,000