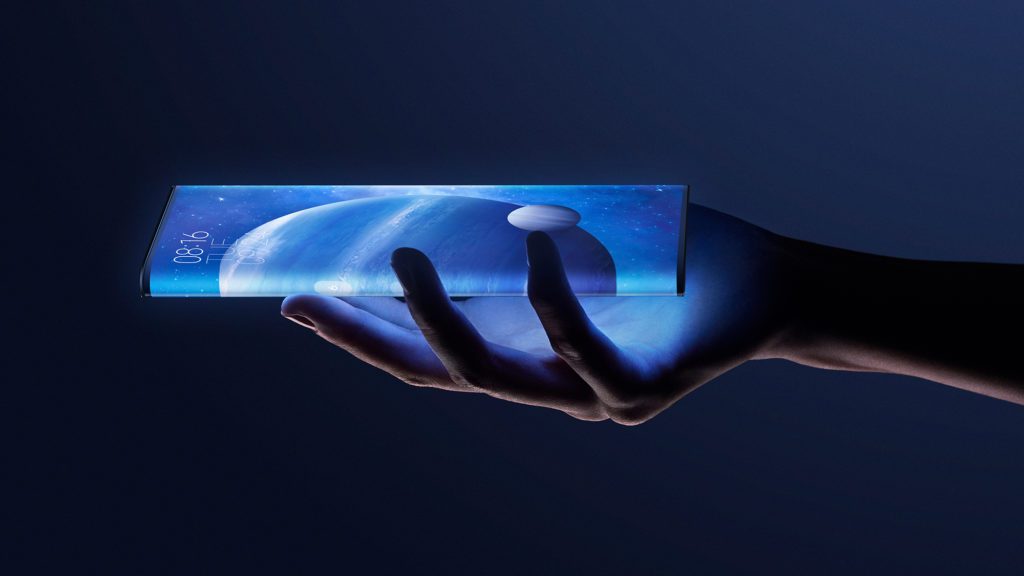 If you think Smartphones have nothing new to offer: One, you must be living under a rock, and Two, you haven't see Xiaomi's new concept 5G phone: the Mi Mix Alpha. It is all screen. Like all screen – back and front. It is unlike anything else you've ever seen, and unlike any phone
It is a concept phone according to Xiaomi. But that doesn't mean they're not going to sell it. They will have a couple of units on sale this December starting at about $2800.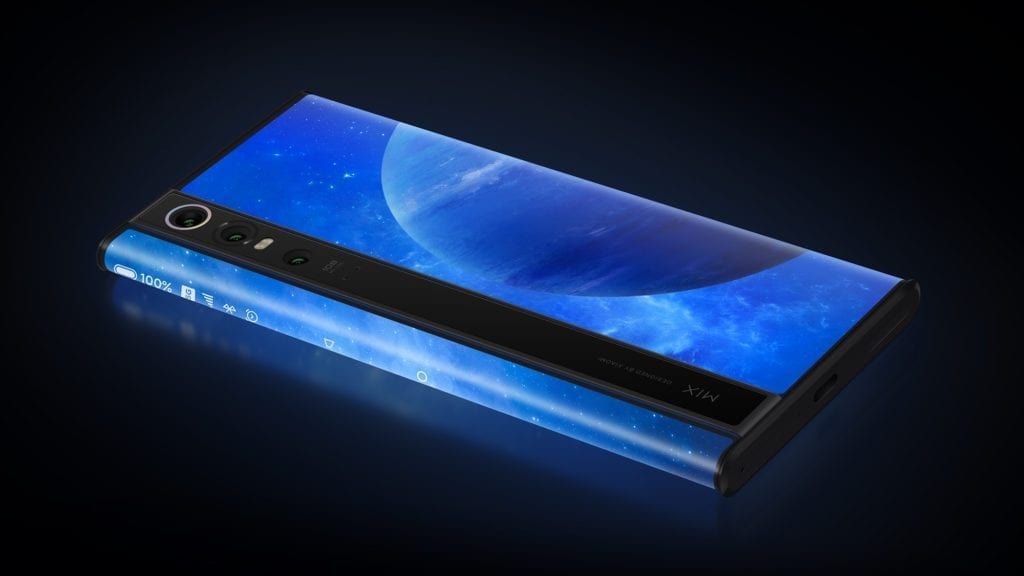 With it's over 180% screen-to-body ratio, the Mi Mix Alpha is designed such that the display goes straight from the rear camera bump, all the way round back to the camera bump. There's no need for a selfie camera as you can just use the rear shooters.
And you should be excited about the camera setup. Because Xiaomi is using Samsung's never seen before 108MP lens on this phone. Yes. 108MP is unprecedented. The lens was co-developed with Xiaomi and should let in more light. It will produce 27MP photos since pixels are twice combined. This means the lens should be very good with low light pics.

There's an extra 12MP Telephoto lens, plus another 20MP ultra-wide lens.
In terms of power, you get the new Snapdragon 855+ processor, 12GB RAM, 512GB UFS 3.0 storage, and a 4050mAh battery with 40W fast charging. Xiaomi didn't hold back on anything here.
While it is very normal to think of things like usability, palm rejection and fragility, it is important to look back at what devices have looked like in the past, and what they're now, and to be amazed at how crazy tech is. Almost all my posts this week have had me exclaiming at the future of tech. Things are happening very fast, it is impossible to point out what the future will look like. I sometimes wonder how I'll feel 30 years from now reading these posts and laughing at how backward things were.
Here are the full specs of this device:

There's Sapphire covering some bits – I bet it's the cameras. There's a Titanium alloy making the frame, and the back strip should be made of ceramic. I can't wait to see this phone in person, and I also can't wait to see how JerryRigEverything will handle it on his channel.
You'll remember, the original Xiaomi Mi Mix launched as a concept device too, only going mainstream in its second generation with the Mi Mix 2. Perhaps the company wants to gauge both interest, and usability of this one-of-a-kind out-of-this-world crazy device before putting it out in the mainstream. I'm sure by next year, they'll release something better, different and maybe even much more affordable that this one.
Huawei and Vivo not more than a few days ago announced phones (Mate 30 Pro and Vivo Nex 3) with extremely curved sides, but those already look old when compared to this design from Xiaomi.

Look, many people will never buy this phone, you may think it is crazy, and that it will break on even the slightest hit/fall, and you're right. But that shouldn't hold back the existence of such devices. Because things start like this, and before long it becomes the new normal. I won't be surprised if in the near future we find better materials to replace or make glass tougher for such designs, or even more flexible for foldable devices.
It's a crazy future, and I'm here for it. PS: it's quite big.