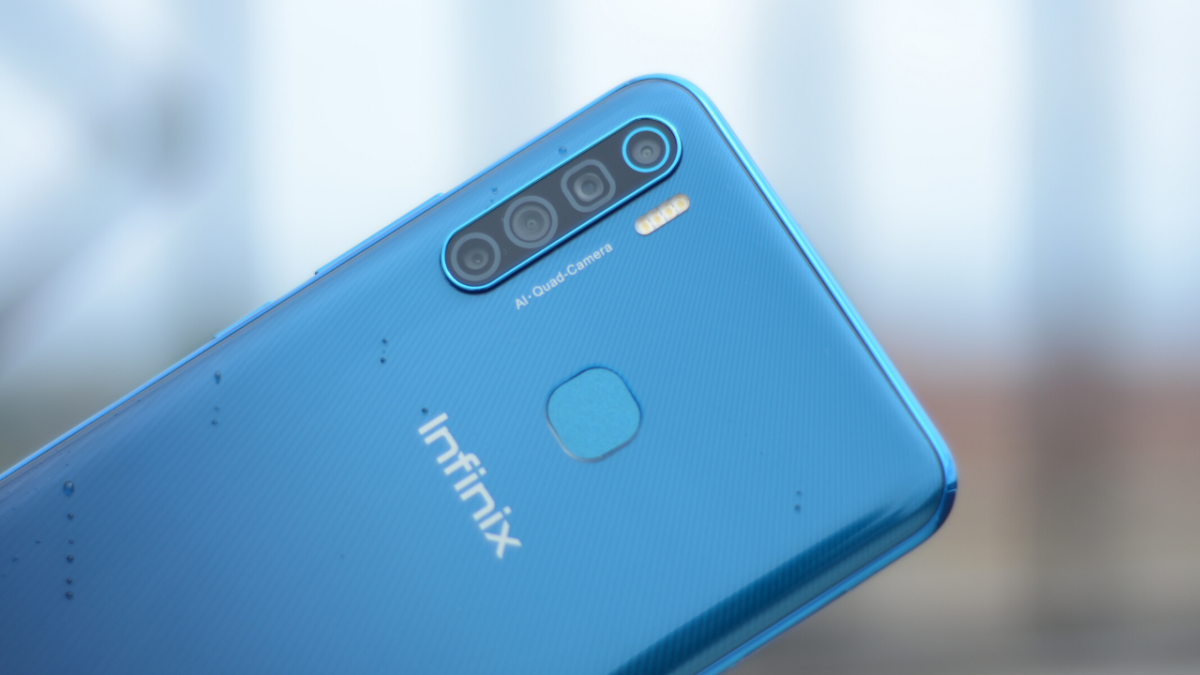 The Infinix S5 comes with 4 rear cameras. There's a 16MP main lens, a 5MP ultra-wide lens, a 2MP depth sensor, and a 2MP macro lens. At least that's the information I was provided with for this review. That's a sophisticated setup for a phone at such a price segment.
In this review, we are going to look at the different types of pictures and videos you can take using the Infinix S5 in different lighting conditions. You're going to be the judge of everything, and I am going to share my opinions down below.
Please note that all these pictures have been compressed somewhat – in the process of uploading them to the site. However, you can and should click on a picture to view it in full size. If you're reading this on a phone, things may load a bit slowly given many pics are over 2MB in size.
Artificial Light:
The following are pics taken under artificial lighting. Meaning there's no sunlight here, just electric light. This was during an event, and I took the pictures normally – just point and shoot.
The colors are impressive. Not too saturated, neither dull. When you zoom in however, you notice the image doesn't store much details. What I like though is that they're usable pictures. What I don't like is that a small shake, and you'll get blurry pics. Your hand needs to be very steady.
Portraits:
I don't understand how in 2019 portrait mode is still a challenge for this device. Look at pictures 1 and 2. It has blown out the highlights of the pictures. The images look so bad. The third image outdoors looks much better. But it has also blown out the highlights in the background.
All the first three images also lack in detail. The faces have been smoothed, and it's not an accurate representation.
Portrait mode on the selfie camera isn't bad. But it is weird – because it needs so much light to work well, and needs so much patience to capture something acceptable. You can't just pose and take a picture.
This mode needs a lot of work on both the front and rear cameras. Especially on edge detection. Zoom in and notice how it fails to properly detect the edges.
Thanks to Abuya and Saruni for accepting to be test subjects in Photos 1, 2 and 3.
Macros and CloseUps:
There's a dedicated macro camera mode. It has nothing impressive to write home about. You won't use it. But what you'll use and love is the main camera closeup pics. They're detailed. They're bright, they're well colored, they're nice. All Infinix phones shine in close-up pictures. Especially pics of flowers, and colored stuff. I don't know why. But here, the focus is on point, and even a little shake won't worry you much.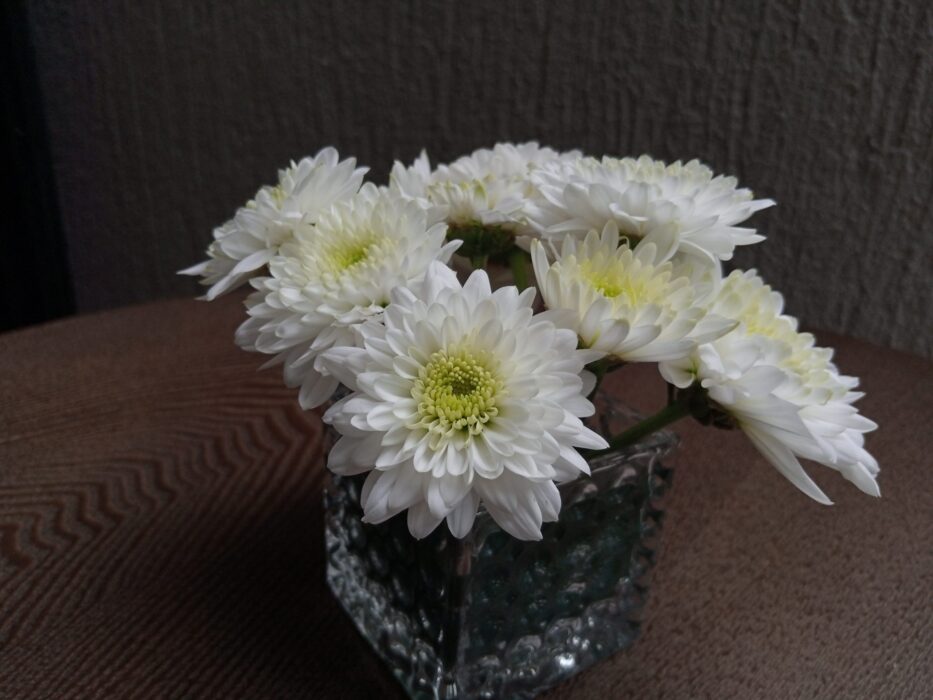 Normal and Landscapes:
If you're out and about in good light, you can capture some acceptable photos. I am saying acceptable because the image loses detail when you zoom in, and compared to higher end cameras, you'll notice the quality isn't very up there. However, for normal day to day pictures you may want to share with friends, or on social media, they look good.
The highlights aren't very blown out, when you properly frame your picture and are patient with the focusing. That's why you can see the clouds, and the shadows quite well. The camera also tries very much to keep details, that's why you can see the waves in the water, and the different shades of green in the leaves.
One needs to be very still to capture good images with this phone. It lacks Optical Image Stabilisation (OIS), and also lacks Electronic Image Stablisation (EIS).
Ultra-wide Shots:
The 5MP ultra-wide camera on this device is bad. There's no two ways around that. If has a different color science from the main angle camera. It doesn't keep details, colors are washed out, and the images it outputs are bland, and unappealing. It also doesn't let in enough light.
So here's a comparison of pics with the Main Angle Camera vs pics with the Ultra-Wide Angle Camera: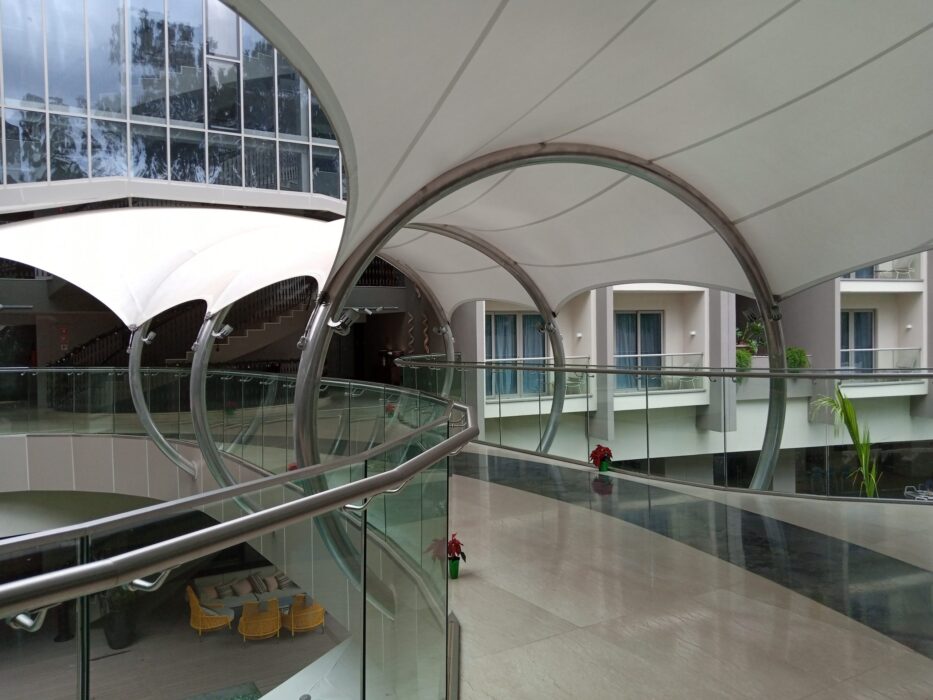 Selfie Test:
With the 32MP camera, selfies are also pretty fair. Nothing outstanding. Although to be fair, they're way better than selfies from other 8MP, 16MP selfie cameras we've been seeing. There's not much smoothing on normal AI mode. For that try beauty mode which goes all in.
One needs good lighting for good pictures. Something I noticed is that the camera pumps up brightness to make it look more bright than it actually is. This may sound like a bad thing, but it has been proven that people love brighter pictures – even if there's not much detail.
Augmented Reality Test:
There's AR stickers. They're weird to me. But there's people who'll love this. There are many different stickers from glasses, to bow ties, to animal faces etc.
Video Test:
Maximum recording quality is 1080p 30FPS
Camera keeps hunting for focus
There's no stabilization – so everything is shaky even when standing
Maximum bit rate is 16Mbps for Video recorded in MP4 format
Maximum bit rate is 124kpbs for audio
There's only one microphone, so all audio is in MONO
Here's a video showing samples from selfie, back camera, and wide angle camera:
Opinion:
The setup is good. Having 4 cameras at this price point is not a mean feat. However, the company needs to work to make things better to ensure better output from the lenses:
I want to see more detail in pictures. I don't want washed out things.
Increase max output from 1080p 30fps to even 60fps. Also when will we see 4K video from Infinix? I mean the highest end model of the Infinix S5 will be over KES. 20,000.
Include OIS and EIS. This will make it easier to take pictures, and make videos actually usable.
Include a dedicated night mode – that's not present on any Infinix phone yet.
Work on the color science of the ultra-wide angle camera – because this is an important lens nowadays.
Work on portrait mode – the lenses are okay, but the computation is off
Better processing is needed – I've complained in many Transsion phone review that what you see in the viewfinder isn't necessary what you get once shot is processed. Which means the lenses could be good, but the processing algorithm messes things up.
What are your thoughts on the Infinix S5 cameras?