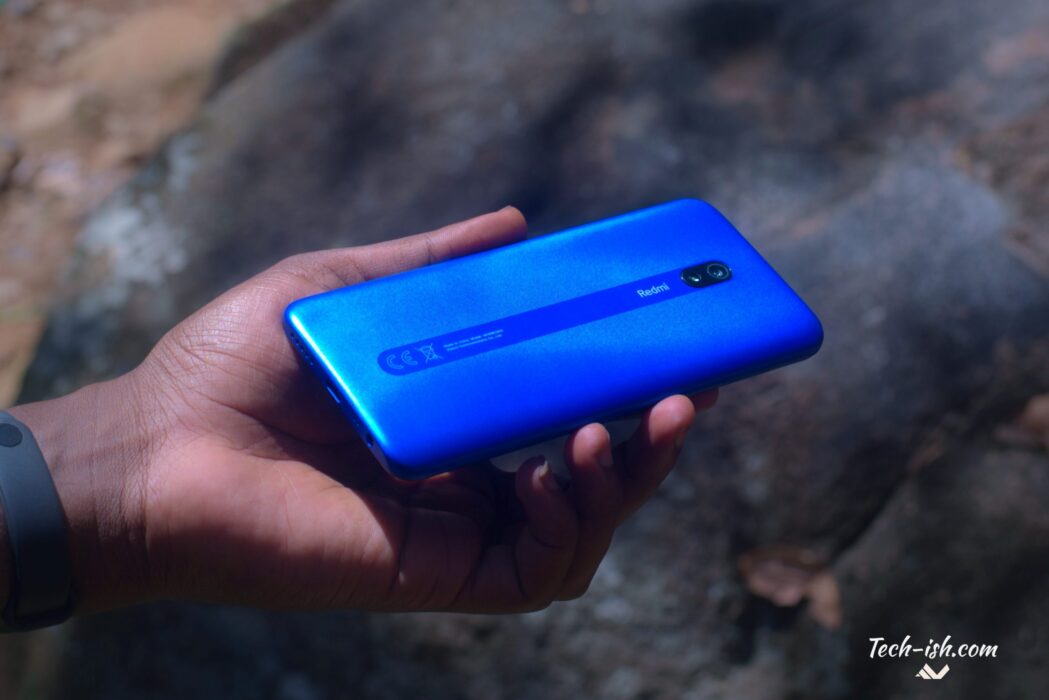 The one device I'd recommend for literally anyone who wants a simple good device is the Redmi 8A. It is great value for money, and future proof in terms of hardware. I say future proof because of a couple of things: the HD display is big enough, there's a 5000mAh battery, and it features USB type-C. All for just $100.
In my first impressions video I said something that I may be regretting soon. I said the only problem with the Redmi 8A is it may never receive Android updates. I was wrong. Since unboxing I've received a couple of updates. Including a recent 370MB update with the January Security Patch. And as it seems Android 10 is coming to this device.
According to reports, a recent Geekbench entry has Redmi 8A with Android 10 mentioned as the operating system. This is an entry from January 24th. Which could mean Xiaomi must be testing Android 10 on the Redmi 8A gearing up for an official release soon.
This is a big deal for this device, which for me is the perfect budget device. It means one will be able to use the device for much longer. But if you're not looking into the future that much, the great thing is you'll be using the latest version of Android.
Something worth noting though is that with Android 9 Pie on the Redmi 8A you're actually not missing on much. The MIUI 11 Global ROM packs system wide Dark Mode, and the new navigation system. So even if the Android 10 update doesn't roll out, you actually already have some of the biggest things one would be looking forward to with Android 10.