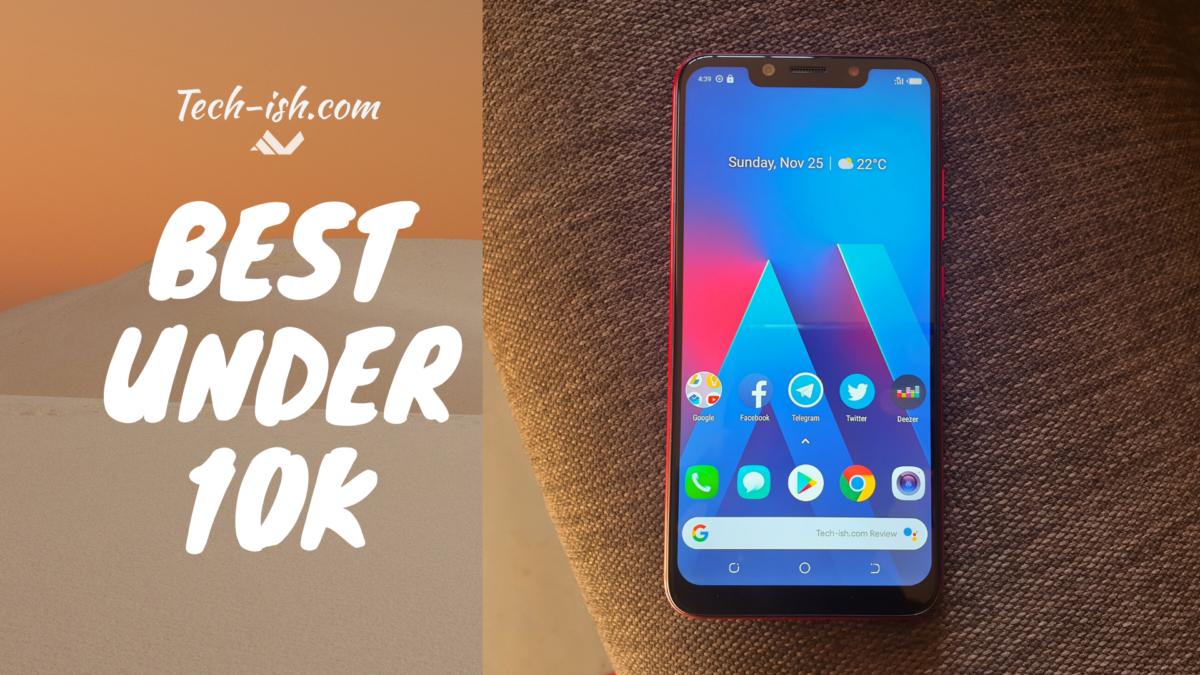 UPDATE: Check out the new Late 2020 List with newer devices.
---
I know it has been quite a long time since the last of such lists. I saw other sites really jumped on the idea of such lists, so I gave myself a break. But here we are in 2020, and it's time to check out the best devices under KES. 10,000. Of course with this going up, it means I will have another two such lists very soon for the 10k to 20k segment, and for the 20k to 30k segment. Subscribe, or follow on social media so you don't miss those.
I also know there's new phones coming very soon, given February is almost here. But I don't believe any of the upcoming launches will affect this list that much. Maybe a new TECNO, Infinix, and Nokia phone, but nothing too wild. So if you're looking to upgrade, or buy a new phone within this budget segment, just go for it.
And here are my top picks for best phones to buy if you have a budget of not more than KES. 10,000.
1. Redmi 8A from Xiaomi – KES. 9,999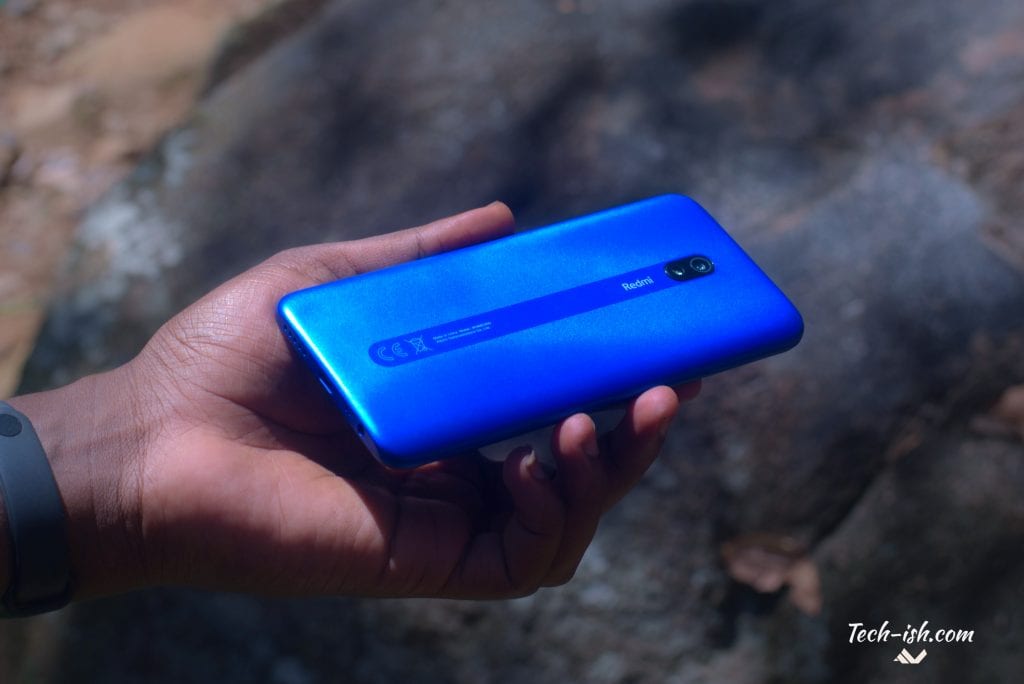 This was obvious. This series has topped this list for a while now. And their latest device isn't an exception. In fact, I think it'll be on top of my top picks for the rest of the year until the Redmi 9A launches. If you've seen my unboxing video, you know I love this device. I went out and bought it because I just couldn't help myself.
It comes with 2GB RAM, 32GB storage, a single 12MP rear camera from Sony, a 6.22 inch HD screen, a Qualcomm Snapdragon processor, a massive 5000mAh battery, support for fast charging, and to make everything better USB type-C. If you can get it, get it. USB type-C is the future of everything, Xiaomi knows this! I love the cameras. I love the performance. My full review video is dropping soon. However note these Redmis listed here all don't have fingerprint scanners.
If you can walk to Xiaomi Store in Nairobi, you'll get it for 9,999. On Jumia I see it is 10,599 for some reason. But if you don't mind that increase, then Get it from Jumia.
2. Redmi 7A from Xiaomi – KES. 8,999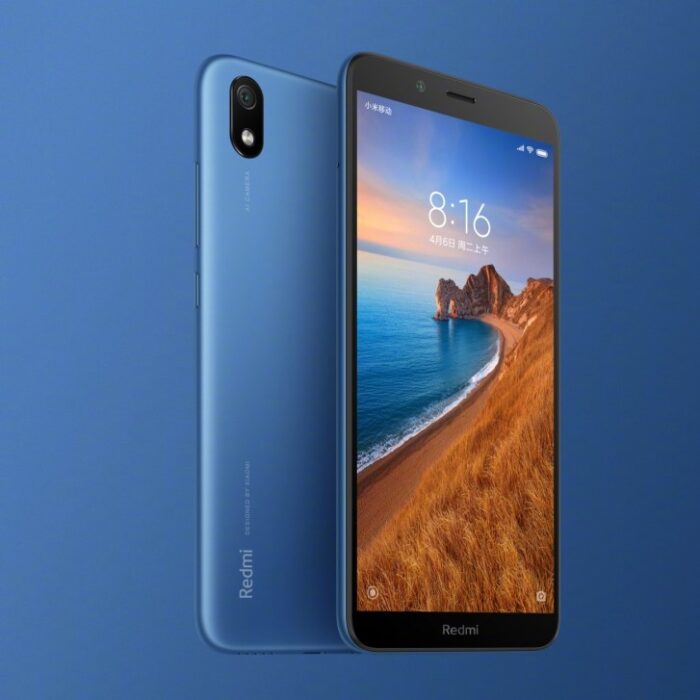 This features the same processor, same RAM and Storage options as the Redmi 8A. But there's a different 13MP camera, a smaller 5.45 inch display, a smaller 4000mAh battery, no fast charging, and no USB type-C. But it is still a remarkable device nonetheless. Especially for everyone who keeps complaining about other devices being too big for their hands. On Jumia.
Under this you can also consider the Redmi 6A which also topped lists at its time.
3. TECNO Spark 4 Air – KES. 9,600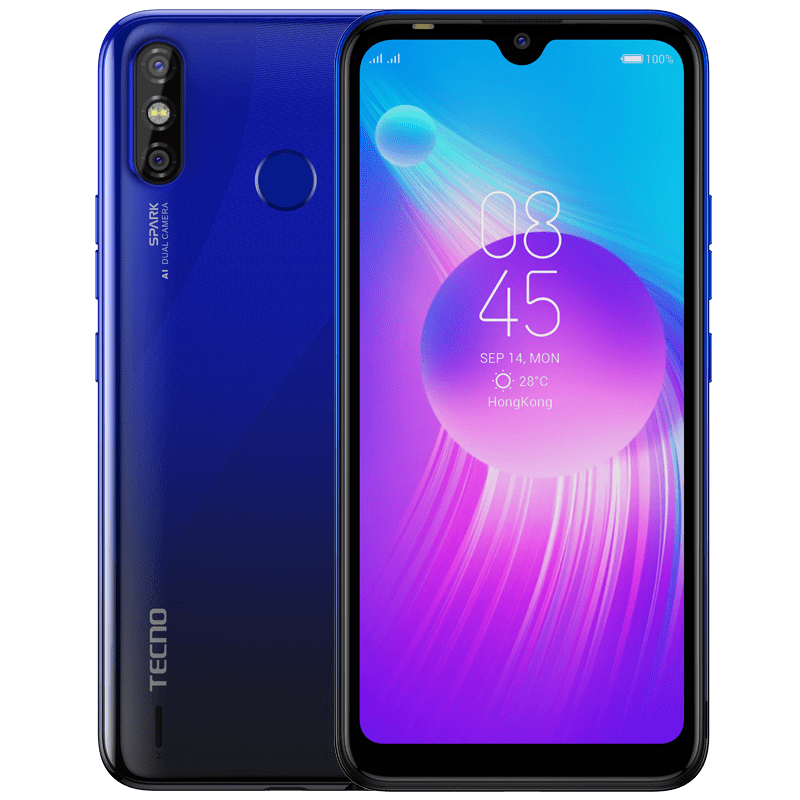 Be very careful about the specs of the devices you see listed on Jumia. For example multiple posts there claim this phone has a 6000mAh battery. False. You can be googling techish + phone name to see the actual device specs every time you have a phone you're considering.
If you want dual cameras, this is one to consider. There's a 13MP+2MP camera setup at the back. Inside you get 2GB RAM, 16GB storage (But there's 32GB models on Jumia), a 3000mAh battery, and the Helio A22 processor. I think with small searching you can pick it up offline for less than the price above, but on Jumia you can get it with free headphones and an OTG cable.
Check out my review of the Spark 4. Under this you can also consider the TECNO Spark 3.
4. Infinix Smart 4 – KES. 8,000 – 9,500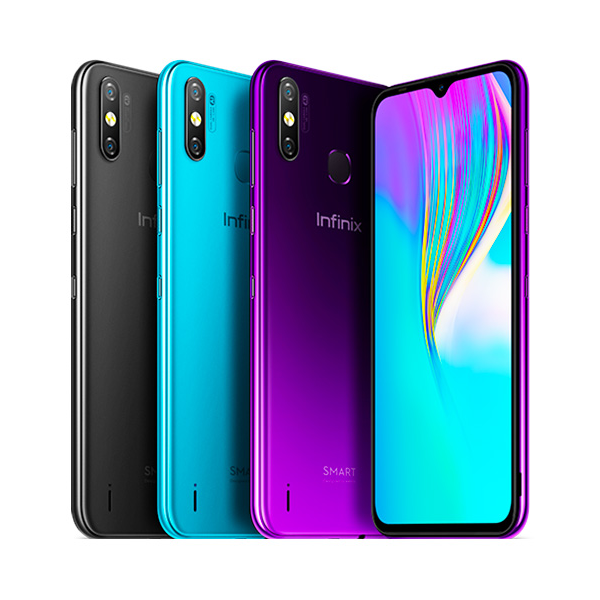 This remains one of Infinix's least pushed line of devices. They're always quietly launched, and quietly updated. This is another dual camera phone. There's a 8MP+QVGA camera setup at the back. You also get 2GB RAM, 32GB storage, 4000mAh battery, and that Helio A22 processor. Consider it if you find it selling at a good price. Check it out on Jumia.
Under this you can also consider the Infinix Smart 3 series.
5. Redmi Go – KES. 5,499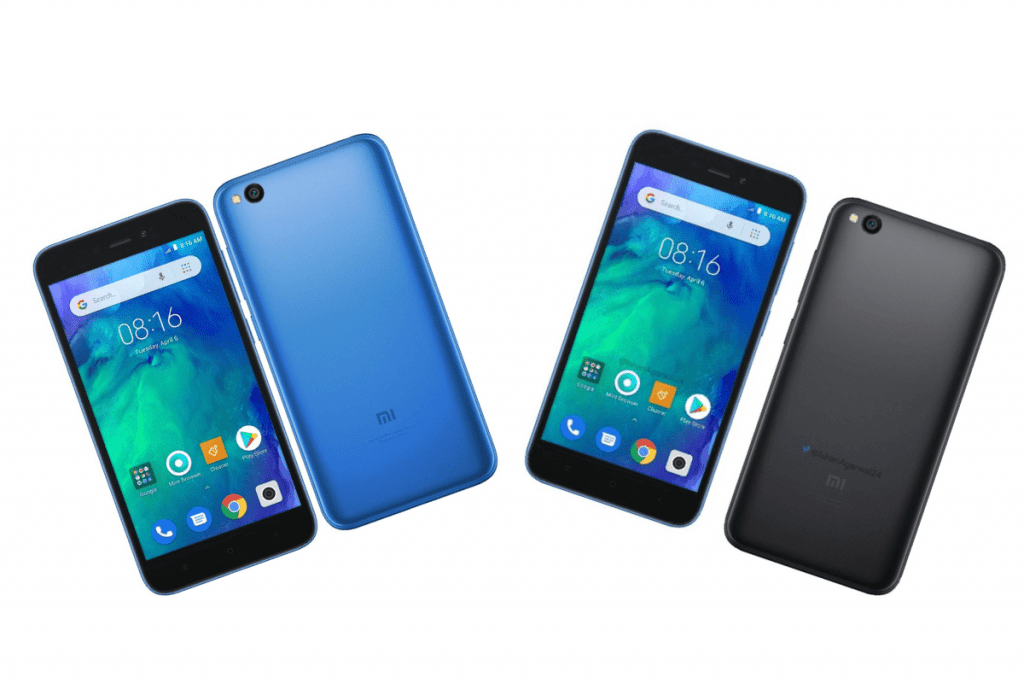 This is the best device you can pick up for less than 6k. Getting it is the issue given it isn't even listed on Jumia as of writing this. If you can get it from Xiaomi Kenya's stores, do so. It is an Android Go phone. It comes with 1GB RAM, 8/16GB storage, a single 8MP camera, a Snapdragon 425 processor, and a 3000mAh battery.
6. Nokia 1 Plus – KES. 6,599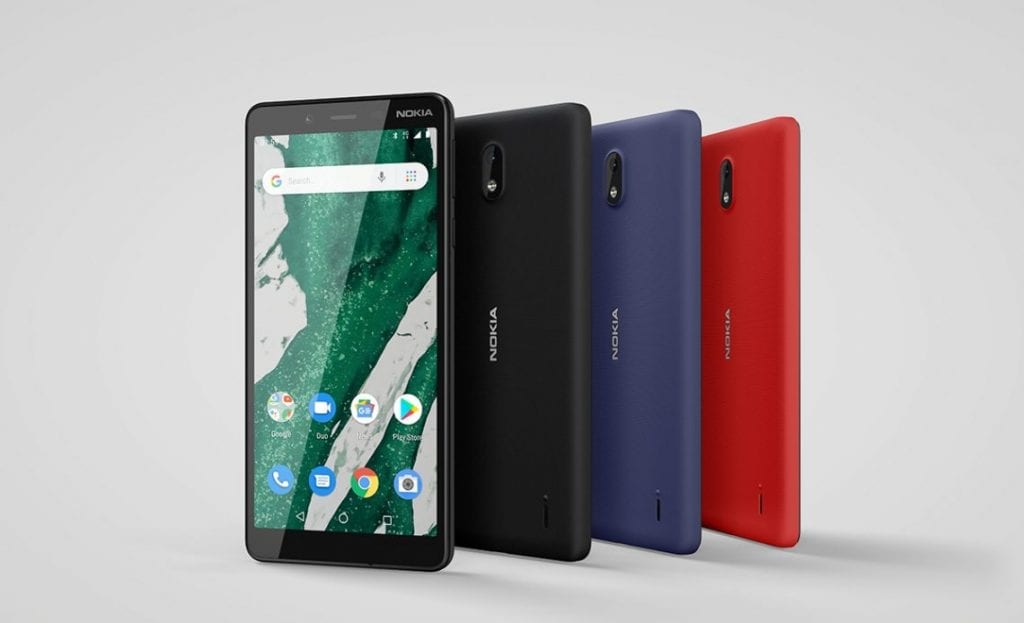 For the Nokia people, you're also sorted. If you want a device where you'll be able to enjoy Android 10, this is the only device on this list that can guarantee you that. By April 2020 this phone will be running the latest version of Android. It comes with 1GB RAM, 8/16GB storage, a removable 2500mAh battery, and is powered by a Mediatek MT6739WW processor. My major issue is that the display isn't even 720p. Check it on Jumia. You can also check out my review of the Nokia 1 Plus.
7. Safaricom Neon Phones – KES. 3,500 to KES. 6,000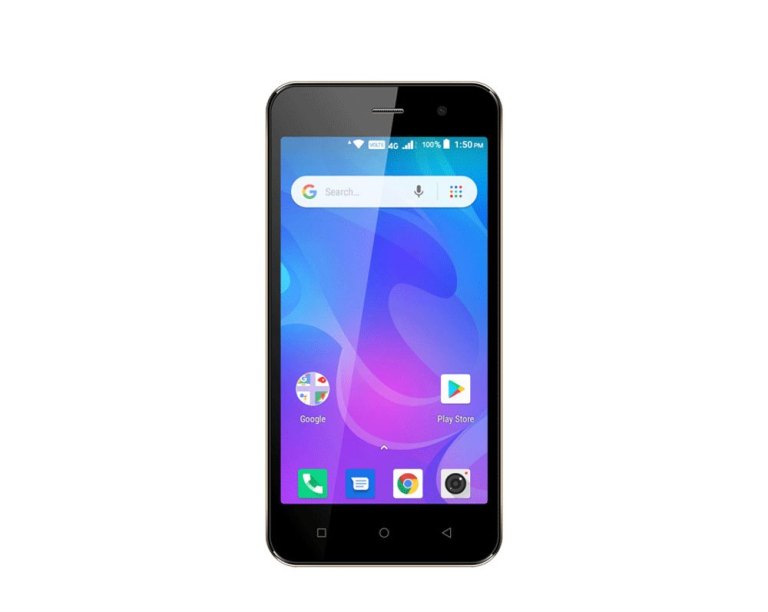 Remember these phones have one disadvantage: they're all single-SIM phones. But if you don't mind that, walk into a Safaricom Shop and pick either of the following:
Neon Ray (4G) – Ksh. 3,999
Neon Nova (4G) – Ksh. 5,999
Neon Storm (3G) – Ksh. 3,499
However, if you have 6k, and you don't mind considering something different, check out the Redmi Go above. The good thing with Safaricom's devices I presume is that you'll be getting customer care from the company.
8. itel P33 – KES. 6,200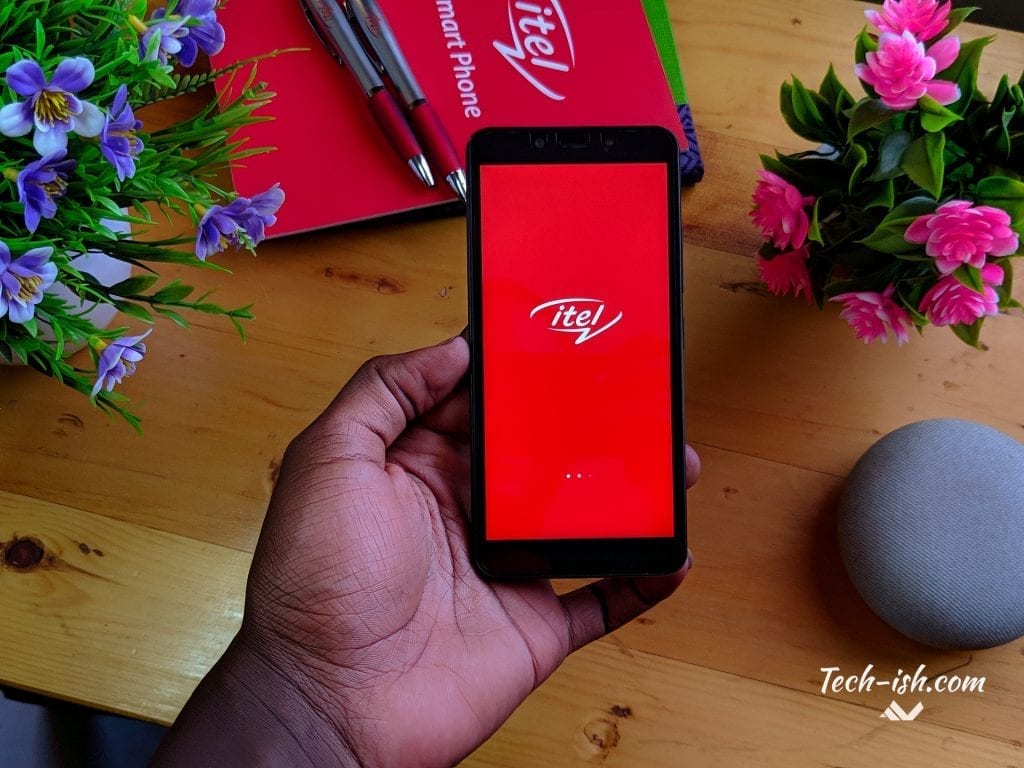 This is another Android GO device to consider. There's 1GB RAM, 16GB storage, 5000mAh battery, and a 5.5 inch display. There's two issues with it however: first there's no 4G support. And second, it runs Android 8 Oreo. By now it should hopefully be discounted. If you're wondering why this is on the list though, it's because of the large battery, and the fingerprint scanner. These aren't things you find at this price point. Read my review of the itel P33.
9. Samsung A2 Core – KES. 8,100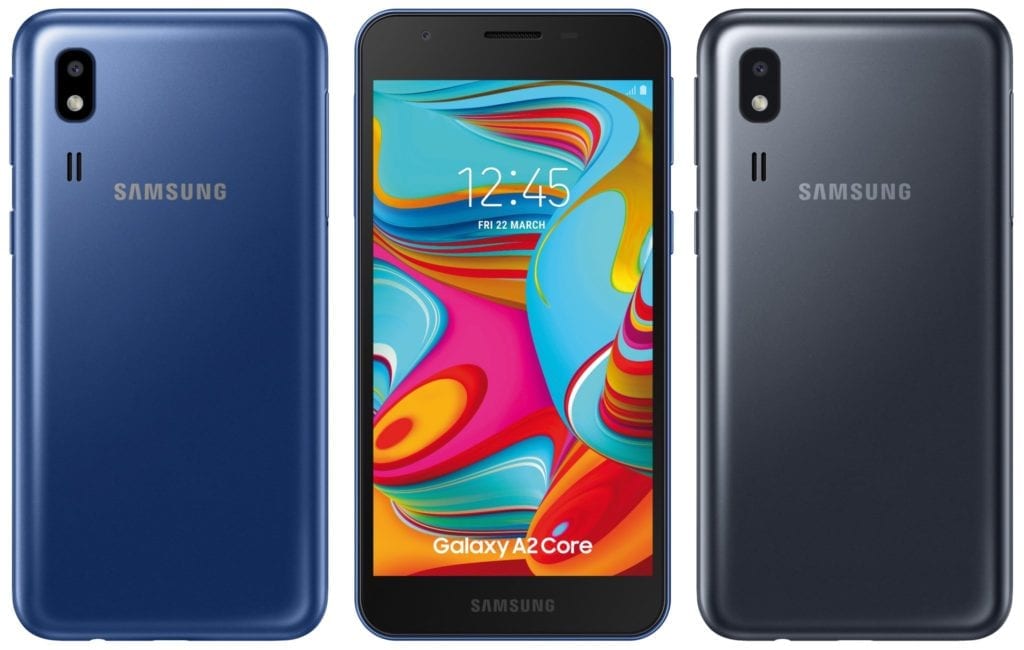 For the Samsung diehard fans, here's something to consider if you just can't pick up any other brands. It comes with a small 5 inch screen, 1GB RAM, 16GB storage, a removable 2600mAh battery, and 4G support. However note it still runs Android 8 Oreo. Check it on Jumia.
10. Huawei Y5 2019 – KES. 9,989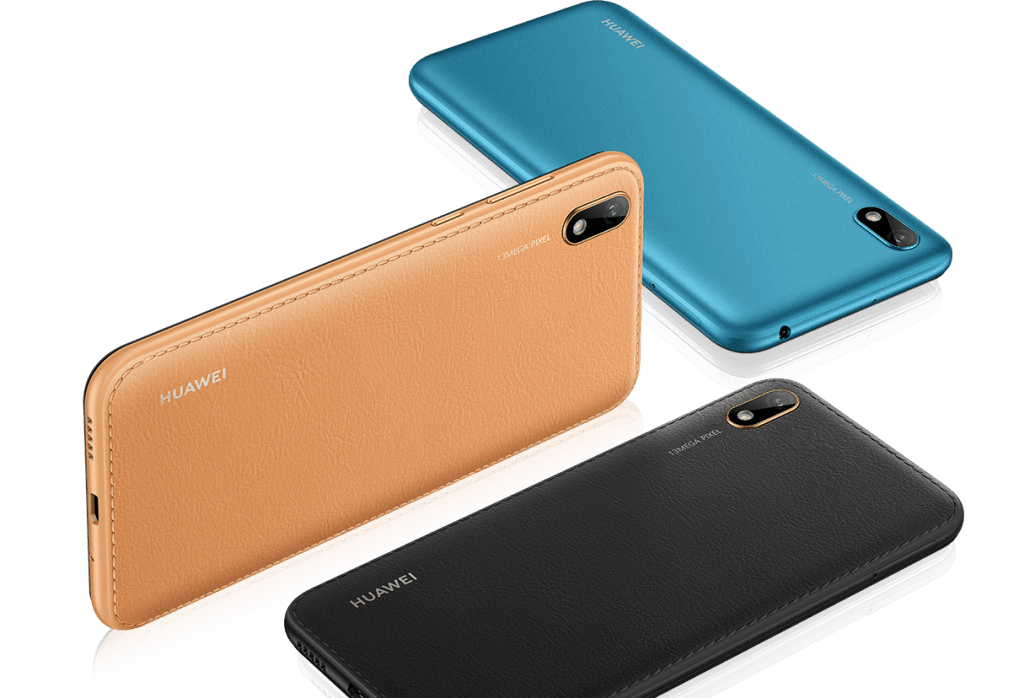 If you've always wanted a Huawei device, here's one to consider. It copies the Huawei Y6 Prime 2019 in many ways. With this phone you get a sizeable 5.7 inch HD dispaly, 2GB RAM, 32GB storage, 4G Support, the Helio A22 processor, a 13MP rear camera, plus a 3020mAh battery. You will love it, especially the faux leather finish. Check it on Jumia.
11. Infinix HOT 8 Lite – KES. 9,999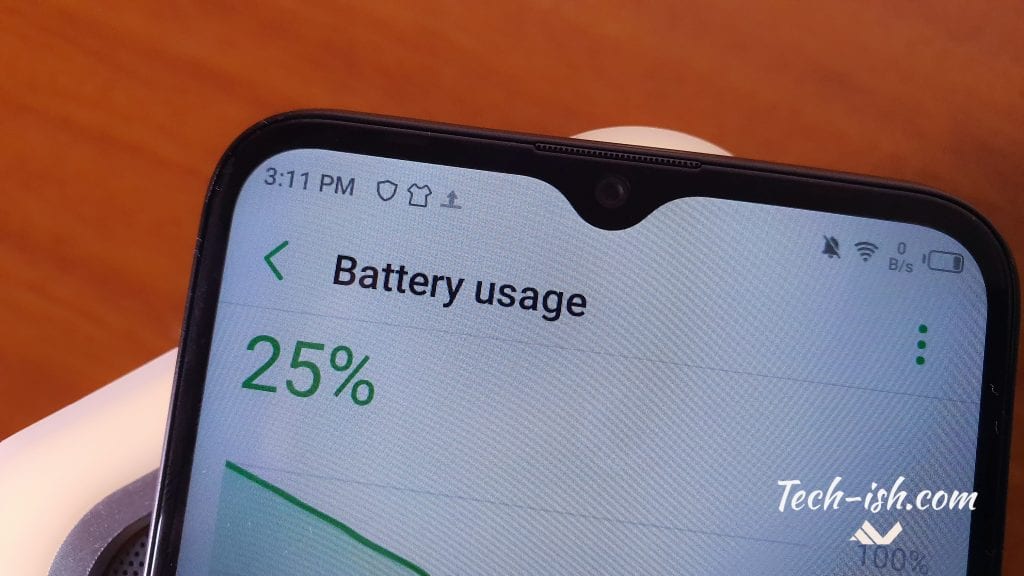 I am only adding this here because I don't want to get people complaining that I didn't include it yet it is a good device below 10k. But I will tell you here and now, don't get the HOT 8 Lite. Add KES. 1000 and get the normal HOT 8. The HOT 8 Lite for some weird reason has the same specs as the normal one, but lacks 4G support. If you don't mind lack of 4G at 9,999 well and good, but if you want 2GB RAM, 32GB storage, and a huge 5000mAh battery, this series is one to consider. Get it on Jumia. You can also check out my review of the Infinix HOT 8.
Conclusion:
Times have changed! It used to be rare seeing 2GB RAM at this price, now it's normal. It used to be impossible seeing 32GB storage, now it's normal.
Competition is knocking on Transsion's door in the name of Xiaomi's Redmi with their very aggressive pricing.
Nokia is the only listed device that'll assure you of Android Updates. This needs to change.
All these devices are powerful enough for simple social media, texting, and calling. Some can game well, and others can last you really long.
5000mAh batteries will be everywhere soon.