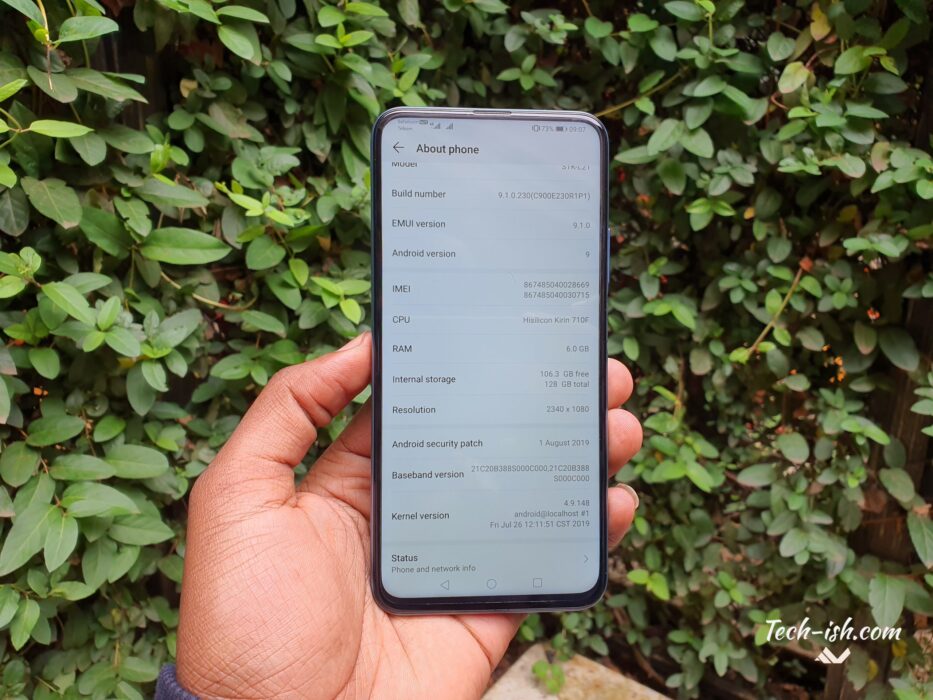 The American ban on Huawei is still in place, and with no signs of any reprieve any time soon, Huawei has had to find workarounds. These are creative ideas that will enable them still sell devices even if the ban stays enforced forever.
Selling an Android device outside China without Google Services is almost wishful thinking with the current way things work on Android. As users, we've been locked in without noticing and we wouldn't want to lose the experience we've previously had with Google Apps. That's why the best phone anyone can buy – Huawei's MATE 30 Pro – is yet to be available outside China.
Over the close to one year the ban has been under effect, we've seen Huawei try a couple of things to ensure they still comfortably sell their devices:
They've rebranded previously launched devices and relaunched them in new markets.
They've sent out Android 10 updates to existing phones
But these are very short term solutions, they need something long lasting.
Very recently they signed an agreement with OPPO, Vivo, and Xiaomi to create the Global Developer Service Alliance, which is seen to be their way to tackle Google's dominance. But that isn't an immediate solution to selling phones as soon as possible. It is a project that'll take time, and many agreements to get rolling.
So for now, for the immediate present, Huawei plans something extreme: Pre-install 70 popular apps on their upcoming devices. Before you start asking… Huawei has a 'meticulous plan' for this:
They've identified these 70 popular apps, but they'll definitely vary with region. So don't start making noise that 70 is too much. Your region will probably have only 10.
These apps will be updated don't worry. Huawei will send out updates continuously the way Google Play Store sends out updates. If you use a Xiaomi phone you know how system apps receive updates, that's probably how these will receive updates. Or they may be updated through the App Gallery.
Of course, they won't be system apps, you'll have the option to uninstall what you don't want/need.
No, American apps will definitely not come pre-installed. So no Facebook, no WhatsApp, and no Instagram. Sadly. You'll have to get APKs for those.
You're probably wondering is this a viable idea? And there's a couple of reasons you probably think this a bad move:
We all hate bloatware
What about storage space for low-end phones?
But here's why this plan is actually a reasonable idea:
Most people have only a couple of apps on their phones. Social media, some games, and some few regional apps.
These are the sort of apps they install once they get a new phone, and are probably all the apps they'll ever need.
If these apps come pre-installed, and if they are constantly updated, well their phones then will be pretty good.
This helps most the people who unlike you reading this site, aren't very aware of alternatives they could use to get these apps without the Play Store.
If people want any more apps? Well, Huawei can recommend their App Gallery, plus share with them links to downloading APKs for popular American apps they may need.
This will of corse only be short term as Huawei finds other solutions. They've invested heavily in building HarmonyOS although they say this isn't an OS for phones, and are currently probably doing so much more to make their Huawei Mobile Services a viable replacement for Google Services.