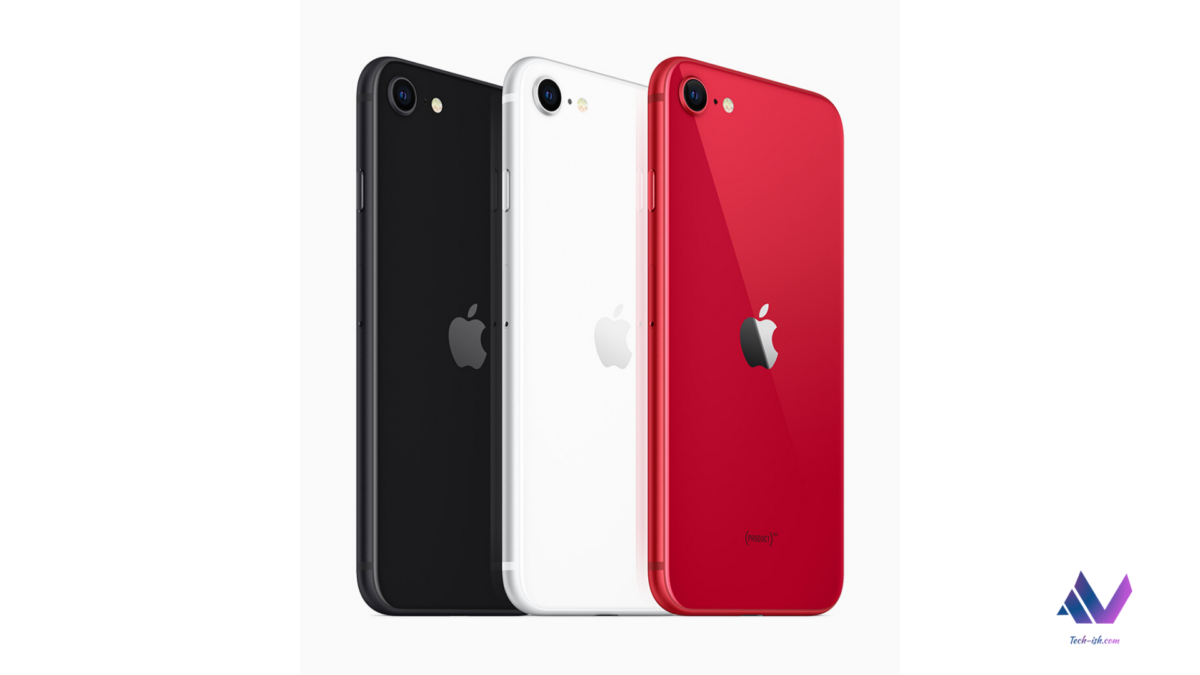 I know some of you read this headline and were very annoyed by it. You have your $1000 phone, there's no way a $400 device will be competing with that. And yes, you're right in that one angle. But first, check out the points I want to make down below, and respond with your own counter-arguments.
Apple is the third biggest seller of phones worldwide. They fall behind Samsung and Huawei currently, according to Counterpoint Research. But Samsung and Huawei sell a lot of devices. Samsung has the Galaxy S series, the Galaxy NOTE series, the Galaxy A Series, the Galaxy M series, and much more. Huawei has the P-series, the Mate-Series, the Honor sub-brand, the Y-Series, and many more. Apple only has 1 series. The yearly updated iPhone series that of late has 3 phones: one "lite" phone and two "pro" phones. But somehow they sell so many units across the world.
Over the years, Apple has built a powerful brand so much so that it is viewed as a luxury to own an iPhone – even if it is 5+ years old. Apple customers are some of the most loyal customers – whenever they upgrade, they stay within Apple's ecosystem. So Apple is always guaranteed they will sell. However, the barrier to entry into Apple's ecosystem has always been pricing. Not everyone can fork out $800+ for a new phone.
The iPhone SE 2020 comes in at a pretty opportune moment. It is both a replacement for the original iPhone SE from many years back – to make those customers happy, but also a new budget addition to Apple's line up of phones. Impress the loyal, while attracting the admirers who couldn't afford the usual.
Apple has tried out budget iPhones for a while now. You'll remember the iPhone 5c in 2014 which was dubbed a failure despite selling over 12 Million units? The arguments of its failure were that the normal iPhone sold more than the budget offering. So Apple sort of discontinued that angle of selling for a while.
Then came the iPhone XR which was a budget iPhone XS. It was one of the best selling iPhones for two years. And it's replacement – which Apple named very nicely to make it really feel authentic – the iPhone 11, is doing so well across the world right now.
With a streamlined production process, high profits, and continued demand for budget old iPhones, Apple knows that a $400 iPhone would do really well. And the iPhone SE ticks boxes no other Android Phone ticks for $400:
IP67 certification
Wireless charging
The fastest mobile processor
One can argue that older Android flagships can compete with the iPhone SE, but there's no older Android flagship that's still supported right now that costs almost the same price. There's also no older flagship that can boast of a processor as fast as the one on the iPhone SE. Also, the iPhone SE will be running the latest software even in 2025 something no other Android device can boast of right now.
Apple is looking for a way to get more people into their ecosystem. A person who can afford a $400 phone right now will definitely in a few years be able to get a more expensive iPhone. And in that way, the company will have locked them in. Similarly, a person who can get a $600-$800 Android phone right now will have to ask themselves if the compromises of choosing a small screen device with huge bezels are worth the close to half price in savings.
If like many of us, you love your Android device, it is time to rejoice. Because soon we will see an influx of sub-$400 devices hopefully with good processors, IP67/8 certification, wireless charging and much more. The only part they won't beat the iPhone SE on is with updates.