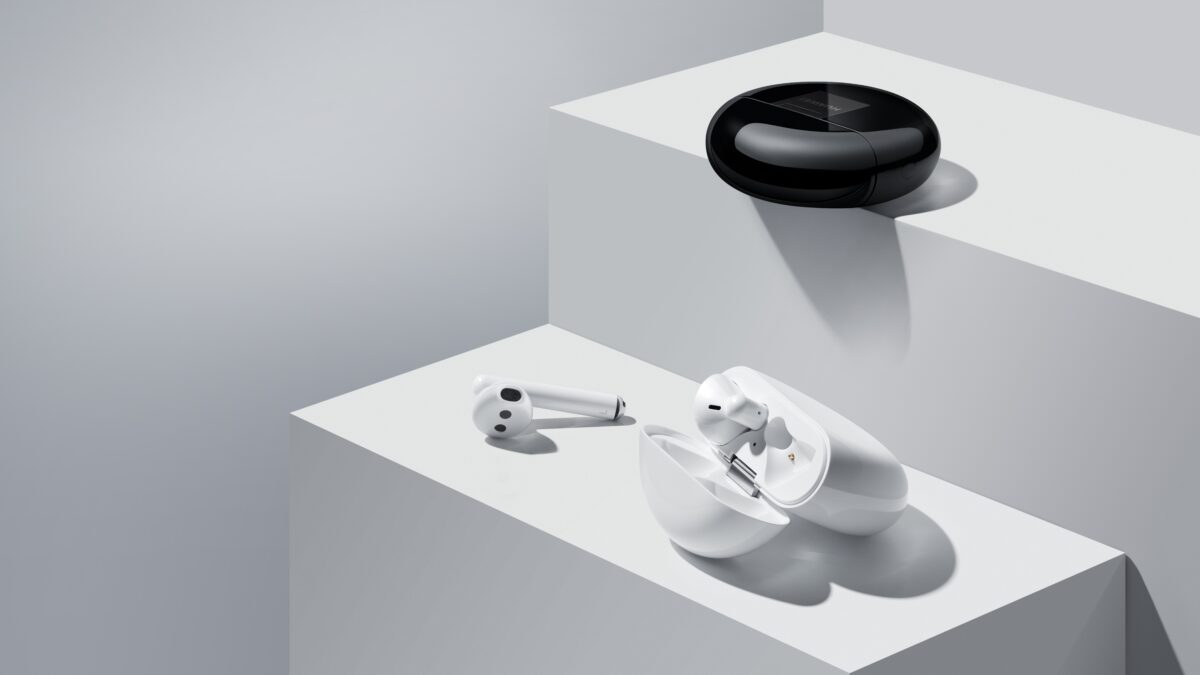 One of Huawei's answers to Apple's Airpods – the Freebuds 3 – is now available in Kenya. Though Huawei says you can only get them from their Sarit Center experience store. So if you're eyeing them, you better be near Sarit Center or to send someone to pick them up for you. The shared information doesn't mention any online ways of purchase or deliveries.
Huawei is marketing the Freebuds as being good at:
helping you workout without loud music that could annoy those around you
being comfortable to wear
having a reliable connection
and having long battery life
The promised battery life is 4 hours of continuous use, with up to 20 hours when used with the case. They're charged using a type-C cable. You pay KES. 21,000 for that.
Here are some other completely wireless earbuds:
Redmi Airdots – Love them, used them for a very long while. They're KES. 3000 or less.
Samsung Galaxy Buds – Love them, currently using them, thanks to Samsung. KES. 16,000
Airpods Gen 2 – Can work with Android devices too. Make sure they're original though.
Airpods Pro – Voted best wireless headsets you can get right now (both Android and iOS) – KES. 25,000
Suggest others down below.