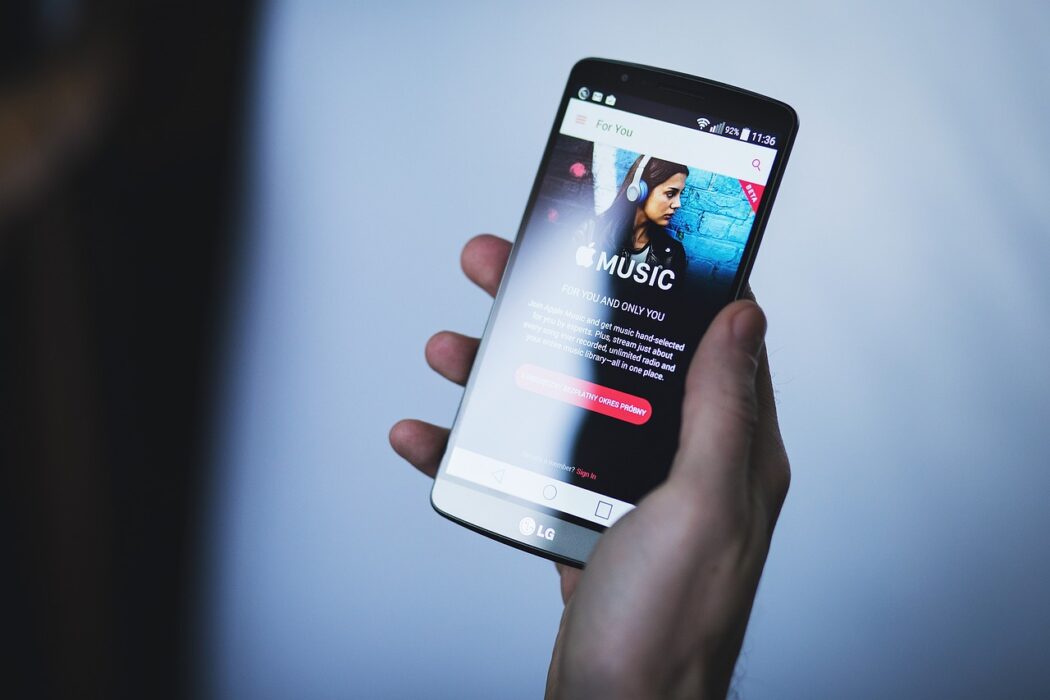 If you pay for Apple Music in Kenya, check your account settings now. You'll notice Apple has slashed prices by half. If you used to pay $4.99 a month, it is now only $2.99. The family account price has also been slashed to $4.99 – which to me sounds like the best deal because it means up to 6 users can enjoy Apple Music for a very low price.
The yearly subscription model, which was about $49.99 (If I remember well) is now only $29.00. Which is quite the deal if you are not into shared accounts. I have this subscription, and I have loved not worrying about paying throughout the year.
What's not clear with the price reduction is whether or not the library of content has also been slashed. Hopefully, Apple isn't reducing the prices while also reducing the library of music one has access to. That won't be a good thing for many of us who've been using the platform since 2016.
The reduction of prices, however, isn't the big thing here. The biggest news is that if you're new, and want to see what's all the hype about music streaming, Apple is offering up to 6 months of free premium listening. For $0 you can stream and download music on Apple Music for 6 whole months. That's a deal no other streaming platform can boast of.
In Kenya, the music streaming platforms that are available include Boomplay, Deezer, Mdundo, Apple Music, and a couple of others I may not know off-head. Spotify is yet to be available in this region, and sadly by the time they start considering Africa, Apple Music will have eaten up a big share of the market.
Are you now willing to try out Apple Music?
I believe Apple is betting big on Africa's future with smartphones and streaming. Data will be cheaper, and even free in the coming years, and whoever takes the lead right now looks to benefit most. All artists, I believe, will still receive compensation for all the streams within the 6 months trial.
The great thing with Apple's move is that all other music streaming platforms will rush to counter their pricing. The bad thing is that this could hurt artists. However, if record labels can find ways to sign better contracts on sharing of revenue, then things may work out well for everyone in the end. Let's wait and see.
I don't know if Apple will refund you any amount if you'd paid in advance though, but I am waiting for their response here: