News
Samsung One UI 2.5 may have in-app Ads that cannot be disabled
Samsung's upcoming ONE UI 2.5 may bring what everyone hates: ads in stock apps. Their information is based on leaks with a screenshot showing an unskippable ad on the lock screen. Samsung hasn't made any responses to this effect, though the "leak" appears on their community page.
This should be the first time Samsung is considering ads on their devices. We've seen Xiaomi push ads on their stock apps (even in the settings) – though if you have a Xiaomi phone in Kenya, you probably have never seen any ads. We've read of Vivo's ads, and other Chinese companies doing the same in different countries where they sell. In Kenya, the best example we have is Transsion with their TECNO, Infinix, and itel brands.
The ads in Transsion devices are served from the pre-installed bloatware, and through the default launcher, and also through their lock screen. Disabling these apps, and the launcher renders you free of the annoying notifications. That's what I always do with my TECNO or Infinix phones. Escaping the lock screen ads is easy too: just set your own wallpaper, and they don't show up.
Samsung's ads seem different according to the leaks:
The lock screen ads appear on top of the lock screen, and one has to wait for 15s to unlock their phone according to the leak above.
The ads may also appear in stock apps, and other places Samsung has control over.
There seems to be no way to disable these ads.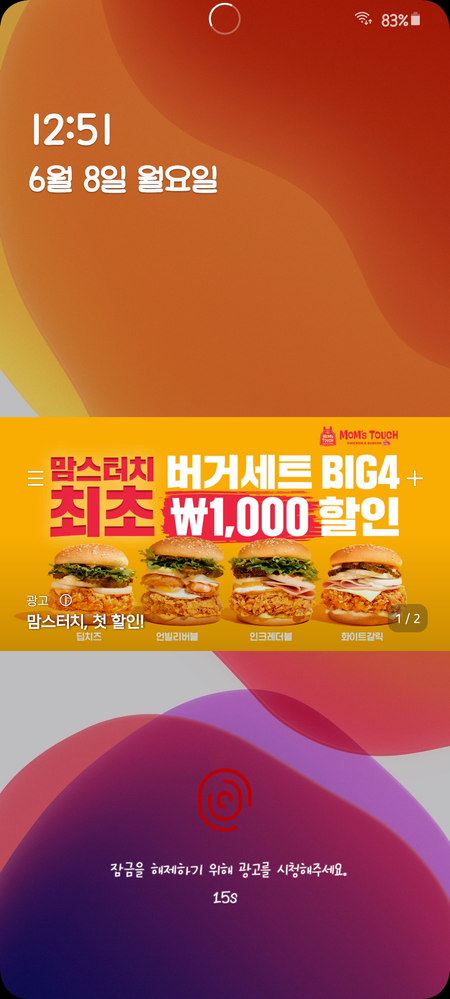 I hate ads. And I hope this is something they do in other countries, not Kenya. From the community linked above, and seeing the screenshot, hopefully, this will be something for the Korean market only.
But, if Samsung considers ads I think they will do something like this:
Have them on low-end devices to boost revenue – Maybe the A-series.
Have them on discounted devices only, or carrier locked devices.
Having ads on $300 to $1000+ devices is not a thing I see work for anyone. Actually having ads on a phone at any price range should be illegal. What are your thoughts?