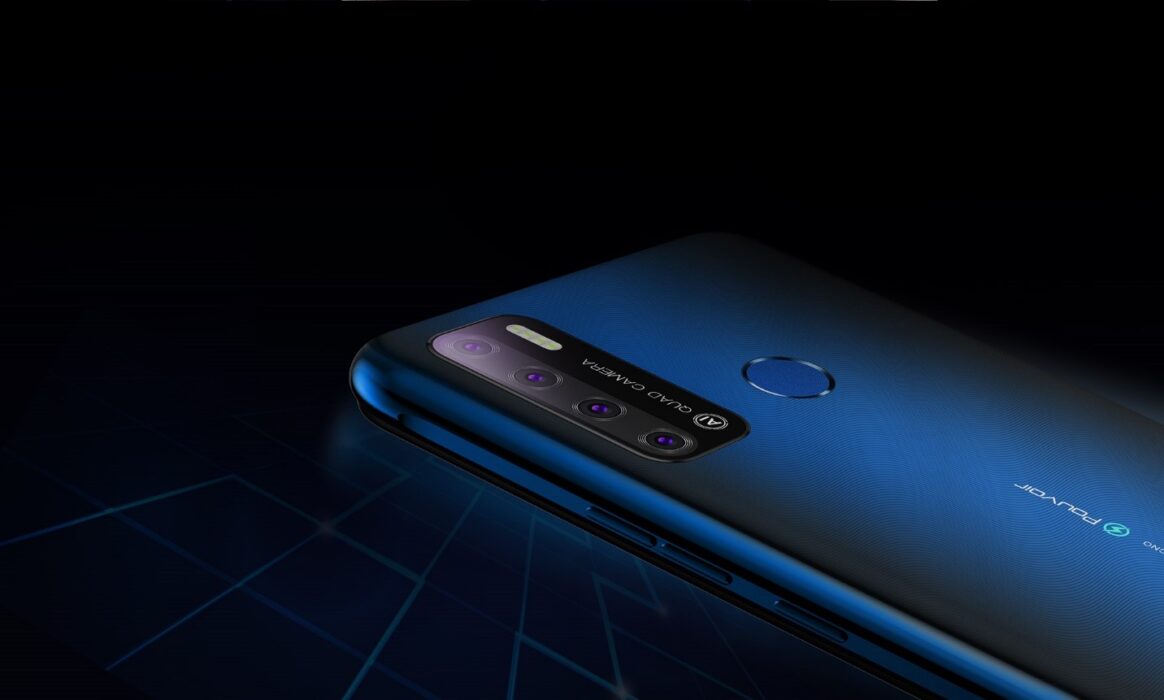 TECNO Mobile Kenya has announced that the Pouvoir 4 will be launching soon. They haven't shared dates for when the device will be officially available but they have teased a couple of specifications to expect. Here is what we should expect:
A 7 inch display
6000mAh battery
A quad camera setup
Android 10
We don't know what to expect in terms of the other specs like RAM and Storage, or even the processor. However, since the Pouvoir series is known for their long battery life, TECNO is teasing up to 4 days of use. TECNO says that this means with one single charge, you can watch a movie that's 792 minutes long, play a game for a good 638 mins or Vlog in HD for 516 mins straight! We'll wait to test that as soon as the device becomes available.
The Pouvoir 3 which launched with a 5000mAh battery was a hit for many low-end phone purchasers. TECNO claimed up to 4 days of use with that device too. It had 2GB of RAM and 32GB of storage. It was powered by the Mediatek MT6739. It, however, was running Android 8 Oreo which was a big problem.
The Pouvoir 4 will come with Android 10 out of the box. That means all the goodness of Android 10 including dark mode, a new navigation system, and other small things will be available.
With the HD display and the 6000mAh battery, we should expect good battery life. Hopefully, TECNO will include a powerful processor, and a decent amount of RAM to make it a good performer for gaming. Having a 7-inch display that's decent enough, and having the device being able to play big games at a good price point could make it a target for many people who cannot pour out lots of cash to buy gaming phones.
More will be shared once the device becomes available.