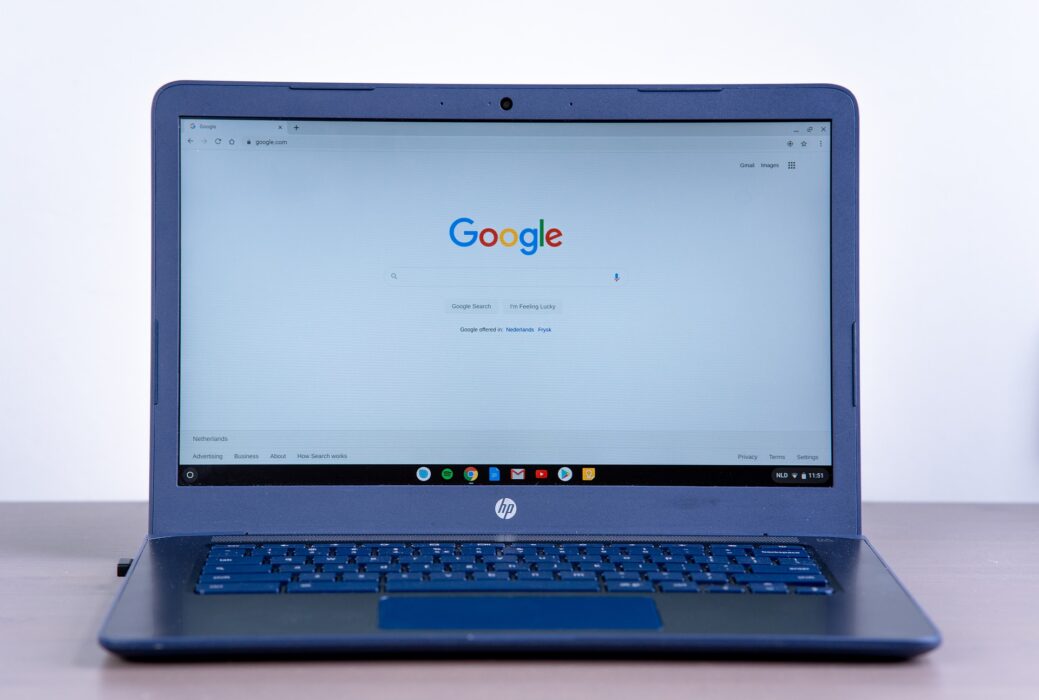 Google and Parallels have announced a new partnership that will see Chrome OS run Windows Apps. This will start with the full suite of Microsoft Office, followed by other Windows Apps later on. If you're a Chrome OS user, this is exciting news. But here's the catch before you get too excited: this will only be available to Enterprise Chromebooks. However, one can say that such a feature will definitely make its way to all users, over time.
Parallels is a company that specializes in building virtualization software for Macs allowing people to run full Windows on Macs with Intel processors. On their official site, the company has said that the new deal will empower enterprises to be able to:
Seamlessly add full-featured Windows apps, including Microsoft Office, to Chromebook Enterprise devices
Enable efficient, productive and collaborative work anytime from anywhere
Eliminate additional hardware costs and minimize the total cost of ownership (TCO)
Google has mentioned to AndroidPolice that the new feature will be natively integrated with full offline support. Which means this won't be a remote access sort of feature where the Chromebook is remotely accessing a Windows virtual machine in the cloud. Details on the full integration, how things will work, and what other apps will be accessible are still not available. (Fingers crossed for all Chromebook lovers who've always wanted a way to run Adobe Photoshop)
If you, like me, have been wondering why anyone would buy a Chromebook with powerful processors, and excess amounts of RAM when all these devices run is a browser, and Android Apps, well if this new partnership proves really good, all that unutilized potential in well-spec'd devices could finally be put to good use. Hopefully, the feature won't be available exclusively for Enterprise Chromebooks forever.
Source: AndroidPolice.