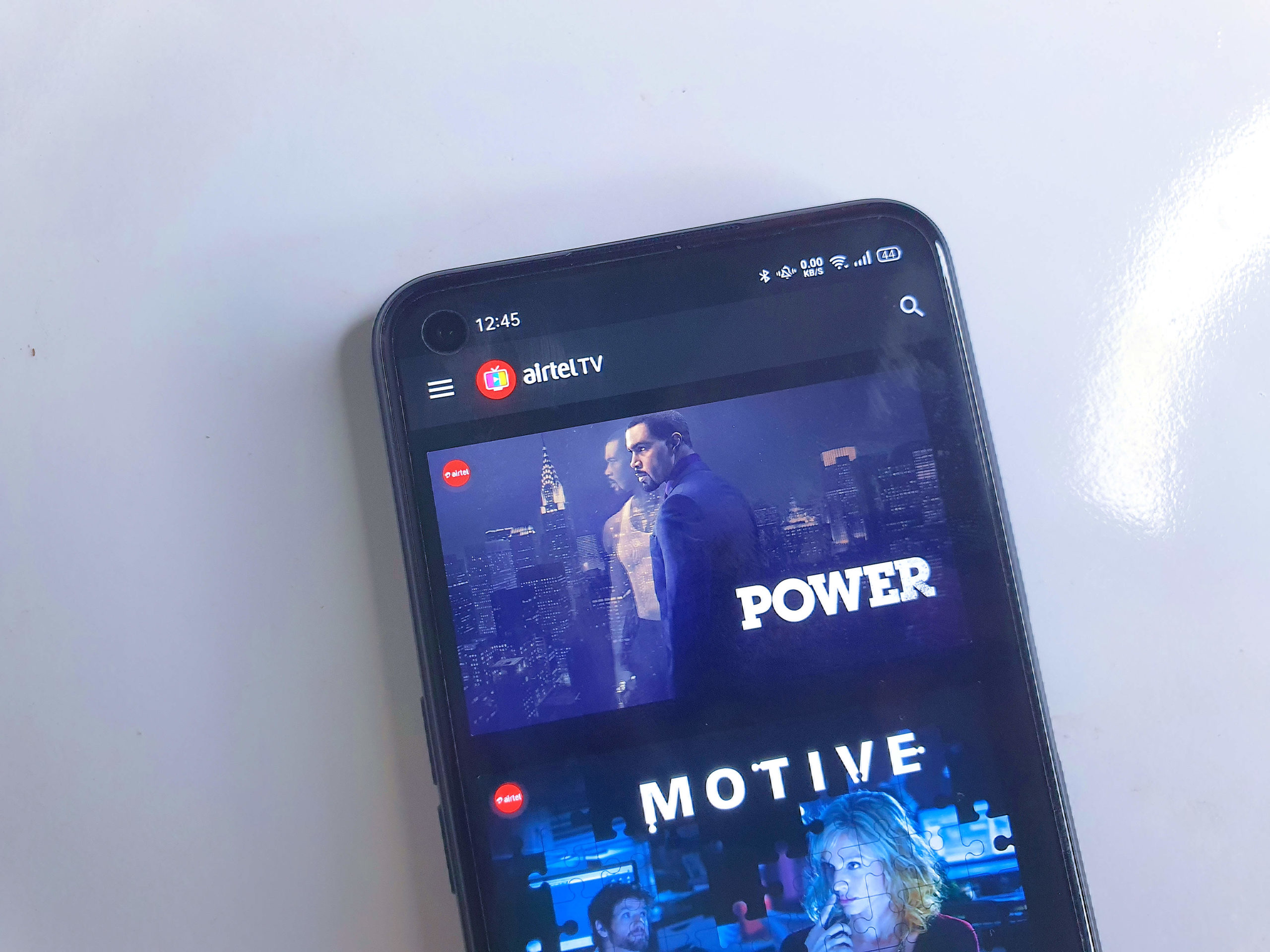 Airtel TV is finally available in Kenya. The completely free streaming app that competes in the same space as both Showmax and Netflix, is available on both Android and iOS. You can access a lot of content through the App including Movies, TV Shows, Music Videos, and Live TV.
The App which has already been available in other countries including Ghana, Uganda, and Nigeria brings to the Kenyan space a first of its kind approach where customers need not pay. But you will need an Airtel SIM card.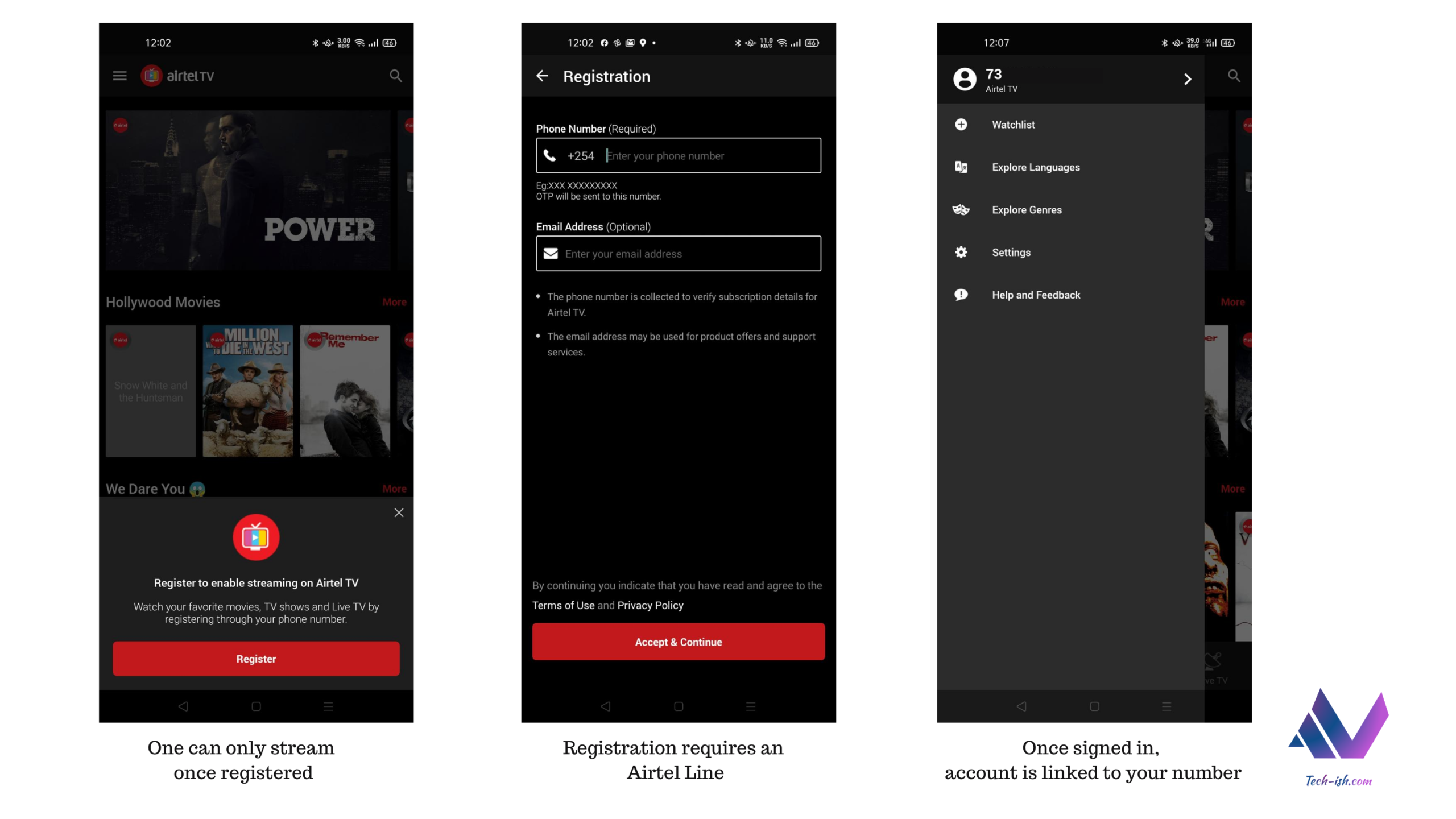 Here's how Airtel TV works:
Download the App from the Google Play Store or the Apple App Store
Make sure you have Airtel Data bundles for streaming.
Sign up with your Airtel Phone Number (Email Address is optional)
Access a huge library of movies, series, music videos, and Live TV free
Watch as much as you want, provided you have bundles
My Experience with Airtel TV:
It's free! Who doesn't want free? So of course, I found my Airtel line and downloaded the app.
The first thing that I found weird is that the app requests access to CONTACTS. I denied it that permission, and it still works okay. It also requested for permission to access PHONE, which I also denied. The only permission I gave it was access to phone STORAGE. But I am thinking I should deny it that permission too because the app doesn't allow one to save content offline.
The sign up process was simple. Enter my number, and hit sign up, and done. Fast. After signing up, I thought well since I am in, I should try watching using WiFi since it was taking forever to load stuff even while on 4G. Sadly, you can only stream with Airtel Data. The app will allow you to browse, see the full catalogue etc. using any internet connection, but as soon as you hit play, you will get this message: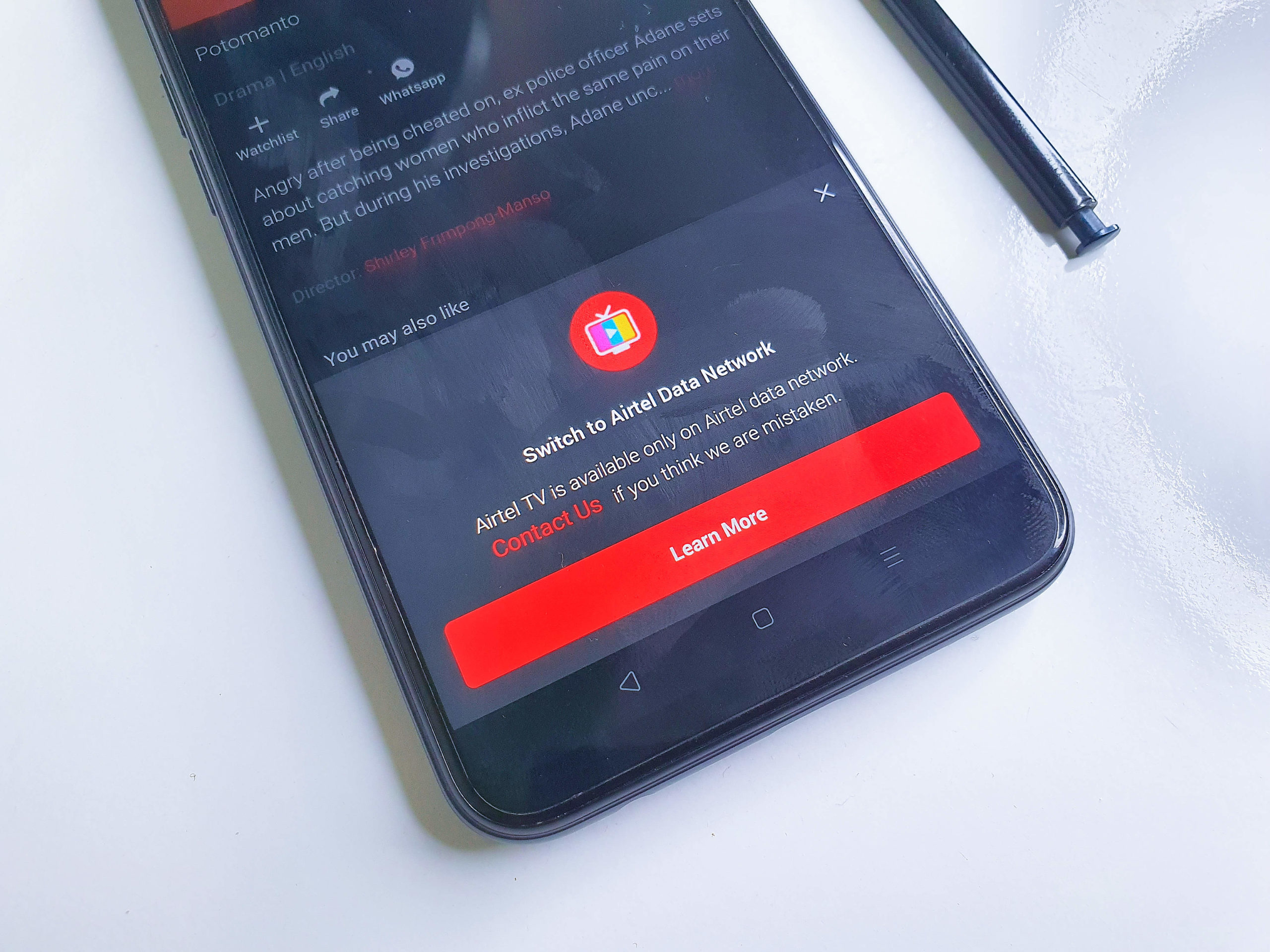 Currently, the Library is pretty limited. There's a bunch of stuff from Nollywood, a couple of movies from Bollywood, and some stuff from Hollywood. There are lots of music videos from Nigeria. Sadly, I've not seen any Kenyan content listed.
The App opens up to a tab called the "Featured" section which lists different content Airtel TV wants you to check out. There's a search button at the top, and at the bottom you can shift between "SHOWS", "MOVIES", and "LIVE TV".
Under Live TV, there's a couple of channels one can watch. You even get a program guide to see what's on, and what's coming next. However, currently, there are no local Kenyan channels listed. Hopefully, this will change with time.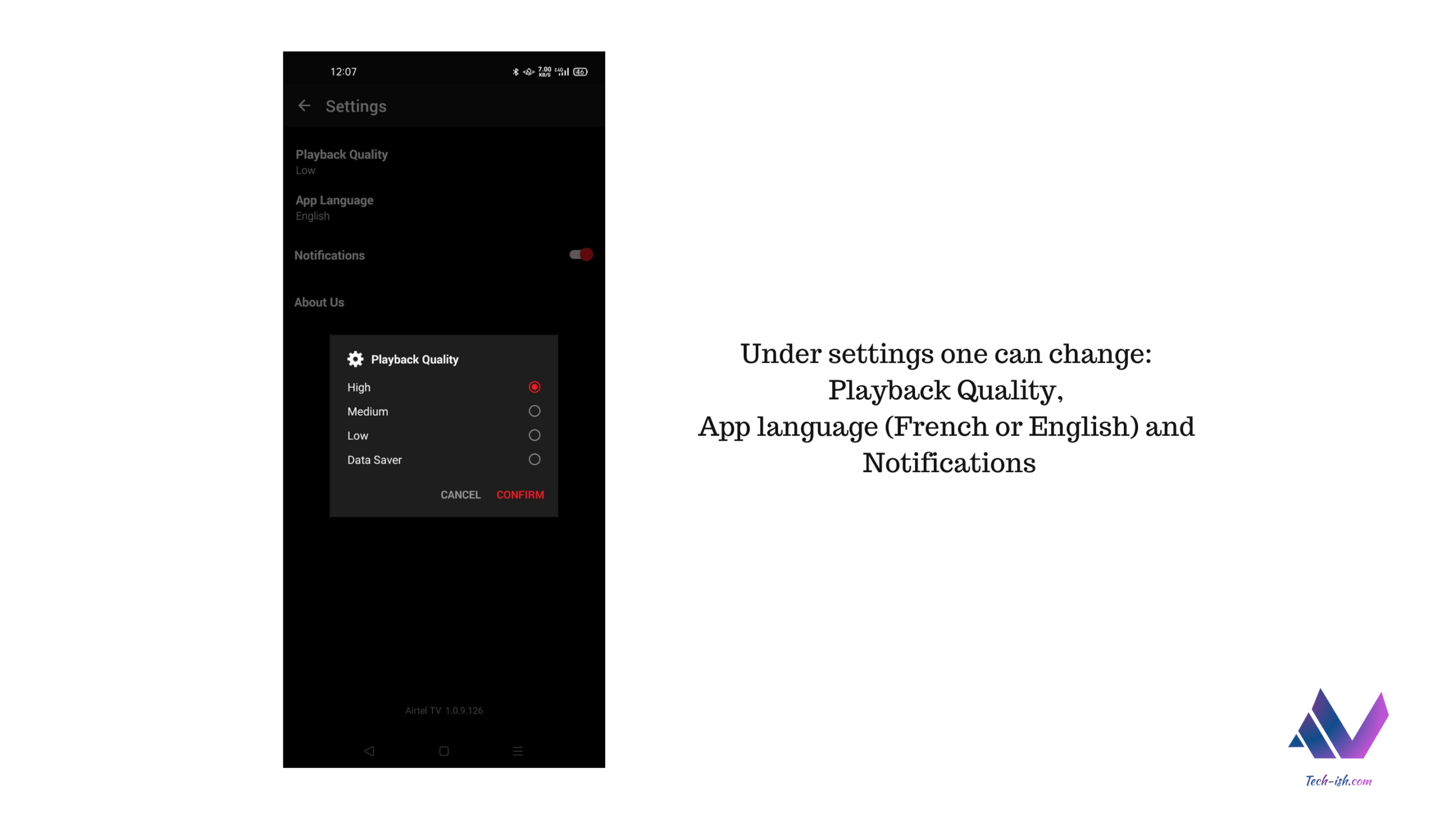 Playback Quality is listed as either High, Medium, Low, or data saver. I've tried all modes, and an issue I face is that content buffers a lot on all the different settings. I guess it's the internet speeds from Airtel that are to blame because where I live the maximum speeds on Airtel are 1.8Mbps.
What is great:
Free content
Navigation between content while already playing something.
What could be better:
Library – There's a need for more content. Both local and international.
Downloads – The service for some reason doesn't allow you to save content offline. Which means you need constant internet access.
Playback – Airtel Kenya needs to ensure streaming over their network is without any issues, and no buffering.
Permissions – The app should stop asking for permissions it doesn't need like contacts.
Finally,
I think the product is good and could take off well across some countries in Africa. But I don't think it will work well in Kenya if Airtel doesn't build both their content library and their own network. For more people to use the service, Airtel's speeds need to improve. The company also needs to explore additional avenues for providing internet, including home internet fibre services. For example, how do you watch Airtel TV on a real Television right now? Impossible. Unless you buy data on your phone, and then tether it to your TV. How do you watch Airtel TV on an iPad? Same workaround.
This is one of the ways companies can challenge Safaricom's dominance in the Kenyan market – by offering unique products that lure more customers. But it has to be done right. Let's hope Airtel Kenya gets it right.