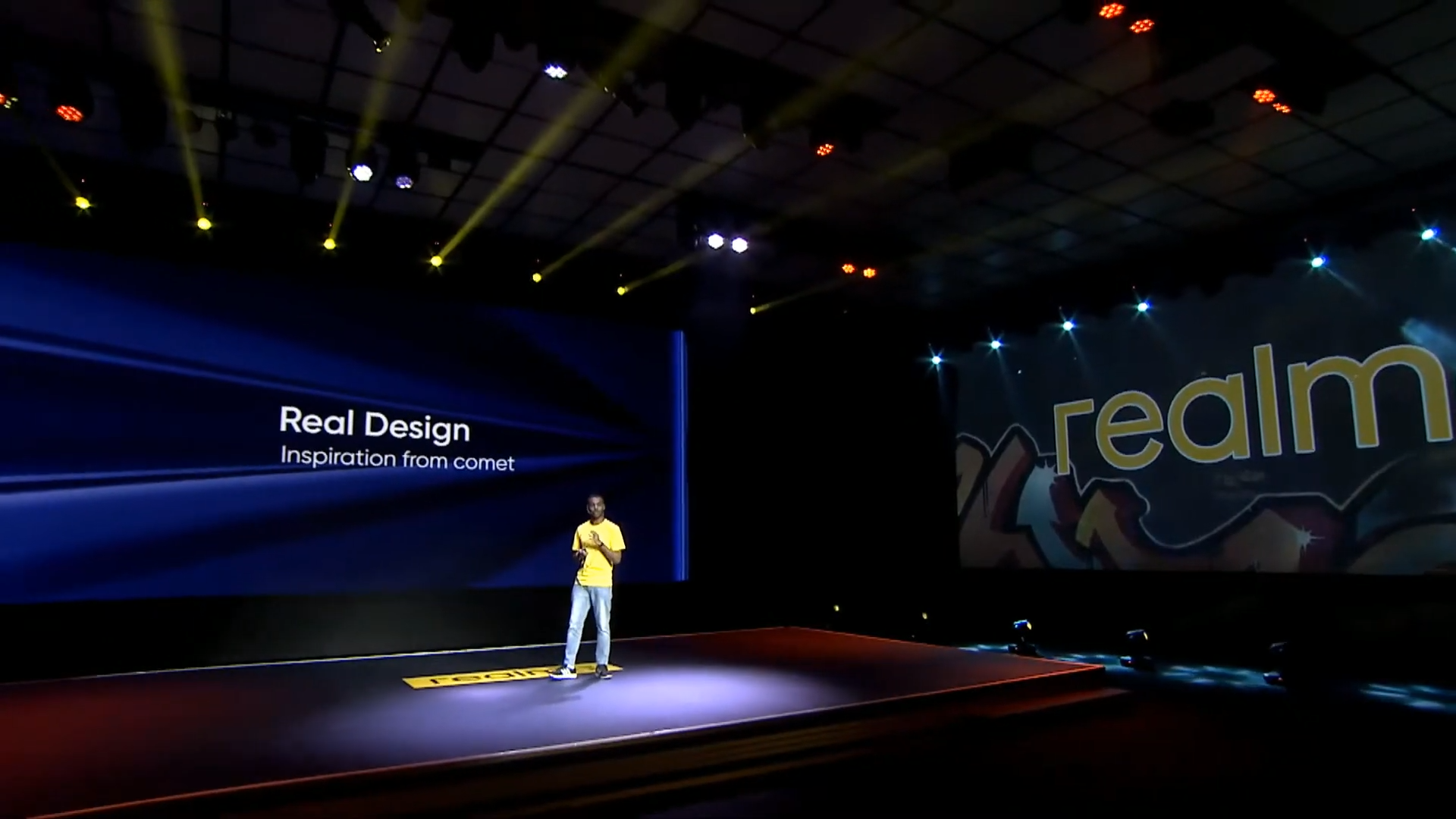 We've seen very many lacklustre product launches in Kenya to an extent it has become sort of the norm. Even big smartphone brands across the world never have serious exciting local launches. We're sort of used to a couple of speeches, a few photos, and the event is done. Well, a new entrant to the Kenyan market is approaching things differently. And we should have known this from the moment they said – early this month – that they recognise Kenya's exclusive position as a regional nexus for smartphone technology and innovation.
The link to the YouTube launch is down below, if you want to see the whole presentation.
The realme devices that are now available in the Kenyan market are:
realme 6 – which I have been using for the last week – check out video in the next paragraph.
realme C3 – which was been in the market for a while, and is a really good deal.
realme C11 – which brings competition to the under 10k segment. And the
realme smartband – which brings competition to the Mi Band series that has owned the market for a while.
realme 6 video review:
realme describe themselves as the fastest-growing smartphone brand around the globe and they continue to say that they believe their move into Kenya will be key in their global expansion. Especially with reaching other countries around the Eastern Africa region.
realme has entered the top five rankings in 9 global markets. In Southeast Asia, the fourth largest mobile phone market in the world, realme has also become the fourth mobile phone brand with a market share of 12 per cent and a year-on-year growth rate of 102 per cent. It is working to achieve its goal of 100 million units in global smartphone sales in two to three years. Remember they only became an independent brand in 2018, so this is pretty impressive.
Kenya, according to a report by Communications Authority in 2019, had a 91 percent penetration of mobile subscriptions with many consumers now embracing affordable smartphones that give them not only value for their money but everything that an ideal phone offers within reach.
So far, realme has gained 40 million global smartphone users across 59 markets. Its uptake in the global market has been a success and according to the statistics of global smartphone shipments in Q1 2020 from Counterpoint, realme ranks top 7 in the world, positioning it among the mainstream smartphone brands globally. In 2019, realme's global smartphone shipments reached 25 million with a year-over-year rate growth rate of 808%, which ranks the 1st among the smartphone brands, making realme the fastest-growing smartphone brand in the world
Every purchase of the realme 6 – which will cost KES. 29,999 – from September 2nd will earn the customer a free realme smartband that's worth KES. 2,999. The C11 will cost KES. 9,999 while the C3 is currently retailing for KES. 13,999.
Click button below to watch the online launch: