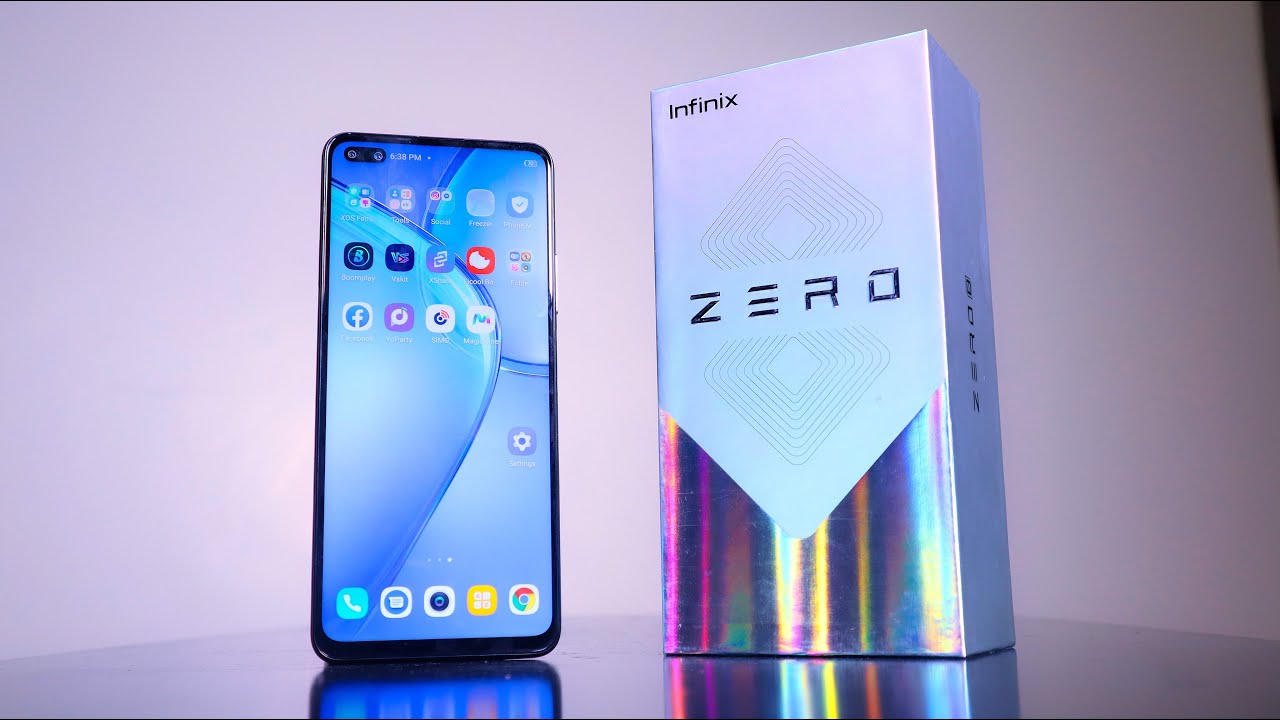 Update: RRP. KES. 28,999
Buy from Jumia
---
Infinix who are soon launching their 2020 flagship, the Zero 8 in the Kenyan market, have announced a partnership with Sally Karago, an award-winning international fashion designer. The company says this partnership with a high-end designer is geared towards raising the Infinix's brand position and perception in the market as a high-end phone. In an official release, the company says this new partnership is also part of a broader push to combine tech with fashion to create products that are a fusion of design and innovation.
Infinix says it is taking a step to be more premium, more competitive, and a more fashion-conscious brand. This direction, the company says, is very much in tandem with the expected target customers, whose lifestyle could be described as image and fashion-conscious and trendy, with a taste for high end gadgets.
"Infinix will continue to play its key role in developing devices that meet the market needs as well as technology of the day that endear users to the future lifestyle aspirations", said Mike Zhang, Infinix Kenya Brand Manager.
With her international acclaim, Sally will be a sure bet in designing garments to be worn by three celebrities currently working with Infinix. Inspired by the Turkana culture, Sally's fashion collection will be made using local African fabrics and beads for accessories (all drawn from the Turkana culture). The design will feature diamond-shaped elements which is the main design concept for the Zero 8 smartphone. Below is a sneak peek of how the garments will appear.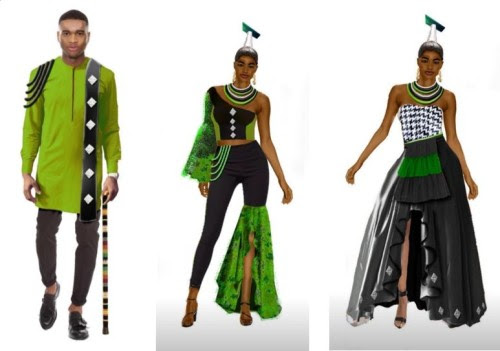 The accessories, including beads, which will also be drawn from Sally's Turkana collection experience, would feature the main colors of the Infinix brand, which are green, black and white. Sally will also design shirts to be won by Infinix sales representatives, these will feature the diamond shaped elements, as well as ethnic fabrics that resonate with the Infinix brand colors, thus creating an integration between the local fashion and technology, in this case represented by the Infinix Zero 8 smartphone.
The Infinix Zero 8 which is launching on 7th September will come in diamond-black colours. An expected key feature of the phone is the MediaTek Helio G90T processor, the fast charging, and the camera system. There are two selfie cameras (48 + 8MP), fitting them in a punch-hole setup. At the back, there's a 64-megapixel main sensor headlining the quad-camera setup housed in the diamond-style bump.
Smartphones have become a key aspect in everyday life, enabling many people to run their businesses from the comforts of their seats and giving them access to the outside world. Over the last few years, the partnership between tech companies (especially device manufacturers), and fashion houses has witnessed tremendous growth.
Check out Unboxing and First Impressions of the Zero 8: