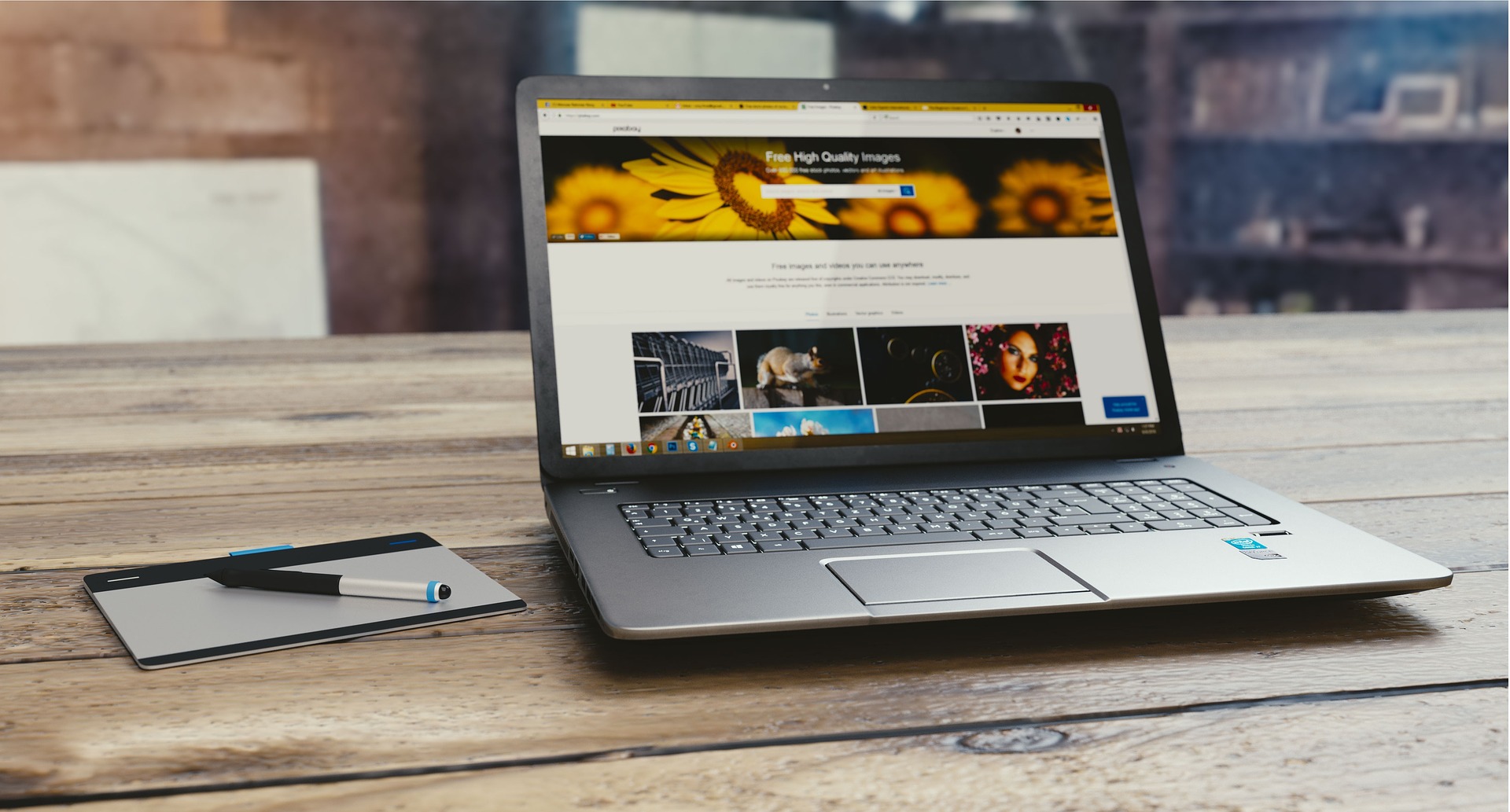 Direct statement by the company:
HP Inc. confirms that there has been no change to the company's presence in Kenya. Earlier this week, there was incorrect reporting from certain publications about HP exiting the East Africa region and particularly Kenya.
In 2015, Hewlett Packard Company separated into two separate publicly traded companies – HP Inc. the company that manufacturers computers and printers and uses the blue logo, and Hewlett Packard Enterprise (HPE) an IT Solutions and Software company. The entity in question is associated with HPE, not HP Inc.
HP is committed and passionate about the African market. We have offices in South Africa, Morocco, Kenya, Nigeria, and Tunisia. We are dedicated to making a positive impact and helping our customers and partners in the African region use breakthrough solutions and technologies to help them reinvent their organisations.
HP Inc. creates technology that makes life better for everyone, everywhere. Through our product and service portfolio of personal systems, printers and 3D printing solutions, we engineer experiences that amaze.
We would like to apologise to all our stakeholders for the uncertainty and the inconvenience that this story may have caused. We have been in contact with the media houses who carried this story and asked them to retract and update their records accordingly.