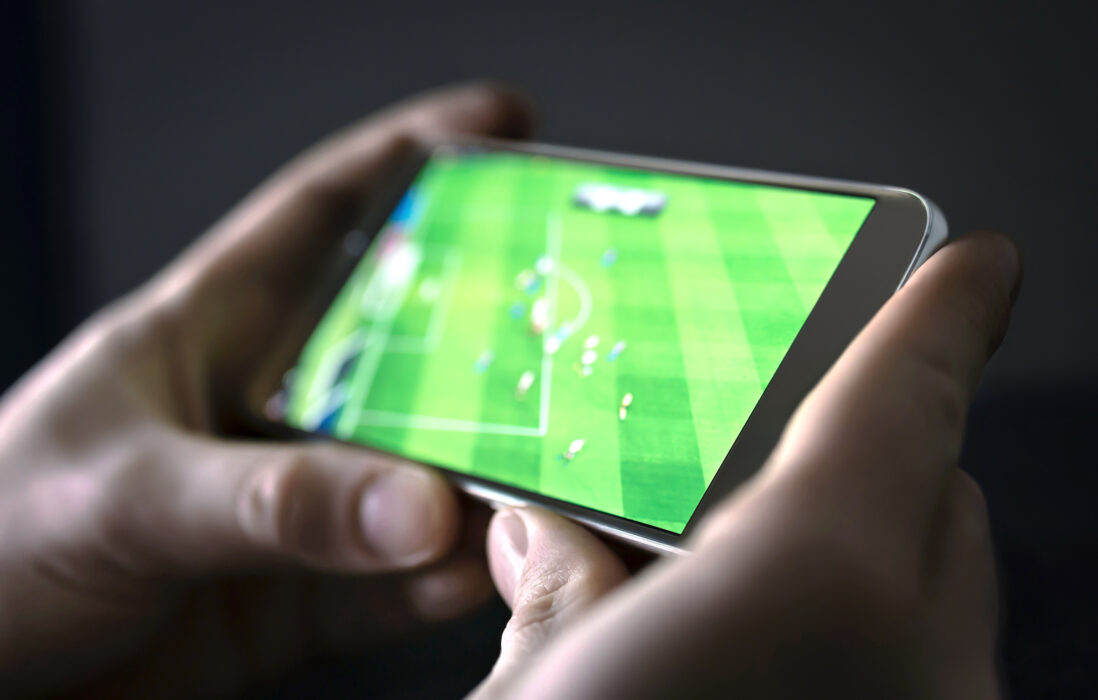 Showmax has announced a partnership with Telkom Kenya to introduce data deals for Telkom customers. The offer is valid from 16 October 2020 until 16 January 2021. The 30GB and 45GB data bundles from Telkom will include a one-month subscription to stream Showmax Pro on mobile devices.
Showmax Pro is a higher tier offering by the company that brings all the normal Showmax titles, plus more including the Premier League, Serie A, La Liga, and PSL games and much more from KES. 1050 a month. The Showmax Pro Mobile and Telkom data bundles are available to new and returning Showmax subscribers on the Telkom network and include:
A 30GB data bundle + 1-month Showmax Pro Mobile subscription for KES. 1,500 to stream Showmax Pro Mobile for up to 10 hours per day on a mobile device with a 1GB daily allocation.
A 45GB data bundle + 1-month Showmax Pro Mobile subscription for KES. 2,000 to stream Showmax Pro for up to 15 hours per day, on a mobile device with a 1.5GB daily allocation.
How to get the offer:
The deal can only be purchased via M-Pesa or TCash on the Telkom app or via USSD
Dial *544# and select Showmax Bundle – Buy via Mpesa.
Choose your bundle.
Put in your Telkom number.
You'll receive an STK prompt to put in your Mpesa PIN.
You'll receive an SMS notification from Mpesa, followed by an SMS from Telkom with your bundle details, and one with the Showmax Pro Mobile voucher.
"The partnership between Showmax Pro Mobile and Telkom is a natural fit for us, as it in line with our new strategy focus areas that we announced last month. This partnership will enable Telkom to give more value to our customers, addressing a growing demand in content solutions., " says Steve OKEYO, the Managing Director of Telkom's Consumer Division.
When subscribers stream on mobile devices and use Showmax's bandwidth capping feature, Showmax uses as little as 100MB per hour of streaming.
A couple of things to know:
You will ONLY receive 1GB or 1.5GB of data per day depending on which offer you purchase. Not full data allocation.
If your daily allocation runs out, you will either wait for the next data allocation the following day or you can choose to top-up.
The voucher is for Showmax Pro Mobile only and cannot be switched to another Showmax plan
The data is NOT limited to streaming Showmax Pro Mobile only.