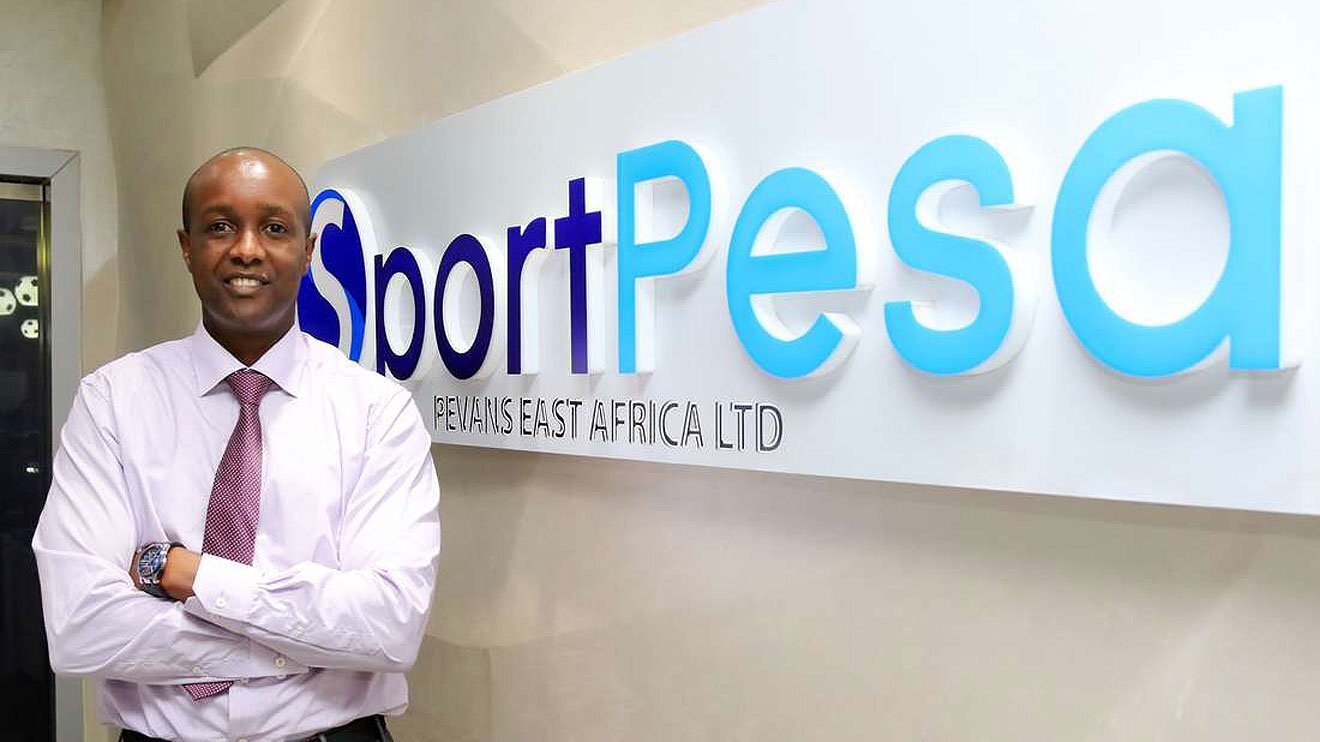 Betting firm SportPesa has announced the resumption of activities in the Kenyan market. This comes a year after the company was forced to exit the region in response to a new 20% tax introduced by the Kenyan government.
After months of back and forth, the company announced they were exiting the market but would resume operations once "adequate taxation and (a) non-hostile regulatory environment" was put in place. The company then declared its 362 workers redundant.
Well today, the company has announced it is back in the market. CEO Ronald Karuri has on Twitter said:
"I'm happy to announce that the SportPesa brand is back under a new BCLB license holder. As market leaders, SportPesa will focus on upholding the highest standards of service and responsible gaming. We look forward to working closely with BCLB and all other stakeholders."
A couple of things SportPesa has confirmed through its official account on Twitter include:
Kenyan's balances are still intact with the same login details as before
The website, Android app, and iOS app are working, and people can deposit with M-Pesa
Before its exit, SportPesa – which was founded in 2014 in Nairobi in a collaboration between some wealthy Kenyans and Bulgarian investors – made a huge fortune from the betting craze in Kenya. The company supported different leagues, clubs and teams locally, including being the shirt sponsor of Kenya's biggest football clubs.
With the resumption of activities, the CEO has said they will be exploring a wide range of partnerships in Kenya over the coming weeks and months, and that they will prioritise the development of sports in communities across the country.