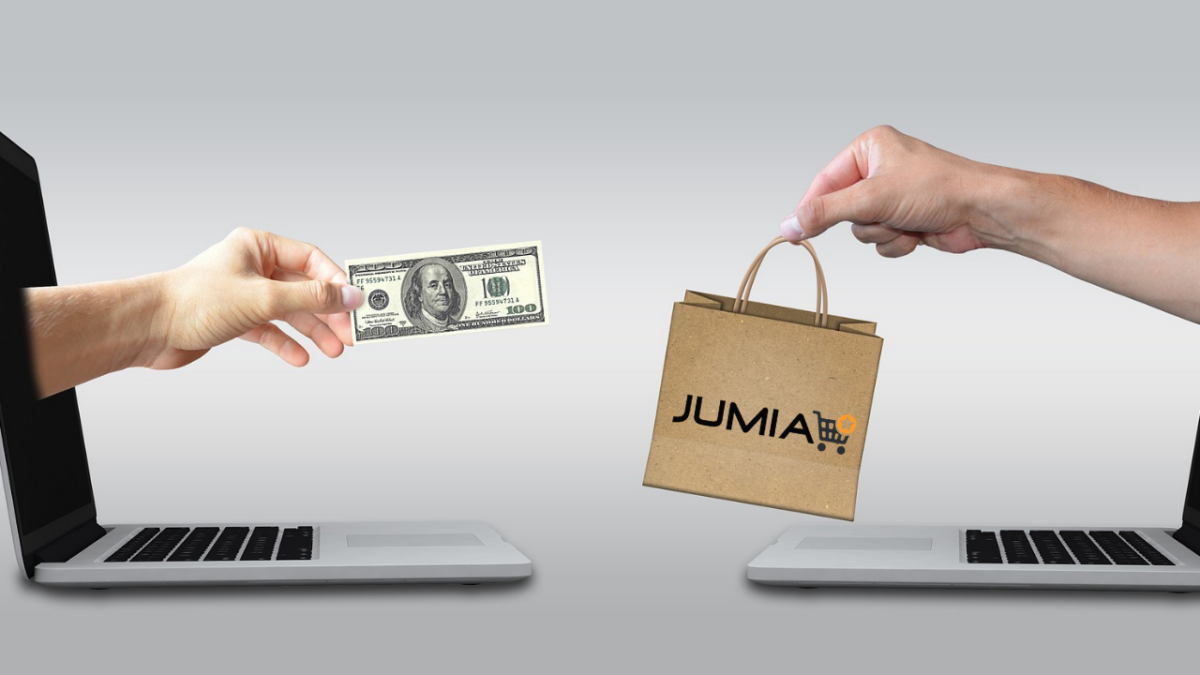 Jumia is doing away with its Affiliate program. In an email to its affiliates, the company has shared information on the intended shift from the current 'Jumia Affiliate Program' to something new called 'Jumia KOL Program'. The company says KOL stands form Key Opinion Leader.
As it stands, there's no explanation on what the new program will be doing. Or whether or not there will be changes to revenues affiliates make from referrals. The email, however, says the company is migrating to new KOL Software that should enhance the service – whatever that means.
The switch however isn't happening immediately. According to the email, the changes will happen come December 8th 2020. Jumia says all current active affiliates with accurate details will be moved to the new system. However, come the said date, affiliates will be required to:
Setup a new password
Update payment information
Generate new tracking links as all old links will not work
The email also mentions app links being available.
Jumia says affiliates will not experience any changes to current payments, earned commissions, tracked orders, or the level of service. Although, with the fact that old links won't work, certain users will see that as a huge loss. Jumia also says all Black Friday campaigns won't be impacted.
The Jumia Affiliate program is a rewards program that pays users commissions for referrals to successful purchases. According to the program guidelines, affiliates can make up to 11% commission for sales made using their unique referral links.