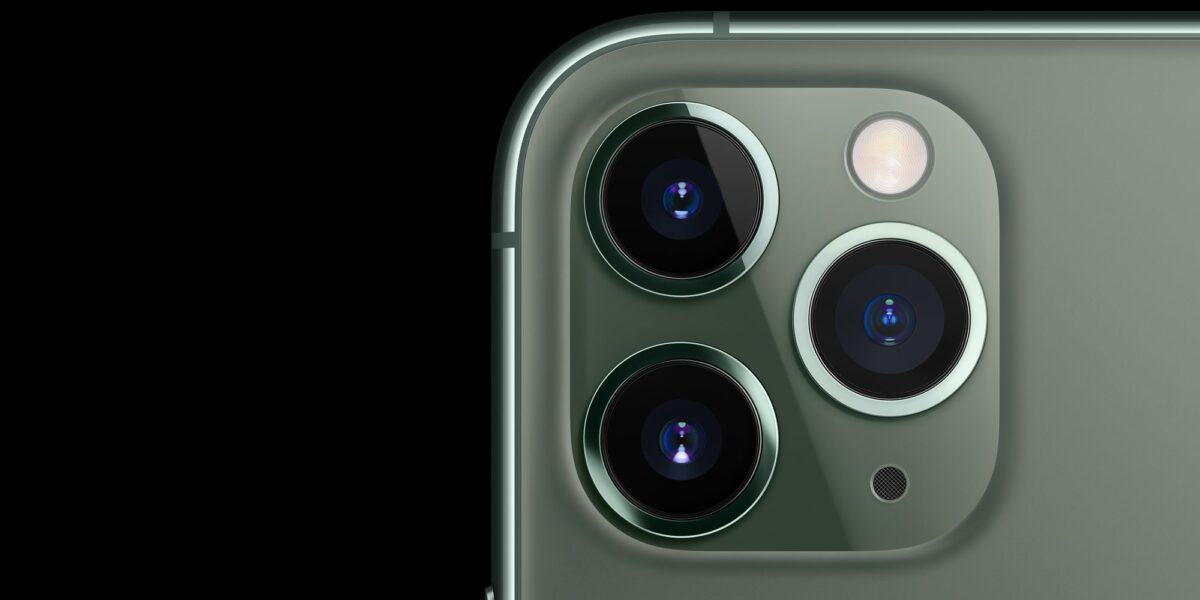 Many people locally get fascinated by the idea of owning an iPhone for some reason. As such, we have many Kenyans out here looking to buy an iPhone – whichever model – as long as it is an iPhone. Which makes it easy for people to be fooled when purchasing a device.
This can happen in different ways:
You either buy a device someone was already using, but repackaged as new.
You find yourself buying a refurbished device in the name of brand new.
Or you end up with a stolen device.
Unfortunately, I am not one of the many fanatics here to tell you that an iPhone is the best phone you should get and blah blah. I am actually here to discourage you from wasting money on old devices. There are many people who believe an iPhone would offer them either good cameras, or good usage, or a good standing. Well, many Android devices currently would do that. So, my advice is if you're not getting the latest iPhones – at most 3 generations back – there's no need to waste money.
If you get an old device, there are many issues you will definitely face:
Limited Support – Yes Apple pushes software updates for years, but an iPhone 6s, 7, 8, and X are already old, and their support will end soon.
Poor battery life – The nature of batteries is that they degrade over time. So if you get an old device, even if it has never been unboxed, the battery won't be as strong as when brand new. And with iPhones being very hard to repair/replace batteries, that will be a pain.
Old technology – meaning either terrible displays, terrible cameras, slower processors, or just bad things like having a home button when everyone has moved from such.
The problem however in Kenya with getting a newer generation iPhone is that local retailers overprice the devices. So you find something that should be less than KES. 100,000 going for over KES. 180,000. Which makes many people still opt for older devices.
Now, I wouldn't be one to tell you how to spend your money. However, before spending any amount of money on either an old or newer iPhone, check the stores very well.
How to verify a seller:
It is very important to check the prices stated. Only trust transparent sellers who list things with prices openly. Not those who request for you to DM them, or to contact them via email. Also, these transparent sellers; are they very expensive compared to other sellers, or are they very cheap? If they're just okay, that's a good sign. In Kenya we have official resellers, but they're always very expensive. They can be trusted yes, but you'll end up paying even double for certain items. However, we also have people who import the devices and sell them at more reasonable prices. If you find a seller who has reasonable prices, vet them first, but they're a good option to expensive places like ELITE DIGITAL.
Make sure the seller has a store, where you can check the device before payment. This is whether you're in a position to go there physically or not. Having a store is really important because otherwise, why are they in business?
Sellers who allow payment on delivery are the best, because you don't want a seller to send you a fake item after you've paid, or to disappear with your partial payment before delivery.
Check how sellers list different devices' names and specs. A seller who confuses products cannot be trusted for authenticity. It is very important for them to know and list the actual model number of the devices.
Check to see what other people say about the seller. If there's any negative remarks, verify them, and check if that affects your purchase.
Check how the seller responds to any negative remarks about them that may exist. Rude sellers will really be a nuisance incase of any troubles with your device.
Don't trust the many Instagram sellers, please. Especially the ones with no stores, and no websites. Unless you can very clearly vouch for their authenticity…
AND VERY IMPORTANTLY: Don't trust a device is new just because it is in a sealed box. Seller can use a device then re-seal it and one wouldn't know. (It is important to watch YouTube videos and see different unboxing videos to see how the device is presented by Apple, then compare it to the presentation you get with your new iPhone.)
Verifying a seller is a good way to make sure you're getting a real-deal device. But that's not the end of the story. No one wants to pay a full sum of money required for brand new devices, only to realise it is a refurbished device, or repaired device later on. No one wants to buy a used device without knowing. So, check the device you're buying very well, before paying anything.
Checking an iPhone before buying:
There's a couple of different ways to check for an iPhone before purchasing it. There are many reasons to check. Like I've said already, some sellers may lie to you about age of device, some even re-sealing devices to give illusion of brand new. Always check the serial number of the device on Apple's website to ensure it is not a stollen device.
The problem is that the procedures below require one to have access to the device. Meaning in some cases, unboxing is required. Which makes things even harder to do, because very few retailers would allow you to check before payment. However, these procedures can help you raise questions, even sue (if you have the time) the ones who lie about selling brand new devices.
How to know if an iPhone is brand new, replaced or refurbished:
This requires one to actually
Open the "Settings" app on the phone
Go to "General" and then go to "About"
Look for "Model" and then read the model identifier next to that text, it will look something like "MN572LL/A", the first character will let you know if the device is new, refurbished, replacement, or personalized:

M – Brand new device, meaning the device was purchased new
F – Refurbished device, meaning the device has been through Apple's refurbishing process
N – Replacement device, meaning the originally bought device was replaced by this model likely due to a service request
P – Personalized device with engraving, meaning the device was customized with an engraving on purchase
Now, refurbs aren't bad especially those certified by Apple. But you shouldn't pay the same amount for a brand new device, if it is refurbished, or replaced.
How to check if an iPhone had been used and re-sealed:
This also requires direct access to the device.
Like I already said, when unboxing check that everything is tightly sealed, and well presented, in the same way similar Apple devices are. An indicator that the device had been used is something like the plastic wraps around the phone being removed, or having air bubbles. Or being incorrectly placed.
Go to "Settings" app on the phone, then go to "Battery".
Click on "Battery Health" and check on "Maximum Capacity".
It should be at 100% if it is a brand new device, or if it is a refurbished or replaced device that's Apple Certified.
If you buy a device from any seller, check that the battery is good, as you can see the iPhone SE is at 72% capacity, while the iPhone 11 Pro is at 99% capacity. This is after varying use periods. If you get one with less than 100% it means someone was using it.
Getting best prices for an iPhone:
If you're looking to buy brand new-gen iPhones, say the iPhone 12 series, you must have noticed the unaffordable prices Kenyan retailers have slapped on even the cheaper iPhone 12 and iPhone 12 Mini. That's thanks to taxes, importation hassle, and profit markups. For the patient ones, the best thing to do if you want to avoid these high markups is to buy the devices from outside the country.
However, we are slowly seeing certain retailers who have fairer markups. Some through feared Business to Consumer sites like Jiji, others through their own e-commerce platforms. If you see retailers with fairer prices, and they seem pretty legit based on the given measures I've shared here, try them out and see if you won't get a good product, sometimes even at a better price than someone who's importing.