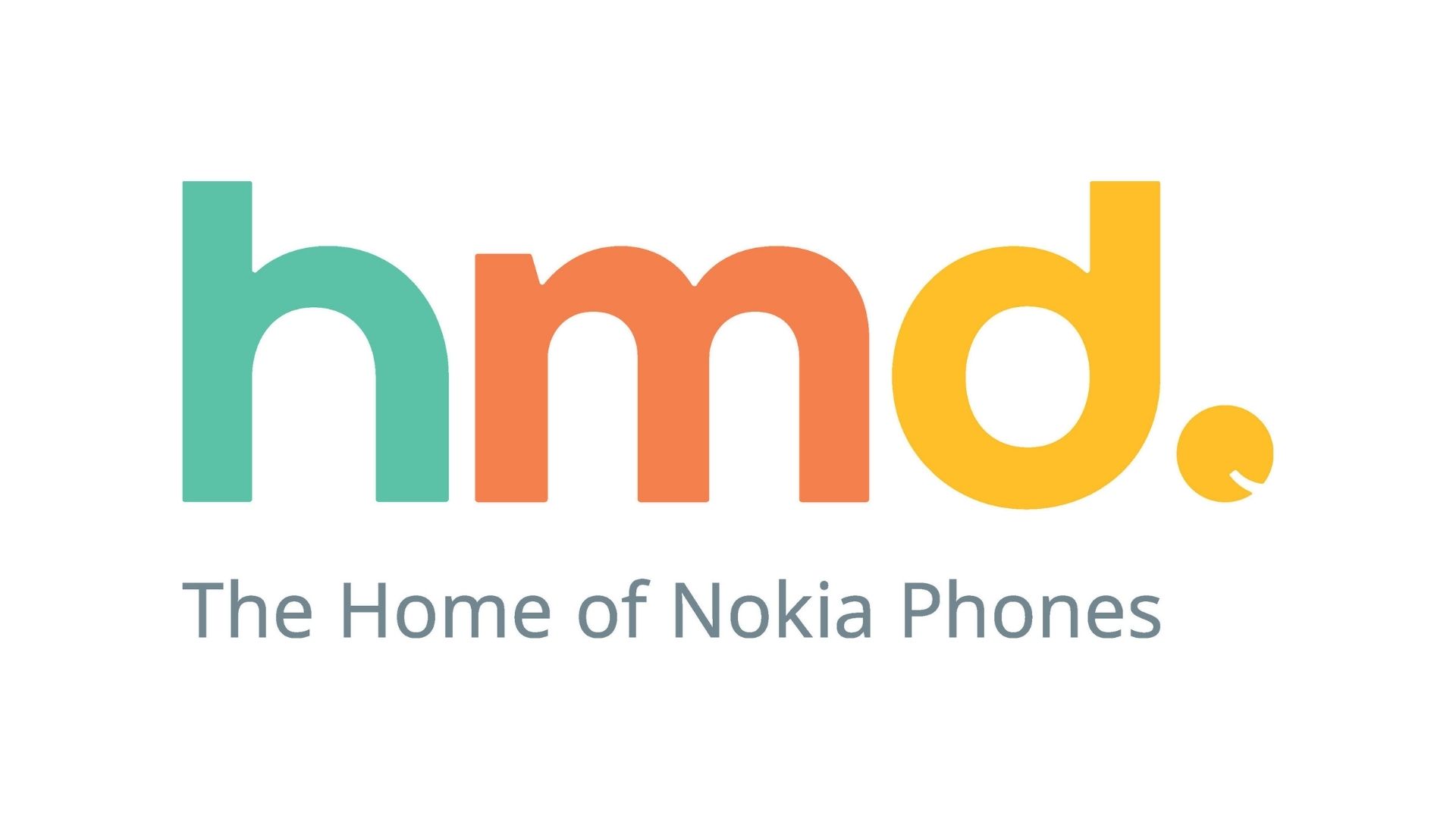 HMD Global has today announced plans to unveils its latest entry-level platform, Nokia 1.4 in Kenya. The company has said the upcoming affordable handset boasts an impressive 6.51-inch screen which is the biggest ever on the 1-series of Nokia branded devices.
According to the company, the Nokia 1.4's new expanded HD+ screen will come in handy when using video calling apps, helping families to stay connected amid the current climate, and showcases the Nokia Cable's camera capabilities.
From the information shared by the company, there's a dual camera setup coupled with the Camera Go app by Google which helps you take high quality photos at any time, even under low light conditions. People will be able to capture precious family moments with 'Portrait Mode' that lets you achieve professional-looking photos with blurred backgrounds, plus 'Night Mode' that will enable people take colour-rich and crisp low-light shots without the need for flash.
There are also helpful storage indicators which will handle storage issues well taking away worries about space.
HMD says Nokia phones have a well-deserved reputation for being sturdy, durable devices and the Nokia 1.4 is no exception. The Nokia 1.4 is an affordable phone which you can happily hand over to the children to borrow without worrying about the condition it will come back in. Design-wise it is crafted to sit securely in any hand and contains a Qualcomm® chipset and fingerprint sensor.
Staying true to Nokia smartphone values, the device is ready for AndroidTM 11 (Go edition) and beyond. The company says it offers a faster, more secure way of doing things with our unique Android promise and at least three years of security updates, you can rest assured your phone will stand the test of time on the inside as much as on the outside.
HMD says there is no need to worry about battery life either as the Nokia 1.4 will keep you entertained and connected at the same time thanks to the improved two-day capacity of the phone's impressive powerpack.
The company hasn't elaborated on the full specs of the device, and we will only know details on pricing and availability once the device is launched.