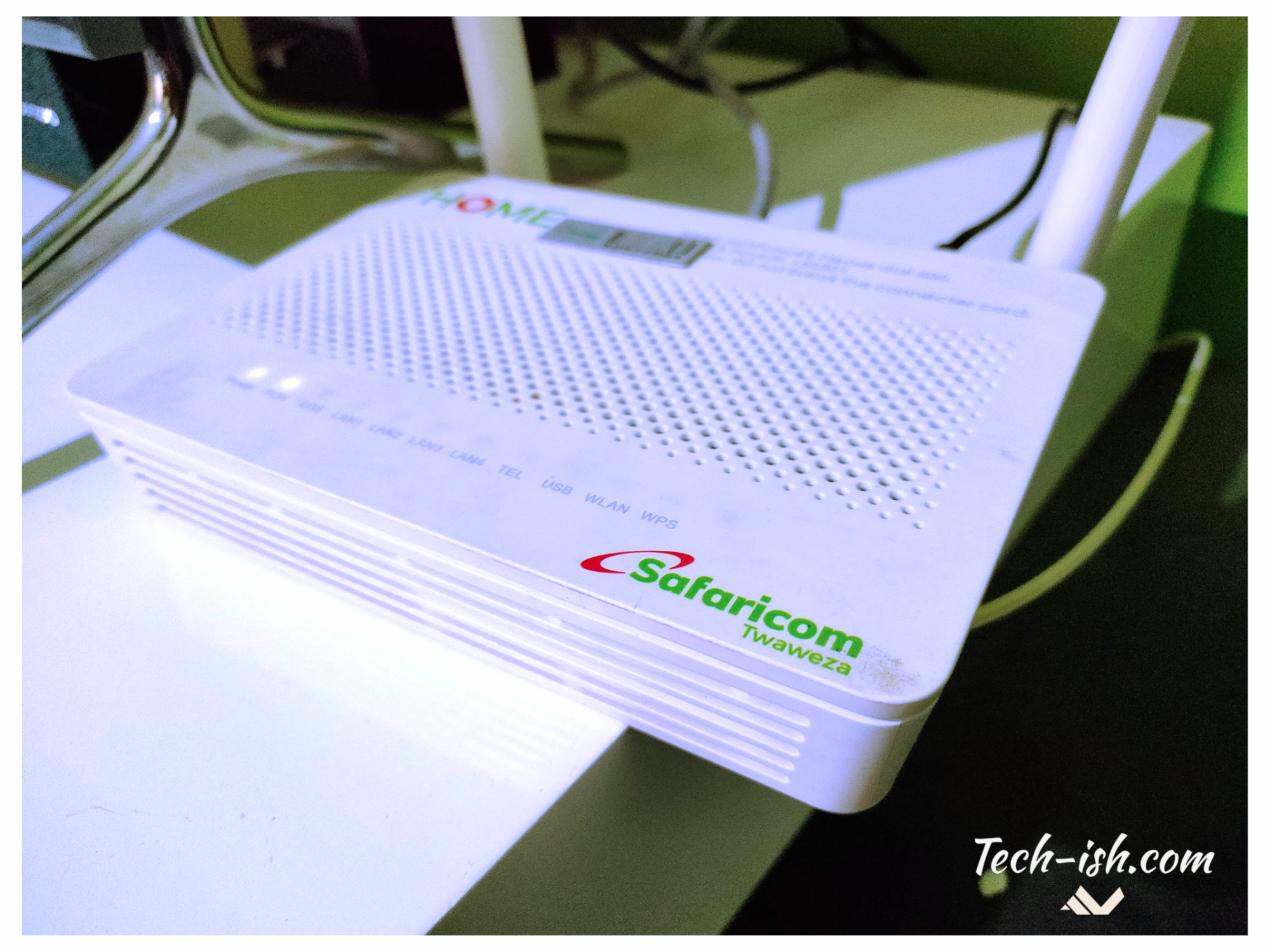 For a while now, I've had issues playing YouTube videos on my Android TV. This is even before Safaricom implemented a Fair Usage Policy, so it isn't something recent. I've raised it a couple of times both with friends, and neighbours and on different occasions I've called 400 asking them to check my connection. The issue still persists.
Back in December, my neighbours and I had the same issue. A call to 400 did seem to help solve the problem, but only momentarily because a few days in, we were back to waiting for YouTube to buffer.
The Issue:
YouTube either won't play videos completely or will default to 360p, or 480p on Android TV, and sometimes on my smartphone. On my laptop, things are mostly fine.
Sometimes, Twitter is also a problem with images refusing to load, and this is only so on my smartphone.
Some people have reported things like the DSTV App not being able to stream
The funny thing is that for many people, they have the high tier Home Fibre bouquets. Which should mean good speeds capable of doing 4K streaming very well. Personally for me, my 20Mbps bouquet has been doing 4K on YouTube pretty well over the past years, until this issue arose months ago.
What's more weird is that when I use a VPN, my YouTube works very well. And so for a while now, that has been my go-to solution whenever I want to watch something on YouTube.
Last year, back in March I had a similar issue with Netflix. It lasted over a week if my memory serves me well. And even back then, using a VPN was the only way around the problem.
Currently, playing Netflix is easy. Everything streams well, and you can test this out using this tool on Netflix to see that even on a 20Mbps connection, 4K videos from the platform will play.
The issue appears to be wide-spread, meaning Safaricom should by now be definitely aware there's an issue. However, there has been no official communication on the same:
Do you have a similar problem, and how have you found a work-around?