News
Uber, Bolt and Little drivers plan switch off demanding higher fare prices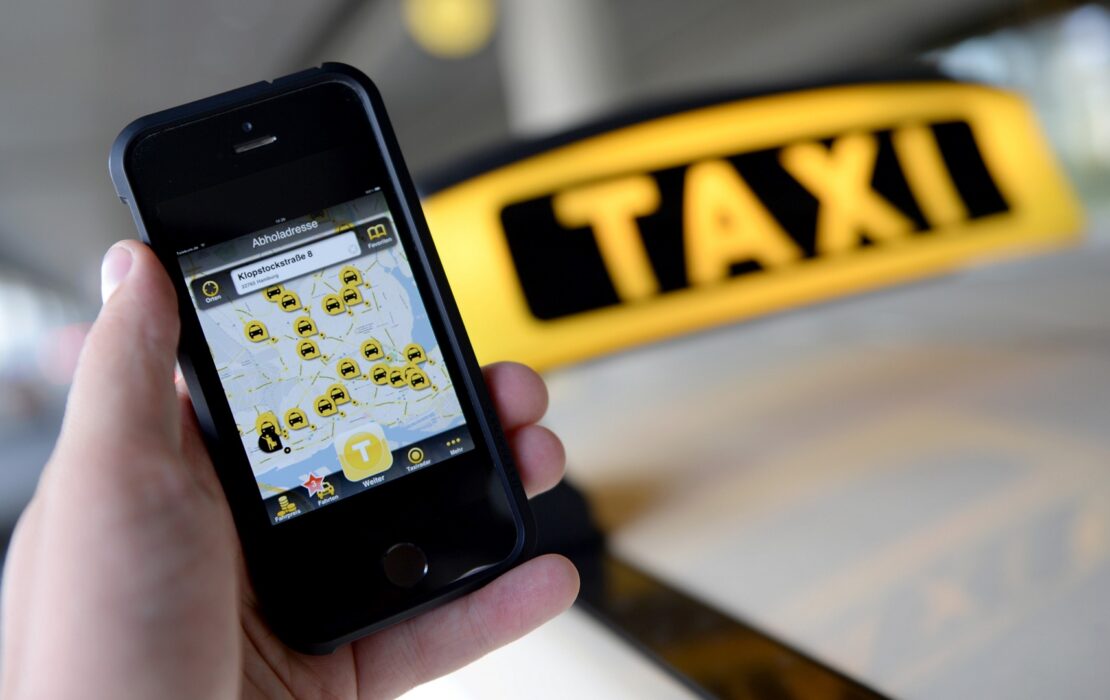 Drivers of Uber, Bolt and Little taxi-hailing apps have issued a 30-day notice promising to switch off services should the respective apps not increase fare prices. The lobby group, E-hailing Transporters Kenya, issued the statement during a press conference in Nairobi. Their main reason for demanding higher fare prices is the recent increase of fuel prices by the Energy Regulatory Commission of Kenya (ERC).
The drivers have said that with the fuel prices going up, their take-home has reduced significantly affecting both their daily needs and making it difficult for those paying loans for the cars they use.
Taxi drivers normally split passenger fare with the respective app companies. The lobby group is requesting that these commissions be capped at below 15% to improve driver fortunes. Another lobby group, Digital Taxi Forum, want the cap set at 5% and have sent proposals to the Senate. Last year, Uber explained they were opposed to setting commissions to 15% because that would affect innovation in the sector.
This is not the first time drivers have demanded higher fares in the Kenyan market. Such demands have arisen before with different approaches being taken by the respective companies to please both drivers and users. For example, Uber before the pandemic ran a ChapChap promotion that would see commission fall from 25% to 3% after 15 rides.
The issue is always this: you can't significantly increase fare prices and still make sense business-wise. You have to please both the customers you want to use these apps, the drivers running the show, while also maintaining the platform and making money. If these apps increase prices, customers will go away and find other options. And the same drivers will have it hard finding customers. So there has to be a middle ground – compromise, or agreement from both the drivers and the owners of the platforms.
But agreements are hard to maintain because of external factors both parties can't control such as fuel prices. Fuel has recently risen to a nine-year high thanks to the Kenyan government's love for taxing everything. And such rises affect very many sectors of the economy. Today, the ERC will revise the prices, let's wait and see how things go.