News
Harmony OS 2.0 will power over 100 new and existing devices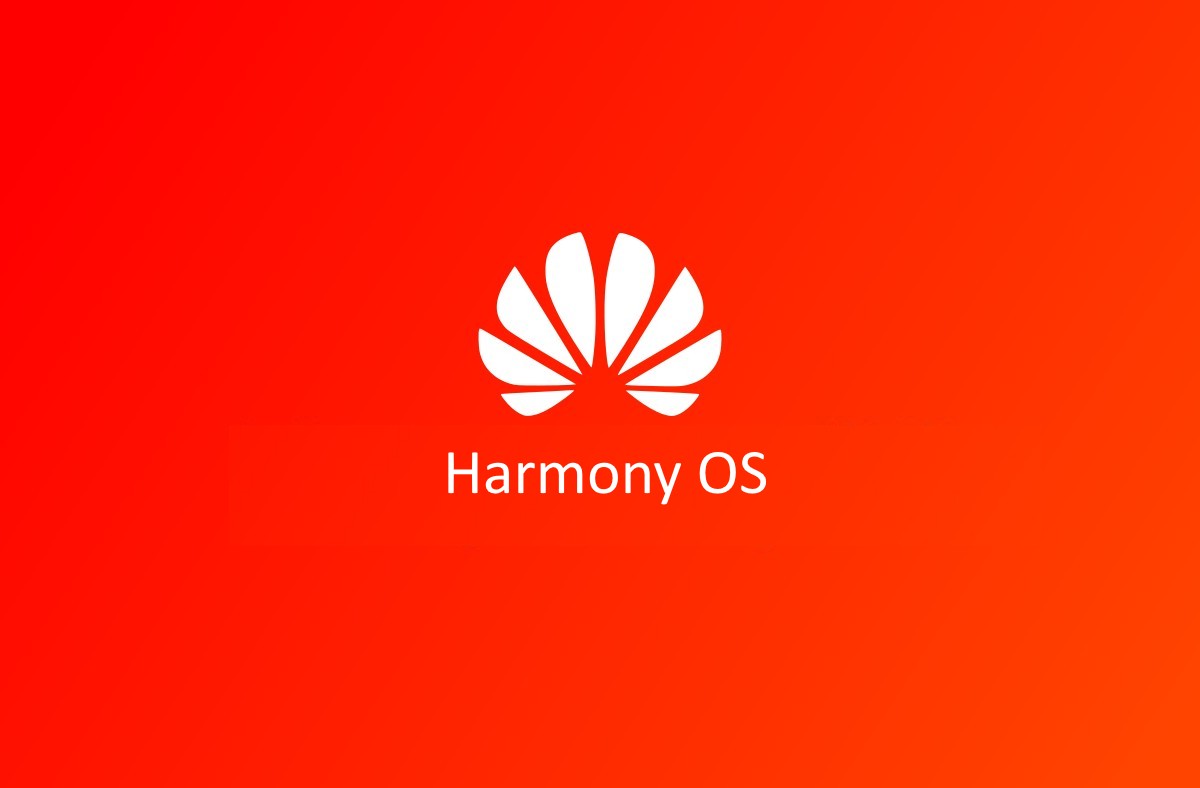 With the announcement of Harmony OS 2, Huawei launched a whole range of devices that will be powered by the new operating system. These include smartphones, smartwatches, and tablets. The devices include new versions of the Huawei MATE 40 Series, the Huawei MATE X2, the Huawei Watch 3 series, and the Huawei MatePad Pro.
At the event, Huawei also released the new Huawei FreeBuds 4 which are a new set of ANC (Active Noise Cancelling) wireless Bluetooth Earbuds. The company also announced the Huawei MateView and the Mateview GT, two new high-end monitors.
The biggest announcement was that close to 100 other existing Huawei devices – including smartphones and tablets – will be upgraded to run Harmony OS 2. Huawei says this will give its consumers access to a seamless intelligent experience across multiple devices in different types of scenarios.
As a next-generation operating system for smart devices, HarmonyOS provides a common language for different kinds of devices to connect and collaborate, providing users with a more convenient, smooth, and secure experience.
It uses distributed technology to meet the varied needs of all types of different devices with a single system, enabling flexible deployment as needed.
HarmonyOS also combines previously independent devices into a cohesive and holistic Super Device that integrates all hardware and resources to freely leverage the capabilities of its component devices based on the user's real-time needs. For developers, HarmonyOS allows cross-platform development and cross-device deployment of apps, making the development of apps across devices easier than ever before.
According to Huawei Central, these are the devices that will receive Harmony OS 2:
Huawei Mate 40
Huawei Mate 40 Pro
Huawei Mate 40 Pro+
Huawei Mate 40 RS Porsche Design
Huawei Mate 40E
Huawei Mate X2
Huawei P40
Huawei P40 4G
Huawei P40 Pro
Huawei P40 Pro Plus
Huawei Mate 30 Pro 4G
Huawei Mate 30 Pro 5G
Huawei Mate 30E Pro 5G
Huawei Mate 30 RS Porsche Design
Huawei Mate 30 4G
Huawei Mate 30 5G
Huawei MatePad Pro WiFi
Huawei MatePad Pro 5G
Huawei Mate Xs
Huawei Mate 20
Huawei Mate 20 Pro
Huawei Mate 20 RS Porsche Design
Huawei Nova 7 SE 5G
Huawei Nova 7 SE 5G Lohas Edition
Huawei Nova 7 SE 5G Vitality Edition
Huawei Nova 8
Huawei Nova 8 Pro
Huawei Nova 8 Pro 4G
Huawei Nova 7 5G
Huawei Nova 7 Pro 5G
Huawei Nova 6
Huawei Nova 6 5G
Huawei Nova 6 SE
Huawei MatePad 10.8 inches
Huawei MatePad 10.4 inches
Huawei MatePad 5G 10.4 inches
Huawei Smart Screen V 55 2021
Huawei Smart Screen V 65 2021
Huawei Smart Screen V 75 2021
Huawei Smart Screen V 85 2021
Huawei Smart Screen S Pro 55
Huawei Smart Screen S Pro 65
Huawei Smart Screen S Pro 75
Huawei Smart Screen S 55
Huawei Smart Screen S 65
Huawei Smart Screen S 75
Huawei Smart Screen X 65
Huawei P30
Huawei Mate 20 X 4G
Huawei Mate 20 X 5G
Huawei Mate X
Huawei P30 Pro
Huawei Nova 5 Pro
Huawei Enjoy 20 Pro 5G
Huawei Enjoy Z 5G
Huawei Enjoy 20 Plus 5G
Huawei Maimang 9
Huawei MediaPad M6 10.8-inch
Huawei MediaPad M6 8.4-inch
Huawei MediaPad M6 Turbo Edition
Huawei Enjoy Tablet 2
Huawei Mate 10
Huawei Mate 10 Pro
Huawei Mate 10 Porsche Design
Huawei Mate RS Porsche Design
Huawei P20 Pro
Huawei P20
Huawei Nova 4
Huawei Nova 3
Huawei Nova 5i Pro
Huawei Nova 5z
Huawei Nova 5
Huawei Nova 4e
Huawei Maimang 8
Huawei Enjoy 9S
Huawei Nova 5i
Huawei Enjoy 10 Plus
Huawei Mate 9
Huawei Mate 9 Pro
Huawei Mate 9 Porsche Design
Huawei P10
Huawei P10 Plus
Huawei Nova 2s
Huawei Enjoy 10
Huawei Enjoy 10s
Huawei Enjoy 9 Plus
Huawei Nova 3i
Huawei MediaPad M5 10.8 inches
Huawei MediaPad M5 8.4 inches
Huawei MediaPad M5 Pro 10.8 inches
Huawei MediaPad M5 Youth Edition 10.8 inches
Huawei MediaPad M5 Youth Edition 8 inches
Huawei Enjoy Tablet
Huawei Smart Screen V55i
Huawei Smart Screen V65i
Huawei Smart Screen V 65
Huawei Smart Screen V 65 2019
Huawei Smart Screen V 76 2019