News
Infinix's next flagship will be really good!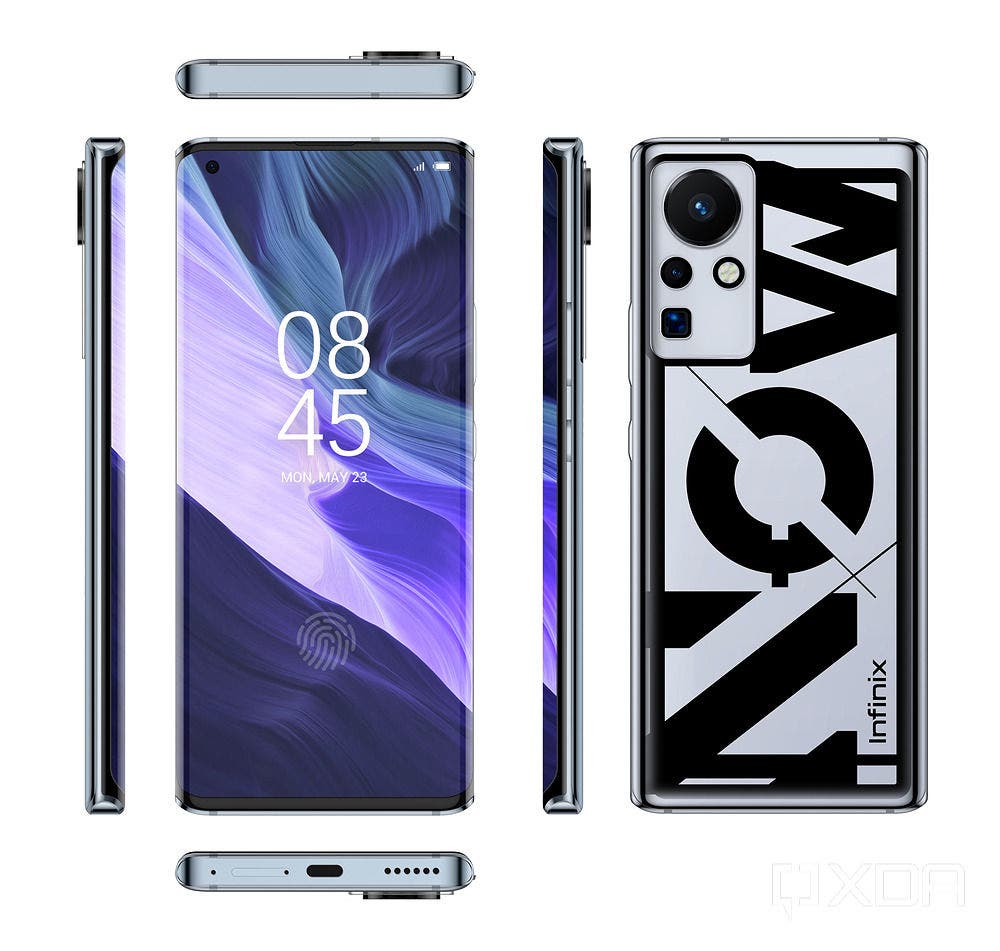 The next flagship from Infinix will be a huge step by the company it seems. Thanks to leaks that have appeared online, we've seen an Infinix-branded charger marked as 160W and now a render of a phone with rectangular edges, a curved display, and a huge camera bump. Could all these be true? Or are these fake images meant to create hype?
Recently, there's been a significant shift by the company in how its smartphones are built, designed and marketed. We've seen better specs at low prices, much more personalised launches for different markets, and we've also seen brand ambassadors targeting different regions.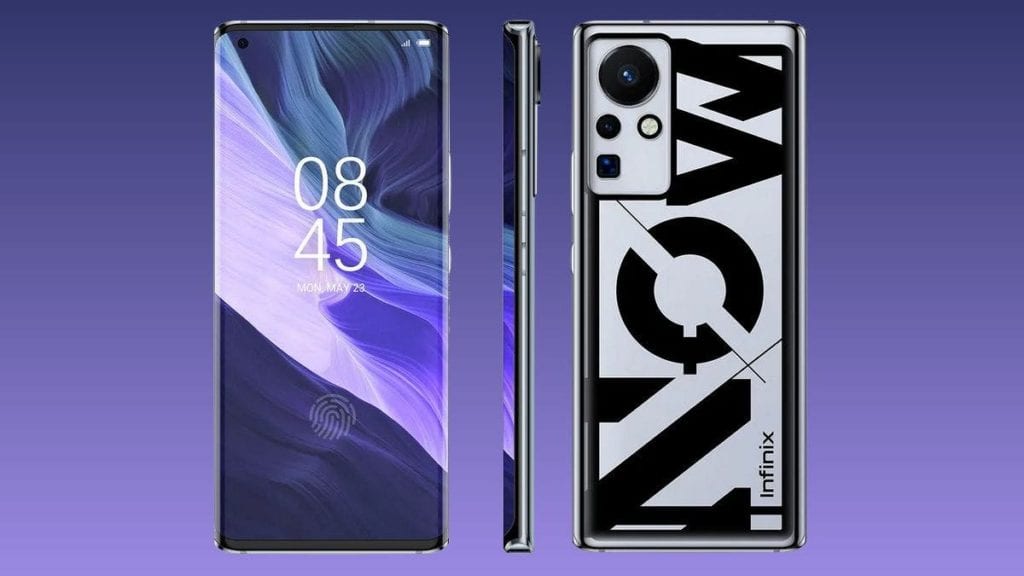 In 2019, Transsion – the mother company that operates TECNO, Infinix, itel etc. raised over $400 Million at its Initial Public Offering (IPO). Almost two years in, we can now see the fruits. And perhaps this new device – which is definitely their best yet – will be their way of getting more people across the world to know about the company, and to buy their devices.
Given Infinix flagship devices are under their ZERO series, this leaked phone could be the Infinix Zero X (Given the Phantom 10 from TECNO will be called Phantom X). The last device in the ZERO series was the ZERO 8 which won an award for design. It appears they will jump what would have been the ZERO 9 straight to the ZERO X, as they've recently done with the NOTE series moving from NOTE 8 to NOTE 10.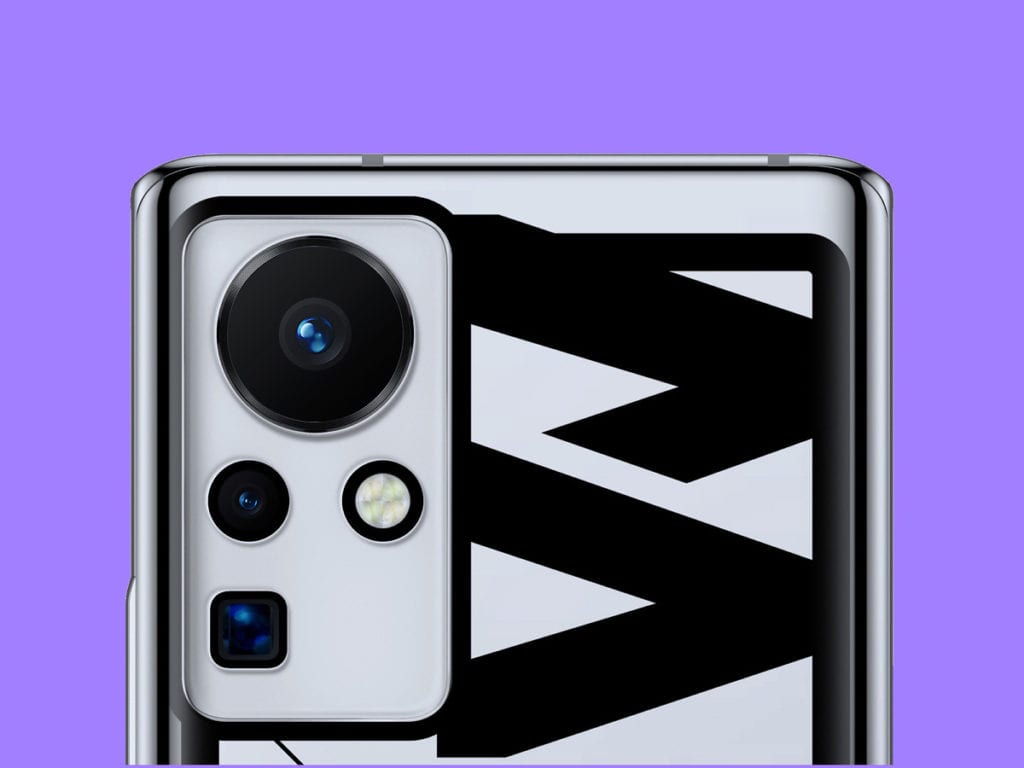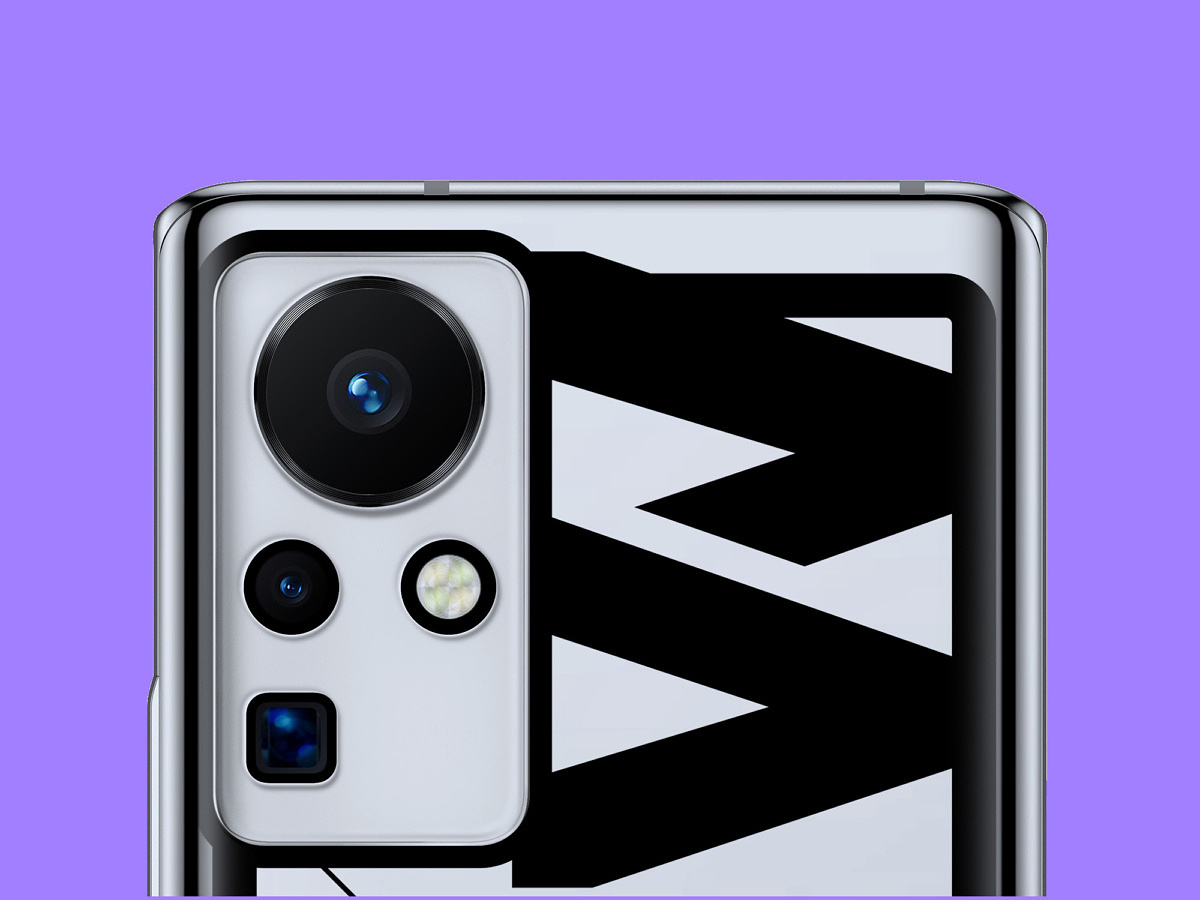 The render shows a rectangular device with a huge camera bump that features lenses that look sort of weird in terms of arrangement. There's a massive lens at the top of the arrangement – we only know 108MP lenses to be this big, so could be one of those. Then there's a smaller lens below it, and a periscope lens below that one. So we should expect crazy zoom capabilities with this device.
At the front, the display is curved and there's a logo showing a fingerprint scanner – these two features points to an AMOLED panel. The selfie camera is housed in a tiny punch-hole on the left of the screen. The volume and power buttons are all on the right side of the phone. At the back, there's a huge NOW branding which is in line with Infinix's motto: The Future is Now.
The image with the 160W charger shows the phone in the background, so it's exciting to say that something could be in the works. This could be Infinix's foray into the high-end smartphone market. Or it could be a statement device meant to wow markets where the company is already operational. All the same, let's wait and see because one thing we can all agree on is that this will be a really good device with really aggressive pricing.