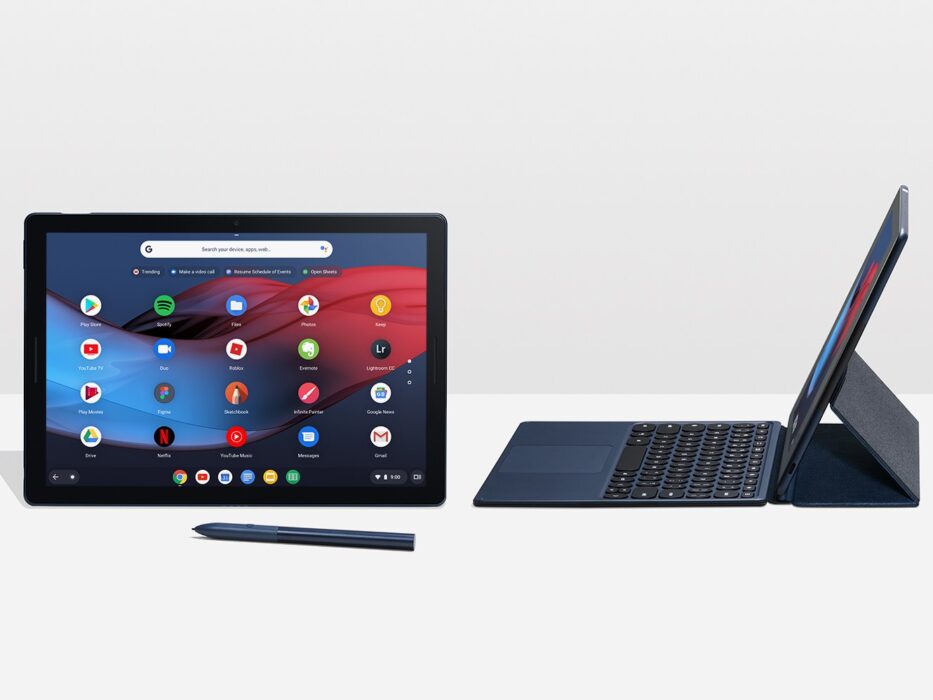 There was a time tablets were the in-thing. At least in my life, they were. There was nothing I wanted more than a tablet back in uni. And there were so many options at that time, all at different price points. It felt like every Android maker had a tablet. Then something weird happened: Apple's iPad got so good, so so good, while Android tablets fell off the radar somehow.
Quick question: How many Android tablets can you name?
Nowadays, the default tablet to think of for many people is an iPad. Apple has an iPad for everyone. There's an iPad mini, there's the "the new iPad", an iPad Air, an iPad Pro 11-inch, and an iPad Pro 12.9-inch. The company shipped over 15 million tablets in Q2 of 2021 and enjoys 35% market share worldwide.
The company's latest iPad Pro features the best mini-LED display and is powered by the M1 Chip. It's so powerful, it not only beats a lot of Windows laptops, it somewhat creates a segment of its own, where it is its own competition.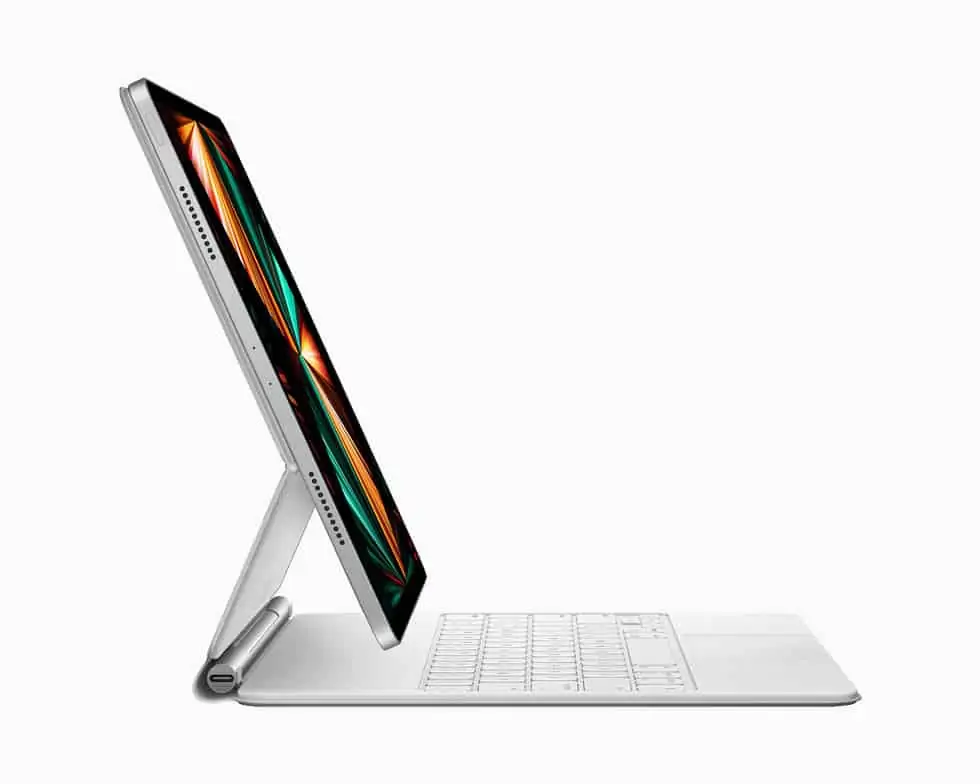 In 2019, I wrote an article on Google's decision to stop making tablets wondering whether that was the nail on the coffin for Android tablets. Their Pixel tablet had received awful reviews. It was a terrible product. Google had tried to bring ChromeOS and Android together on a tablet and things didn't go as they hoped. In the article, I said Google was just being lazy.
This year, it seems Android makers have finally decided to wake up and re-embrace the tablet segment. This is not to say there haven't been Android tablets over the years, no. There have been. Companies like Samsung and Huawei have always released new tablets almost every other year. However, this year, it feels like we are going back to the time when every Android maker had an Android tablet.
In the month just ended, a lot of things happened that make me feel like we are about to see serious Android tablet competition coming the iPad way:
Mediatek announced it will soon launch the Kompanio 1300T a powerful chip targeting Android tablets.
Huawei launched a 512GB model for its 12.6-inch Huawei MatePad Pro. Have you seen that MatePad Pro?
TCL announced 4 new tablets with the most expensive being around $290.
RealMe's tablet renders leaked showing the company's upcoming premium tablet.
OnePlus was rumoured to be working on a "OnePlus Pad". It could be a tablet, or even a wireless charging pad, who knows.
It became apparent that Xiaomi will be launching a Mi Pad 5 which looks to be quite premium, and bring iPad-like accessories. There could be three different models.
Xiaomi's sub-brand, Redmi is also said to be working on its own tablet.
OPPO and VIVO are also said to be working on three tablets. OPPO has one upcoming tablet, while VIVO may launch two tablets.
Samsung came on top, expectedly, as the top Android tablet maker of 2021 shipping 8.2 Million tablets in Q2 2021. Meanwhile Lenovo shipped 4.7 Million tablets in the same period.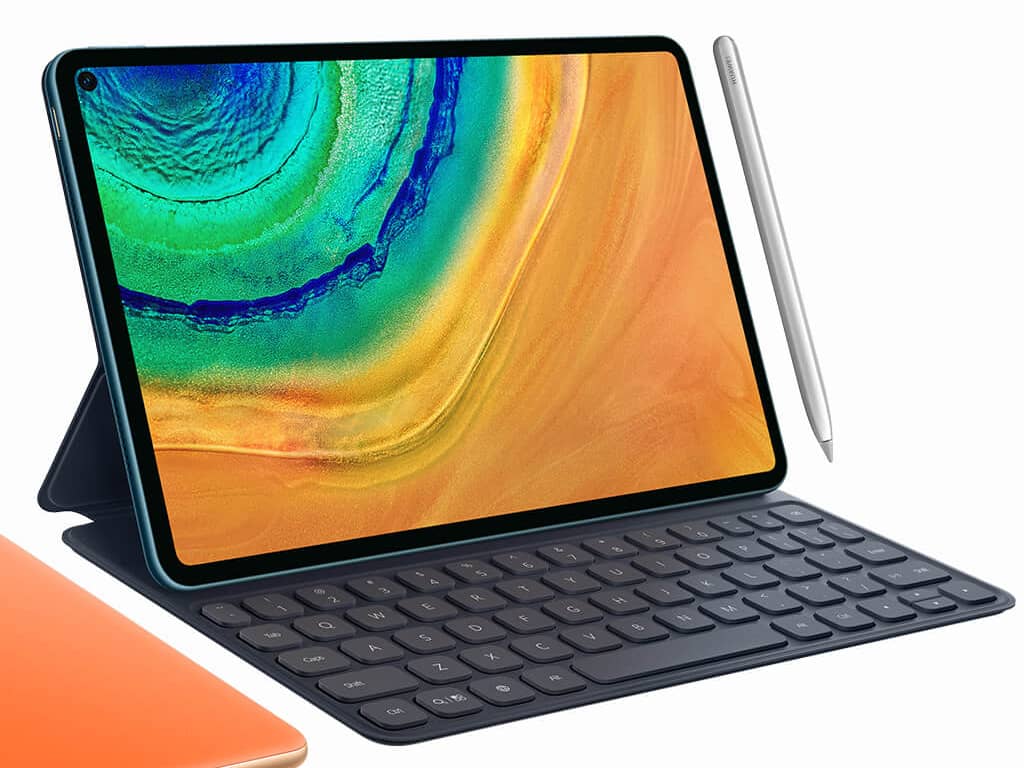 From all that, you can see that all these makers perhaps know something we don't (I'll explain that later), or there's a huge demand for tablets all of a sudden. The demand could be as a result of more people working from home. Maybe a laptop is just too much for many, so a tablet becomes a good compromise.
The reason I am saying all these companies may know something we don't is this: Android tablets have always failed because they lacked the necessary support. Apple won the tablet market because the iPad is not only powerful, or well designed, but because it has its own apps. These are apps that are built well to take advantage of the power, the screen, and the size. Meanwhile, Android tablet users have had to deal with blown-up versions of mobile apps giving a quite annoying experience.
That's not all though. Android tablets rarely received software updates. This is in contrast to the iPads which have constantly been updated. Apple guarantees over 5 years of use.
So what has changed? Is Android 12 going to bring in something different? Will the apps now run better on tablets? Are developers ready to build apps for Android tablets? Is this all thanks to Android now being built with Foldables in mind? Will companies now send out updates on time, to keep the tablets up to date all through a good period of time? Let's wait and see.
Before getting the iPad Pro, I always wanted the Xiaomi Mi Pads. I felt bad when they stopped making them, and I am so glad they're back at a time when Xiaomi is now in Kenya. I will definitely be looking to get the Mi Pad 5. Fingers crossed things go well for Android tablets this time around.