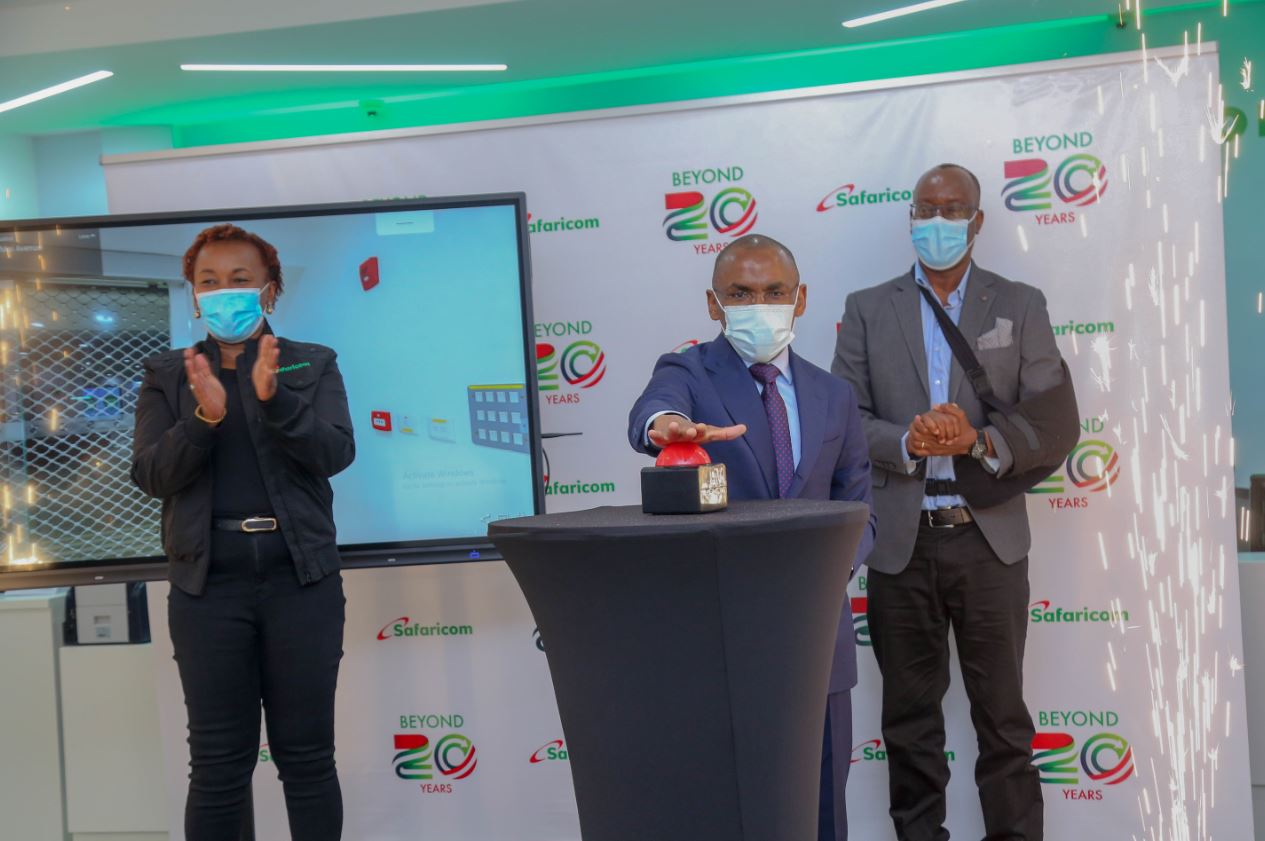 Safaricom Open Day is on course from 26th July to 15th August. This is normally a period of time where you can pick up a device from Safaricom shops and dealers at a discounted price.
After going through some of the deals listed on the Masoko website, here are some of our best picks. We've considered the fact that Safaricom Shops have their markups compared to free-market prices, and in the list below, these will be good deals regardless of where you pick up the device.
Please note however, devices from Safaricom Shops are single-SIM smartphones. (Unless this has changed, but that has never been communicated).
So here are the best deals:
Samsung Galaxy A02 – KES 8,999
TECNO Spark 6 Go – KES 8,999
Nokia C1 Plus – KES 6,999
TECNO Camon 17 – KES 19,999
These are the best deals right now. We believe the rest of the devices listed as being on offer can be sought from other retailers at better prices.
Samsung Galaxy A02: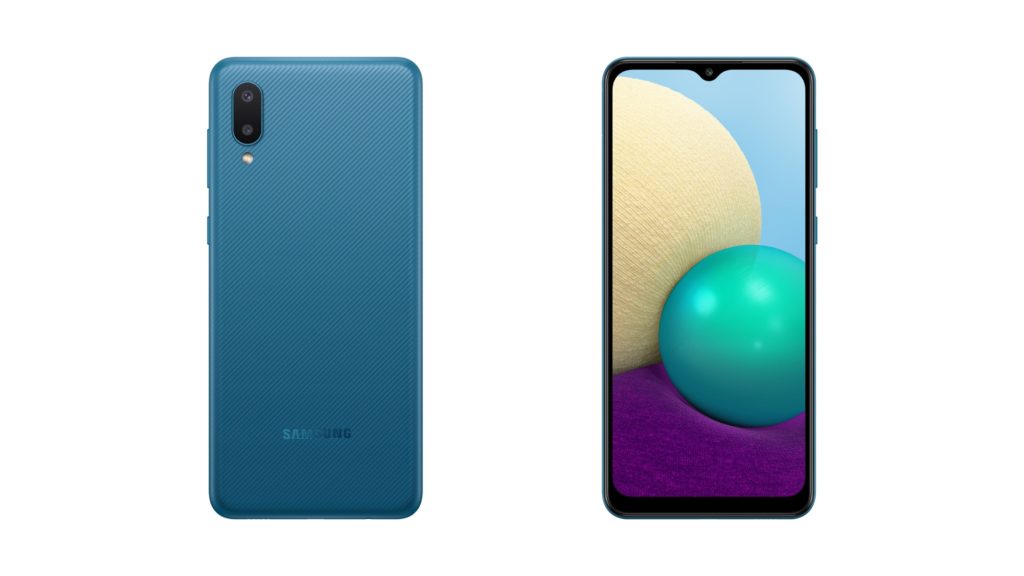 This is the no-brainer pick up from this list. There's 2GB RAM, 32GB storage, a 6.5-inch display, and a huge 5000mAh battery. At this offer, it beats all the devices we've listed in our best under 10k list.
TECNO Spark 6 Go: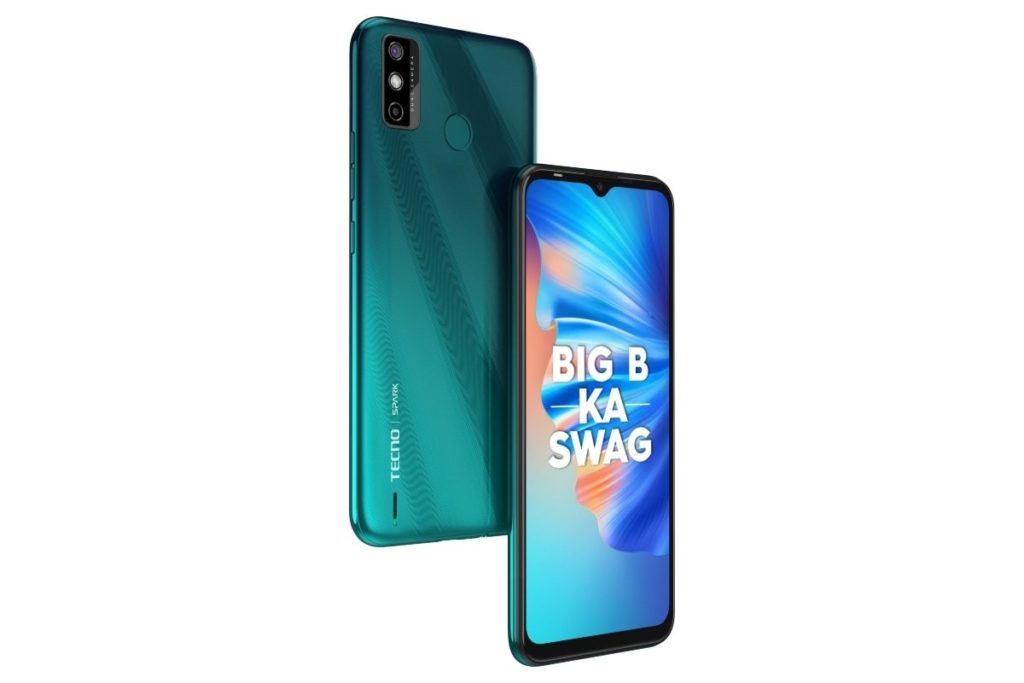 If you much rather prefer a TECNO, this one has a slightly larger display at 6.52 inches. It also has a huge 5000mAh battery and runs Android 10. The major difference between it and the A02 is in the processors and the fact that the Galaxy A02 runs Android 10 while the Spark 6 Go runs Android 10 Go Edition – which strips down the unnecessary components of Android making it run smoother and be less demanding.
Nokia C1 Plus: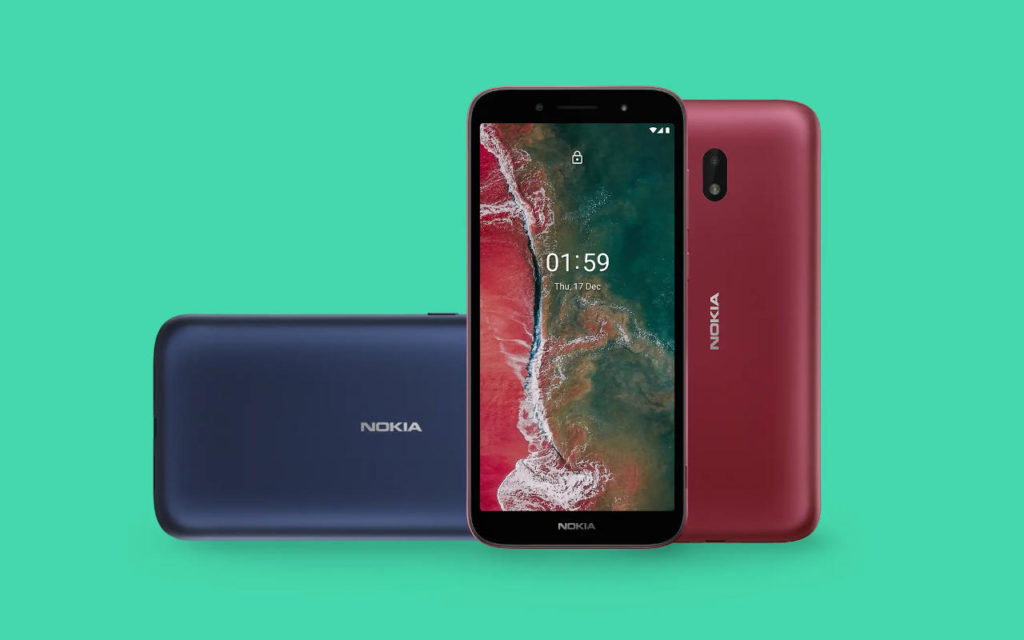 Initially priced at KES 9,000, its current price is good enough to justify getting it. It runs Android 10 Go Edition and comes with 1GB RAM, 16GB storage and a 2500mAh battery. That's not a lot, but it's a Nokia, so it will stay updated for a while. Safaricom will also offer you KES 1000 in Airtime.
TECNO Camon 17: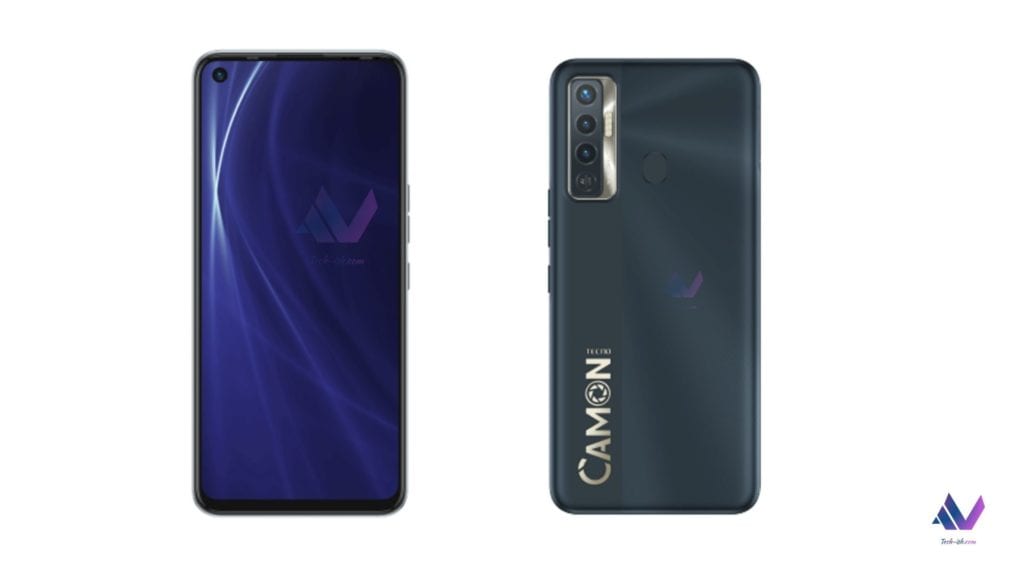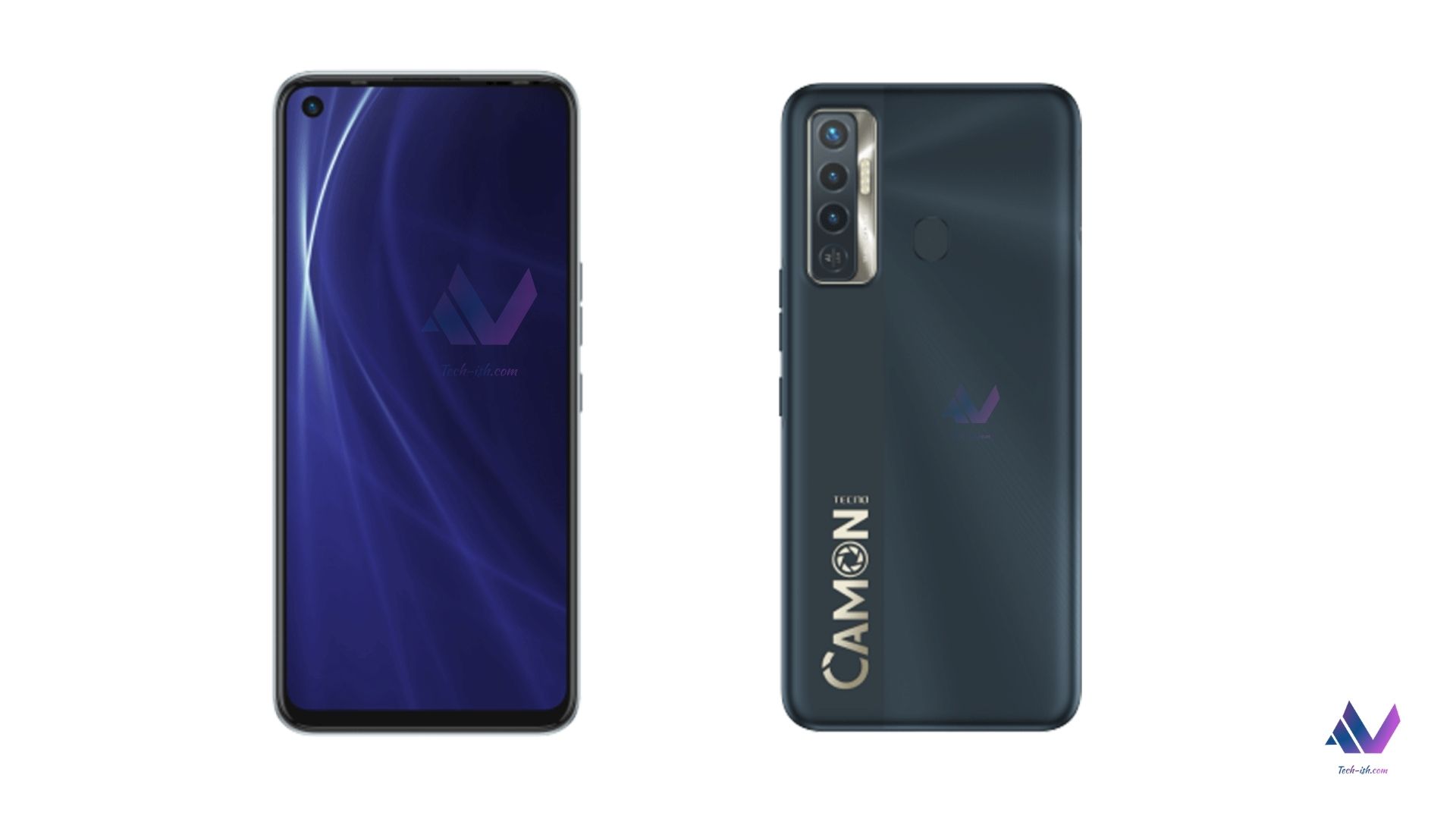 The Camon 17 Series are all really good devices. The Camon 17 started as a pre-order exclusive on Masoko. It was initially priced at KES 22,799 so seeing it down to KES 20,000 is good. You get 6GB RAM, 128GB storage, and a huge 5000mAh battery. There's a 90Hz display, it runs Android 11 and features a powerful Helio G85 processor.